Carol Bouwer Opens Up About Being A Handbag Designer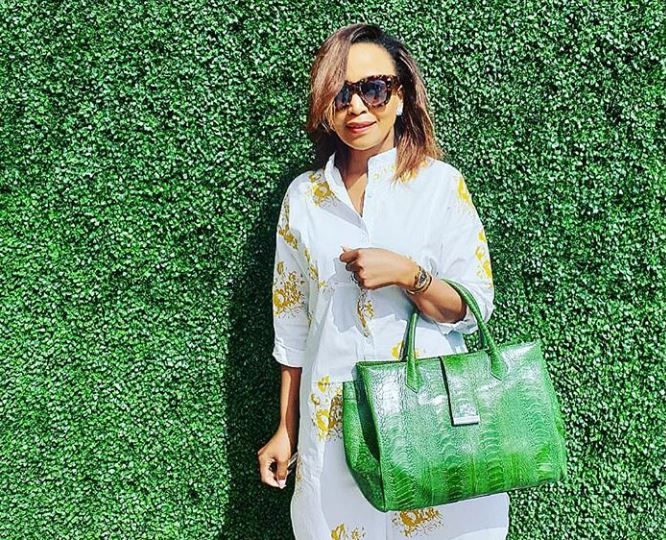 Businesswoman Carol Bouwer on her Handbag Collection.
African Odyssey founder and handbag designer Carol Bouwer exudes elegance and superiority. The former TV presenter turned businesswoman was a guest on the Metro FM Fresh Breakfast show and she spoke about the African Odyssey, a fashion and beauty business empowerment summit and of course her stunning handbag collection.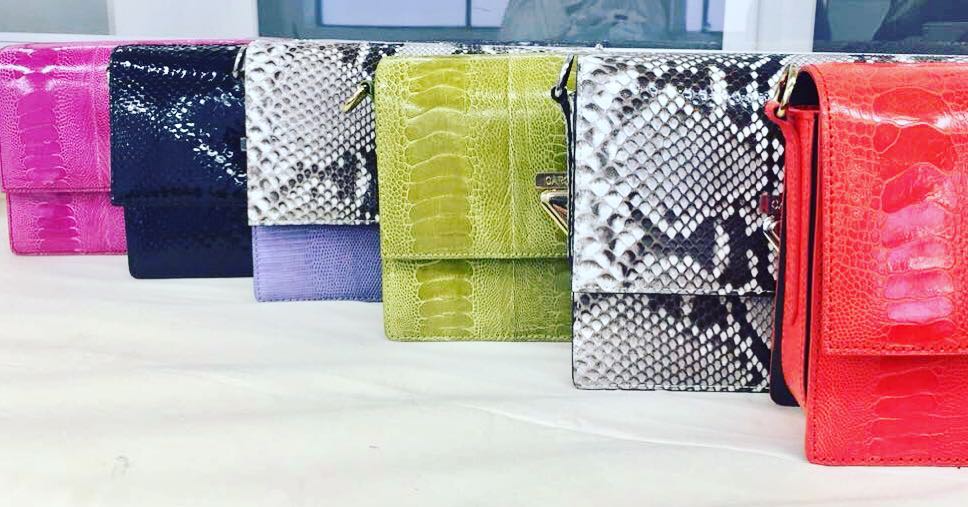 The collection named after her is 100% local and represents an exotic range of African bags made by South Africans for the world.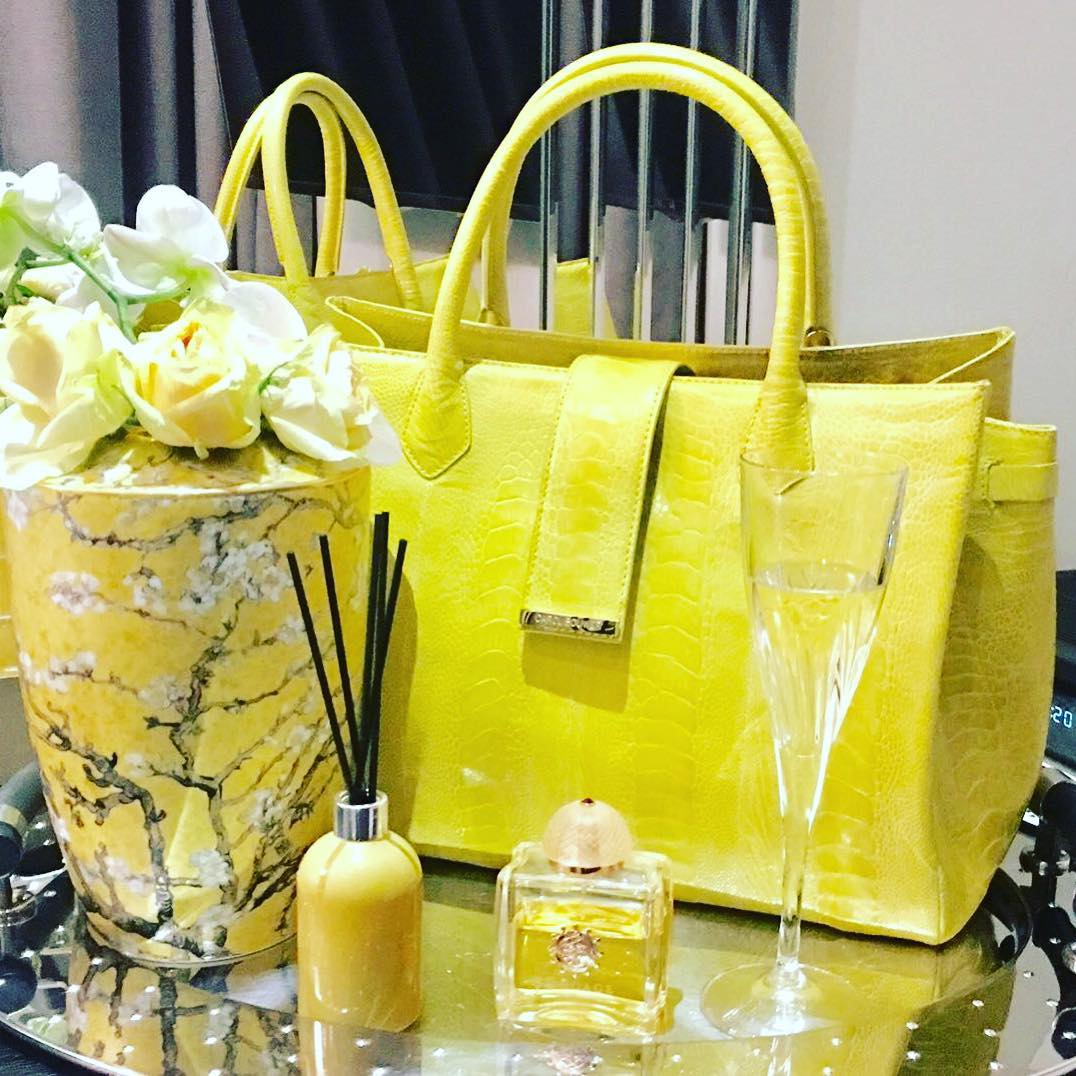 It's not about the product, it's about the fact that there is no market confidence in that which comes from Africa. The fact that Africans would rather be carrying something with a name they can't even pronounce than to have my name. Honestly, until we begin to be the advocates for that which is good from Africa it will not change
She says.
Take a glimpse at some of her stylish collections: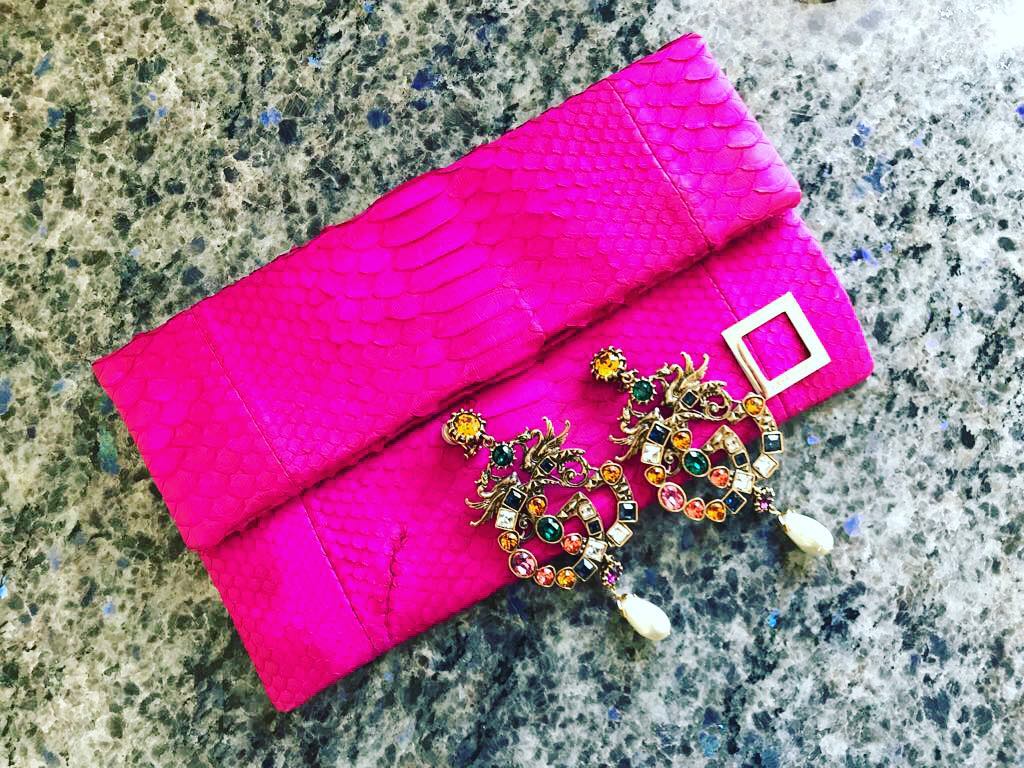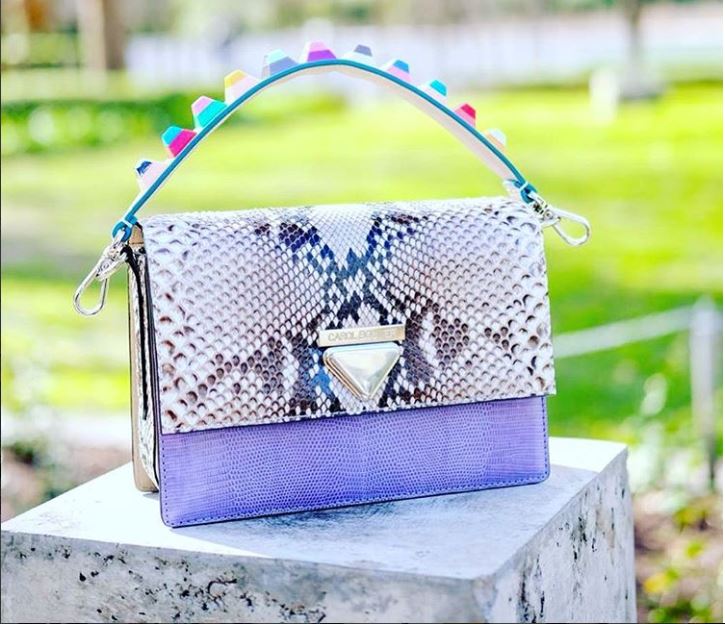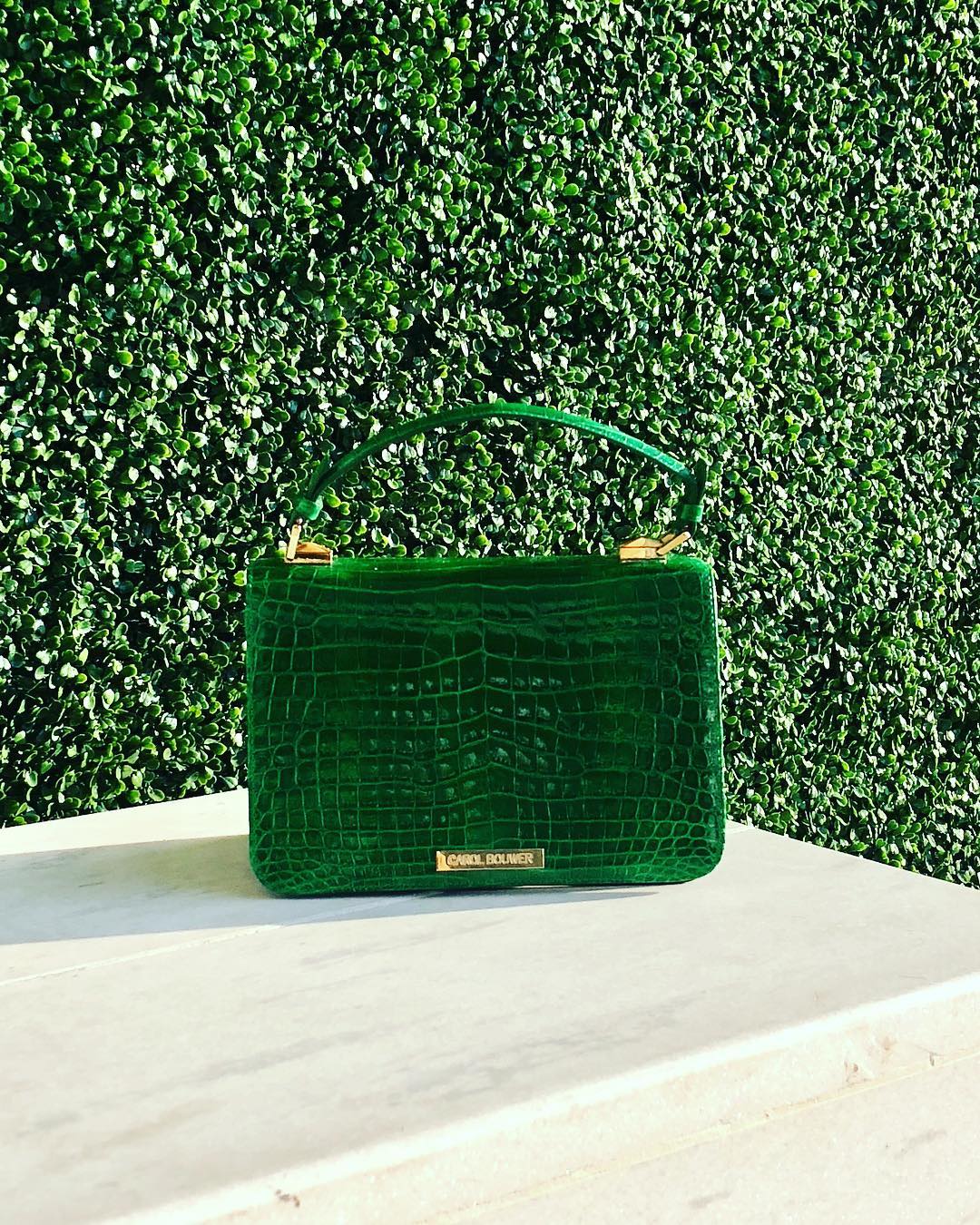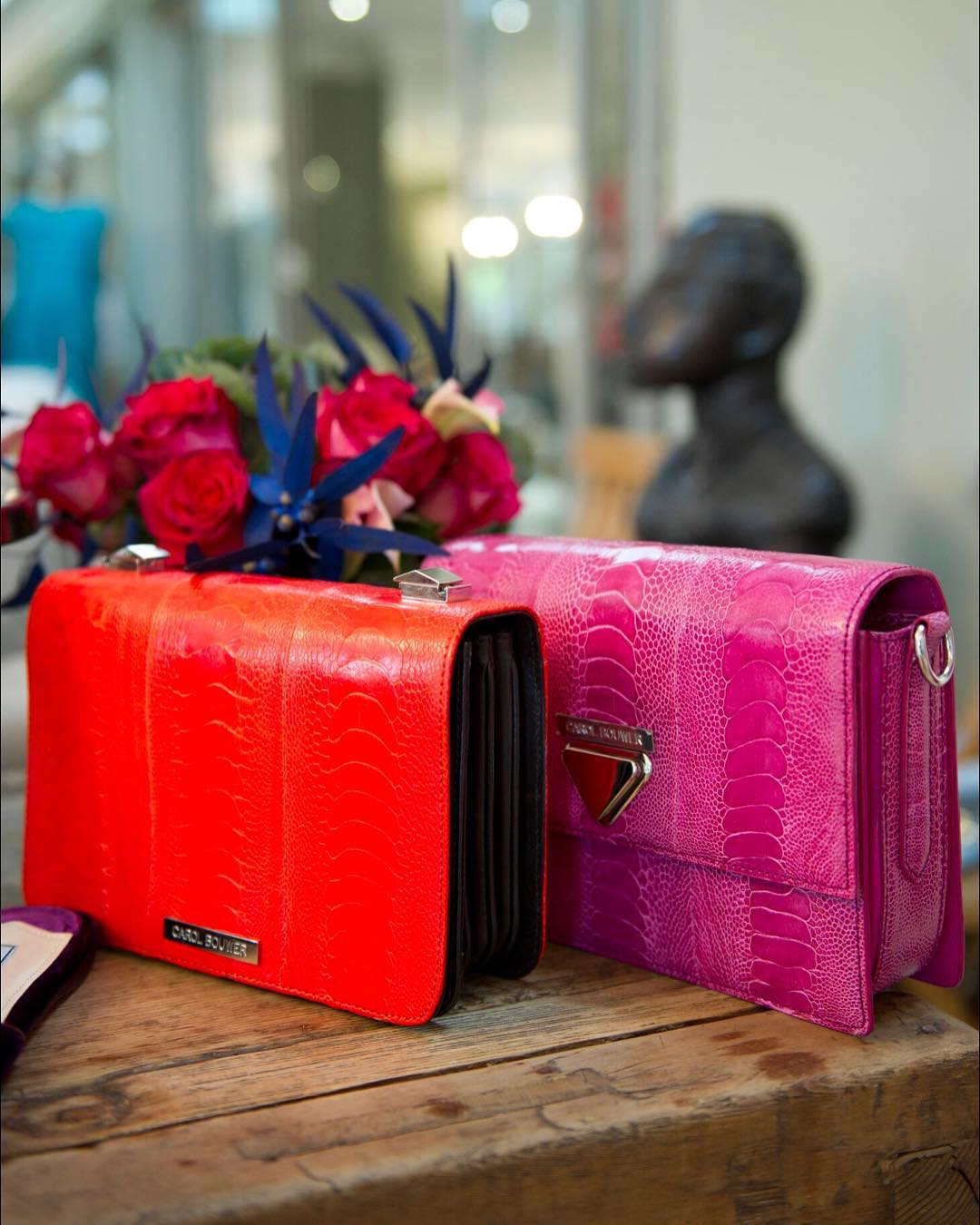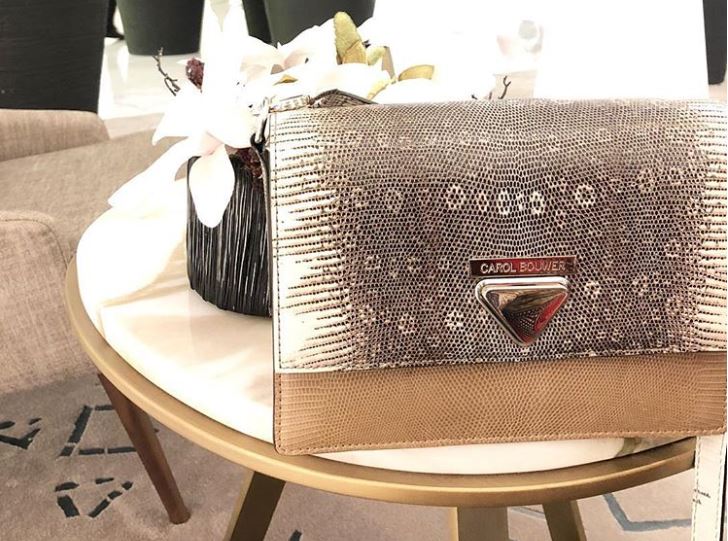 Are you feeling the Carol Bouwer handbag?
Let us know in the comments section.
Facebook Comments

FASHION At The #CosmoSummer2018 Party!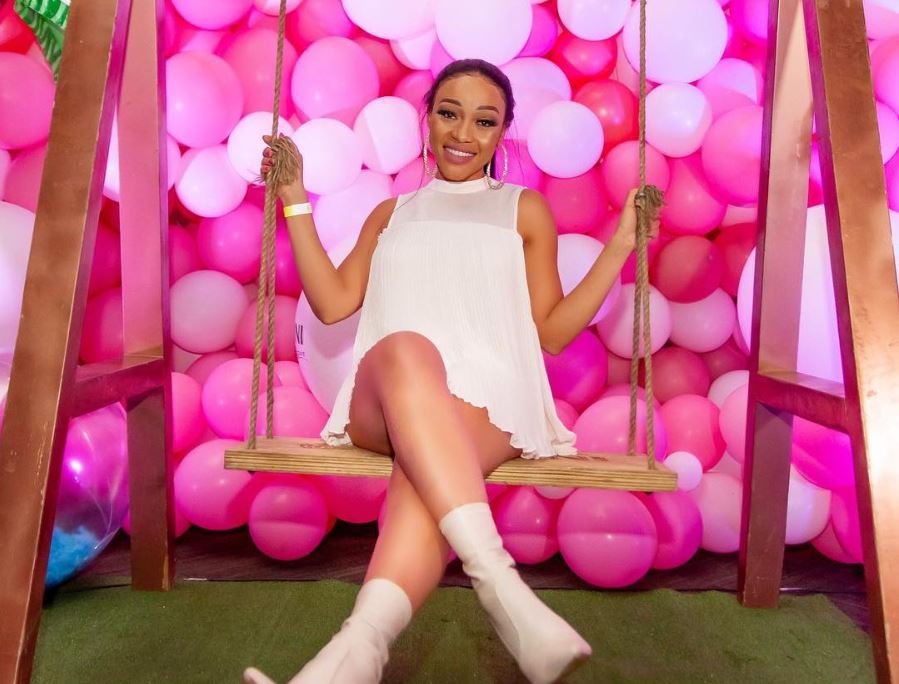 SEE PHOTOS from the cosmo summer 2018 party!
The Cosmopolitan magazine recently hosted media and celebrities at their long awaited Cosmo Summer 2018 event. The star studded event had fire performances from the likes of Nadia Nakai and celebrity choreographer Nkateko 'Takkies' Dinwiddy.
These are some faces we spotted:
Social media strategist Banele Christopher kept a rather casual look in a floral shirt and green pants.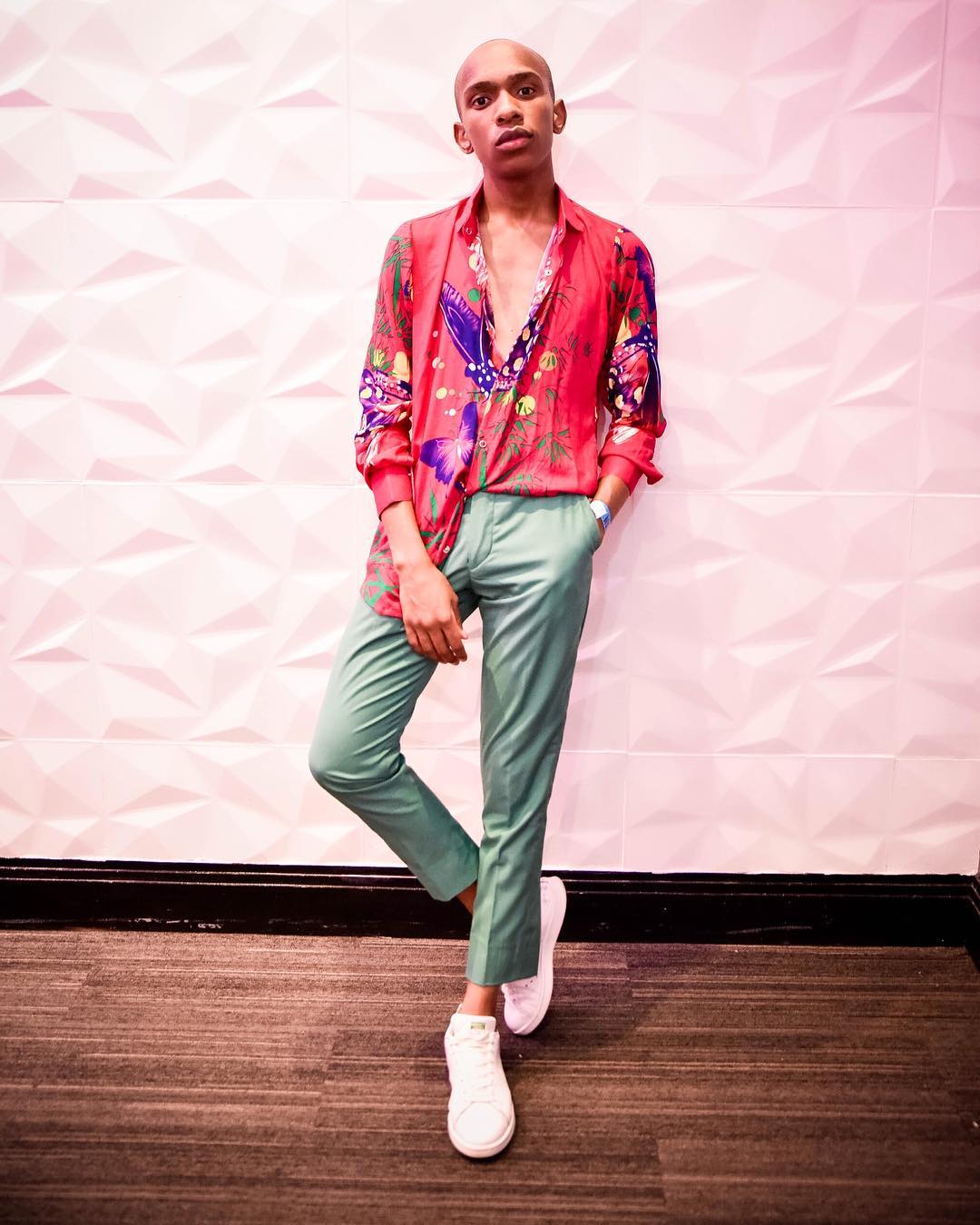 Star Khulu is dressed in a floral custom made jumpsuit from Olealifestyle.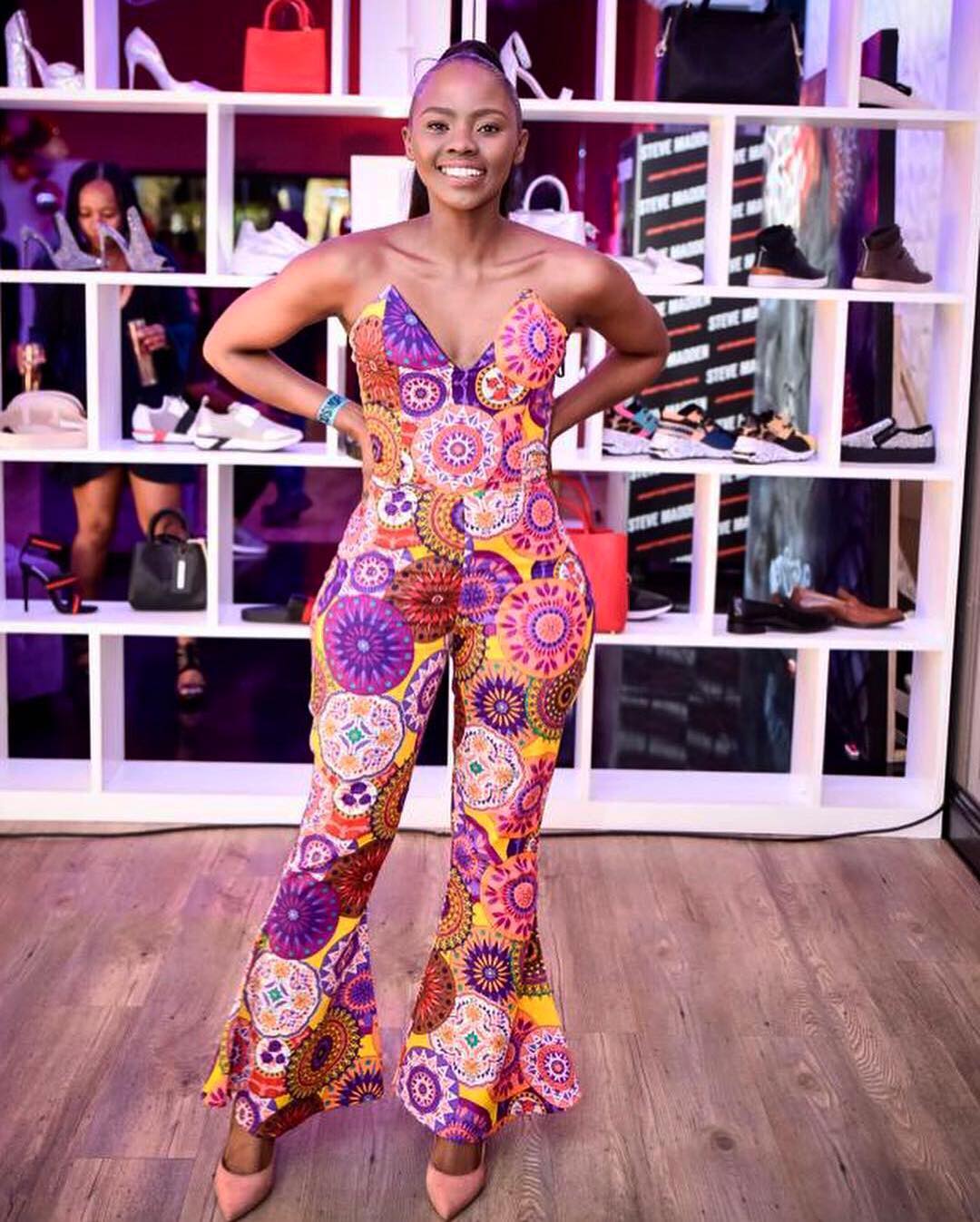 Naledi Radebe is looking gorgeous in a dress from Fashion Never and block heels from Call It Spring.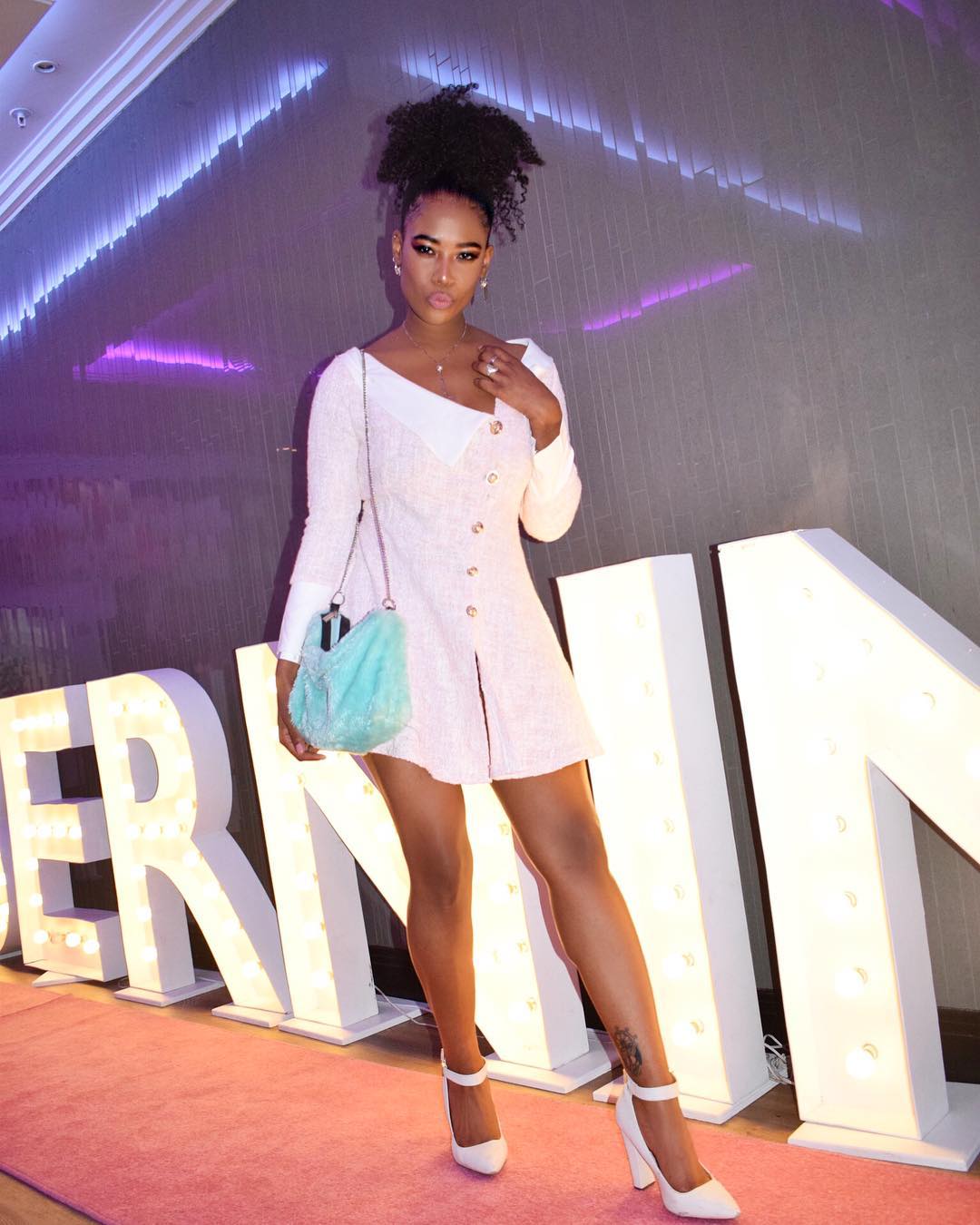 Sinovuyo Mondliwa is looking all simple and classy.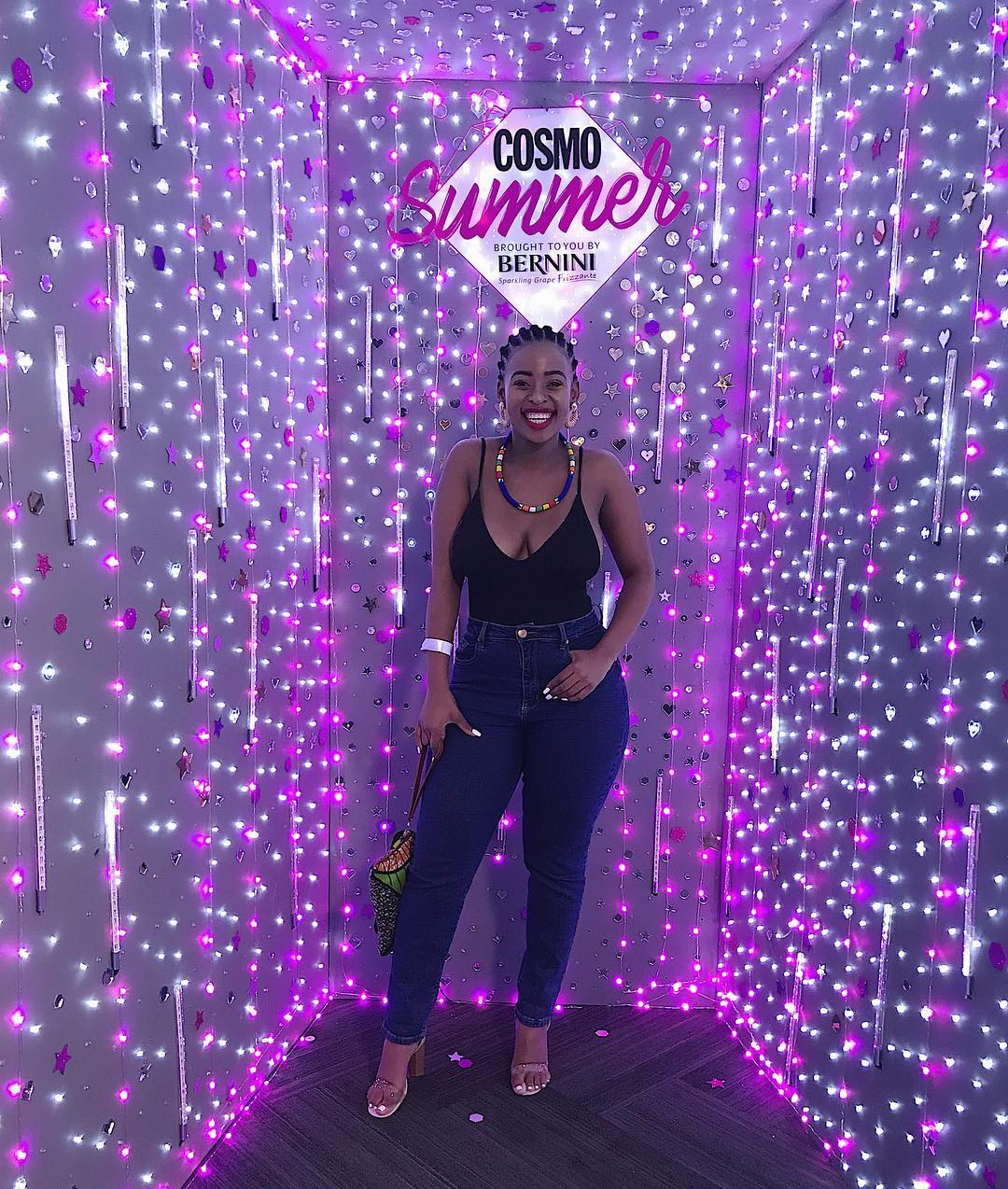 We love the purple Steve Madden shoes that Nadia Nakai is rocking.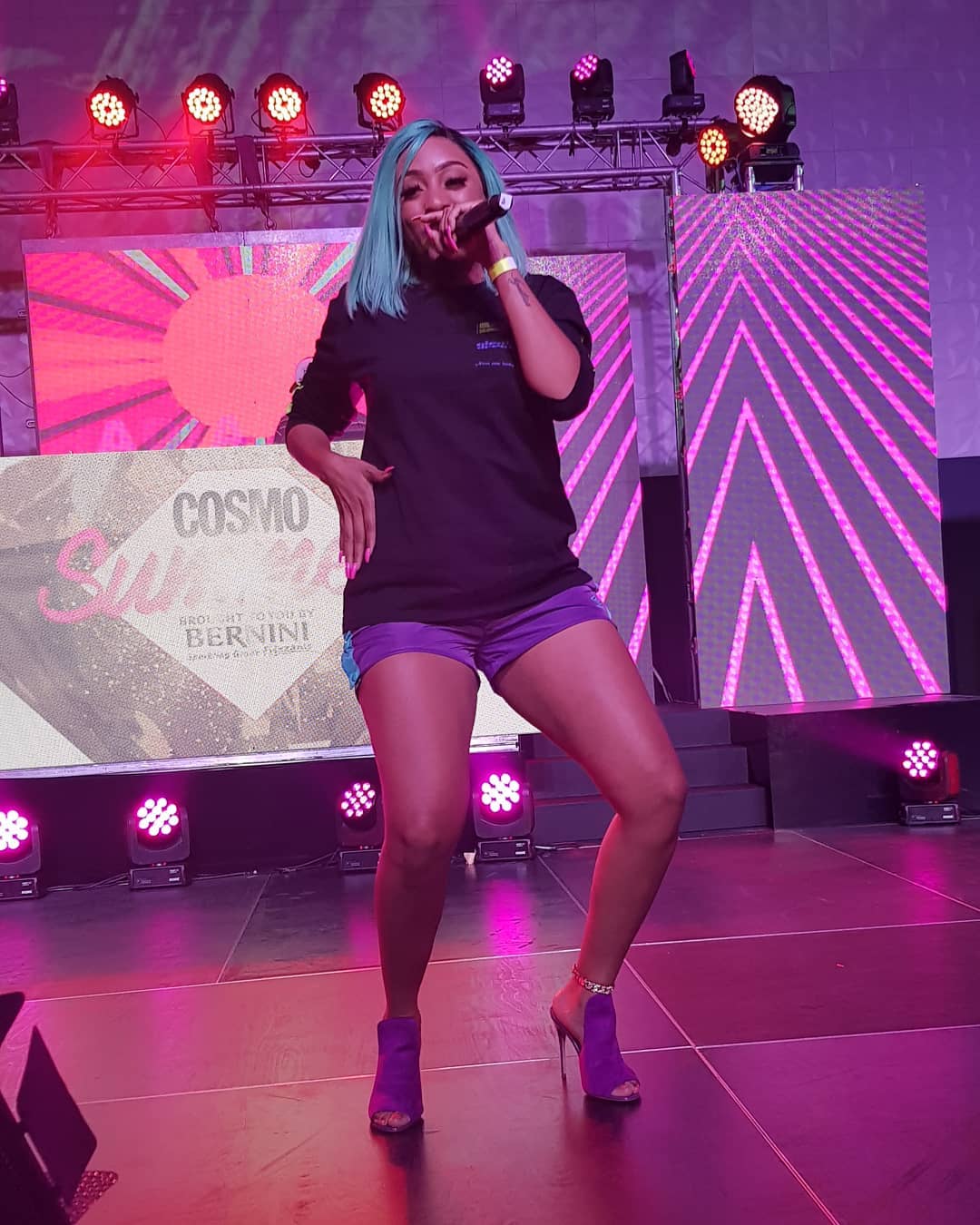 Host of the evening Thando Thabethe shows off some skin in this cute number.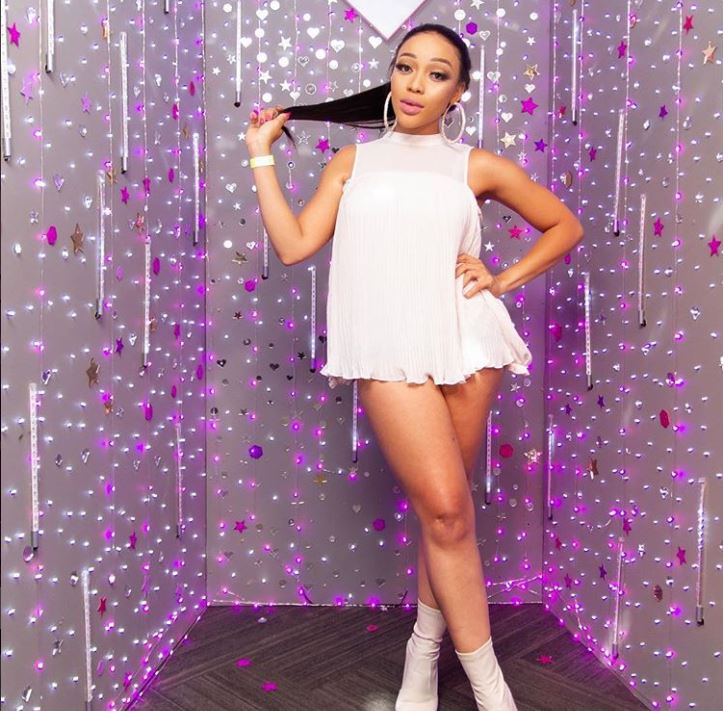 Stylist Tshepi Vundla is looking dazzling in a yellow dress with black stylish heels and a statement Louis Vuitton clutch bag.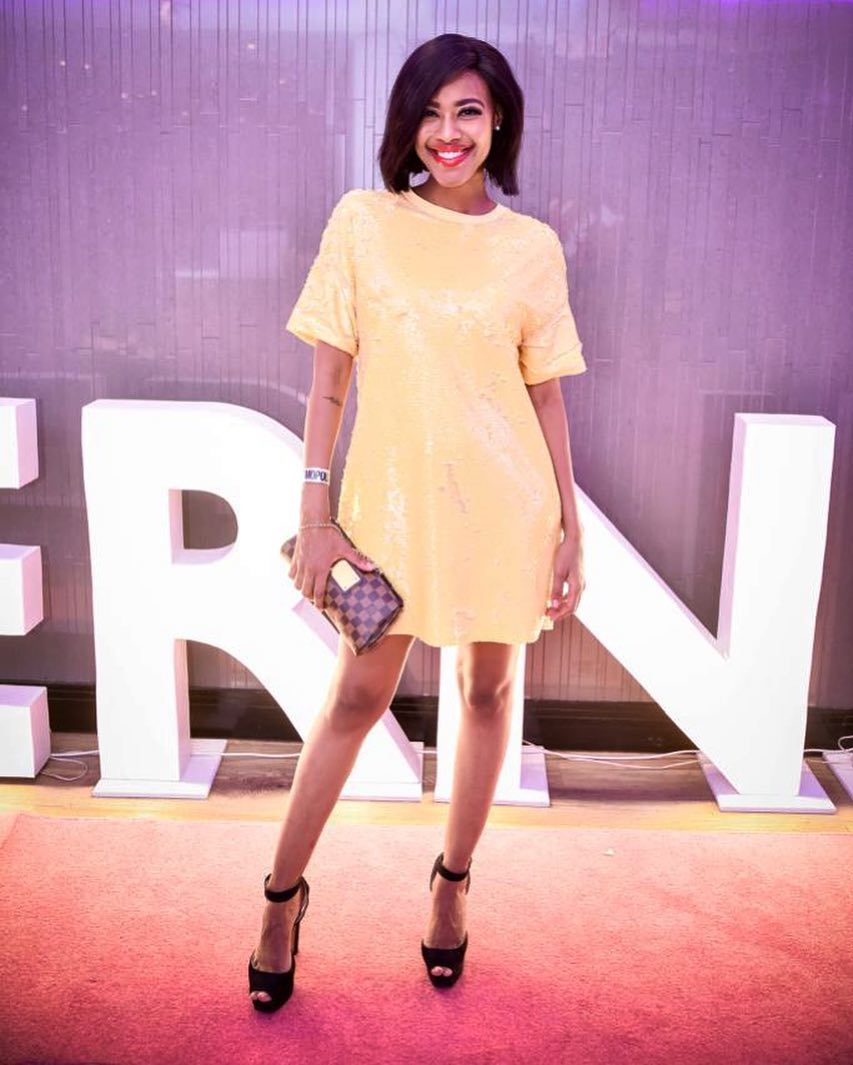 Any thoughts?
Facebook Comments