Businesswoman Carol Bouwer on her Handbag Collection.
African Odyssey founder and handbag designer Carol Bouwer exudes elegance and superiority. The former TV presenter turned businesswoman was a guest on the Metro FM Fresh Breakfast show and she spoke about the African Odyssey, a fashion and beauty business empowerment summit and of course her stunning handbag collection.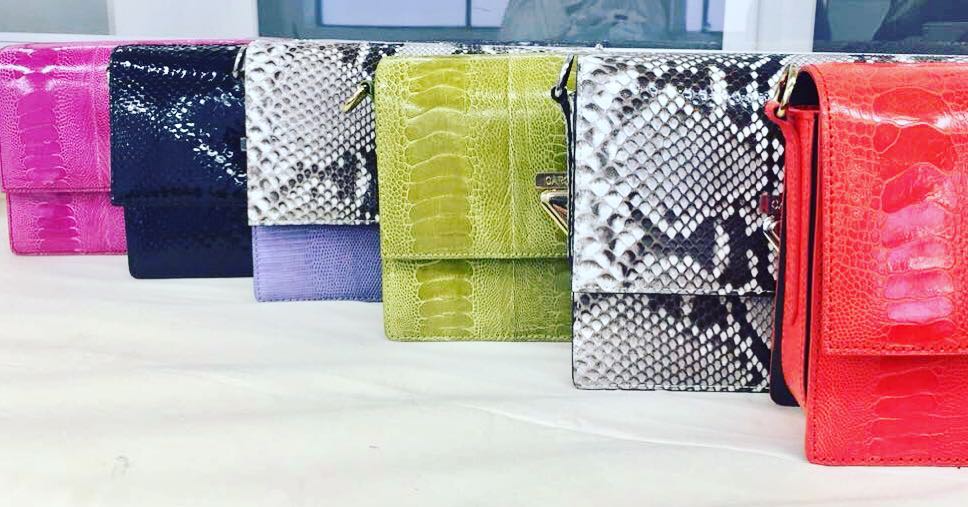 The collection named after her is 100% local and represents an exotic range of African bags made by South Africans for the world.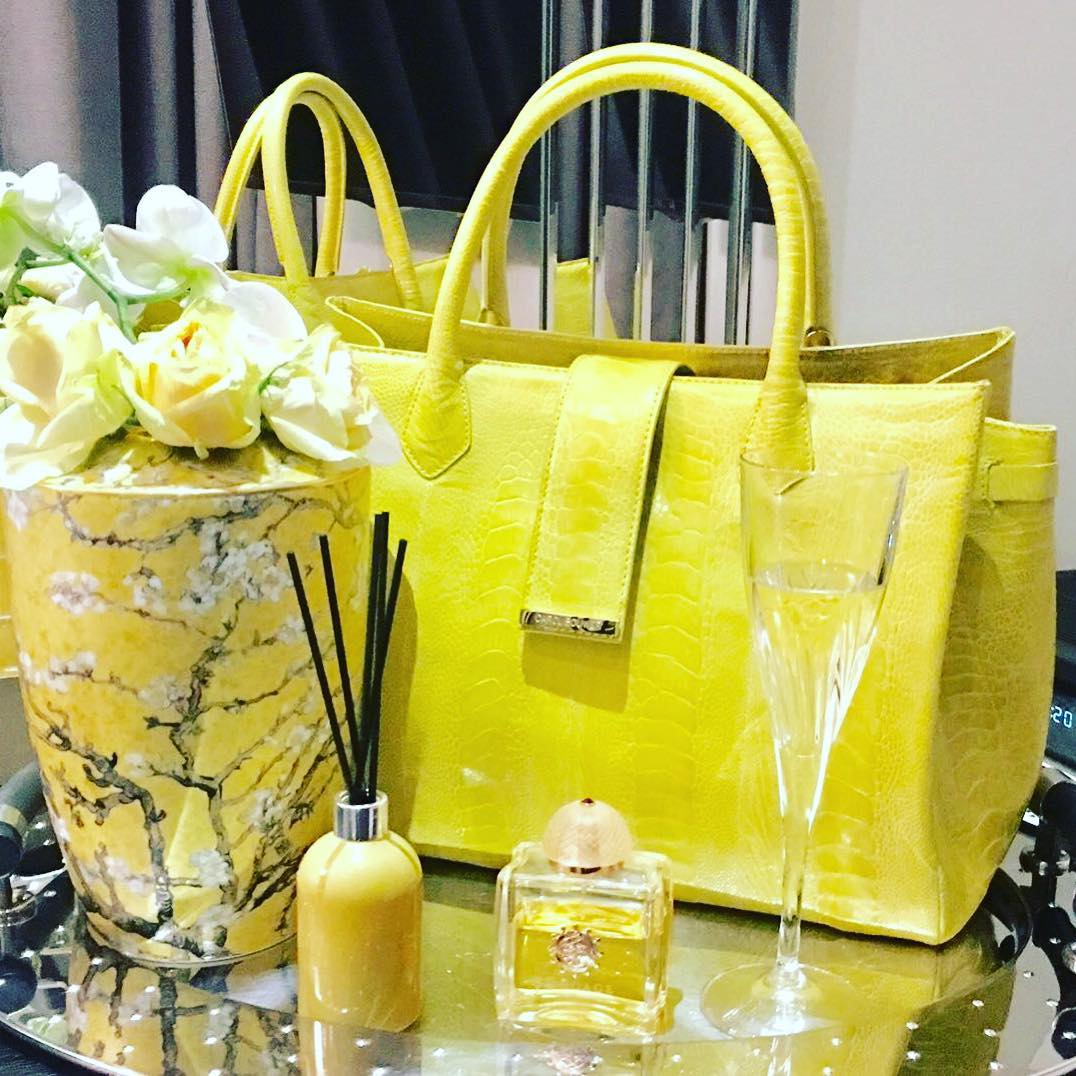 It's not about the product, it's about the fact that there is no market confidence in that which comes from Africa. The fact that Africans would rather be carrying something with a name they can't even pronounce than to have my name. Honestly, until we begin to be the advocates for that which is good from Africa it will not change
She says.
Take a glimpse at some of her stylish collections: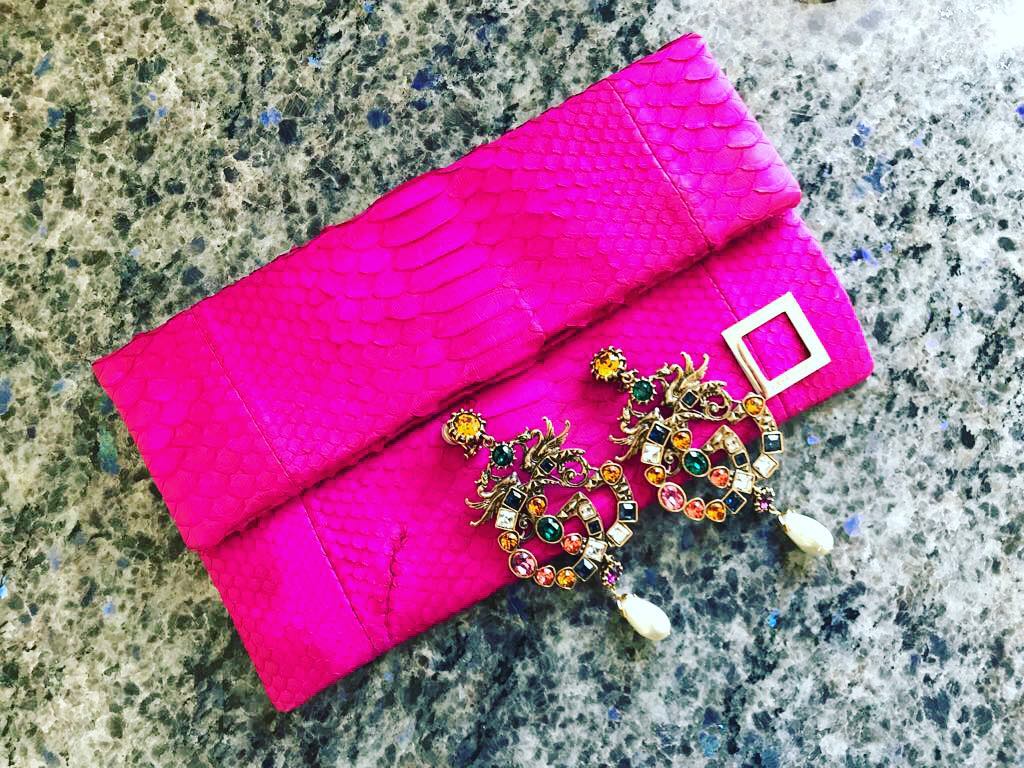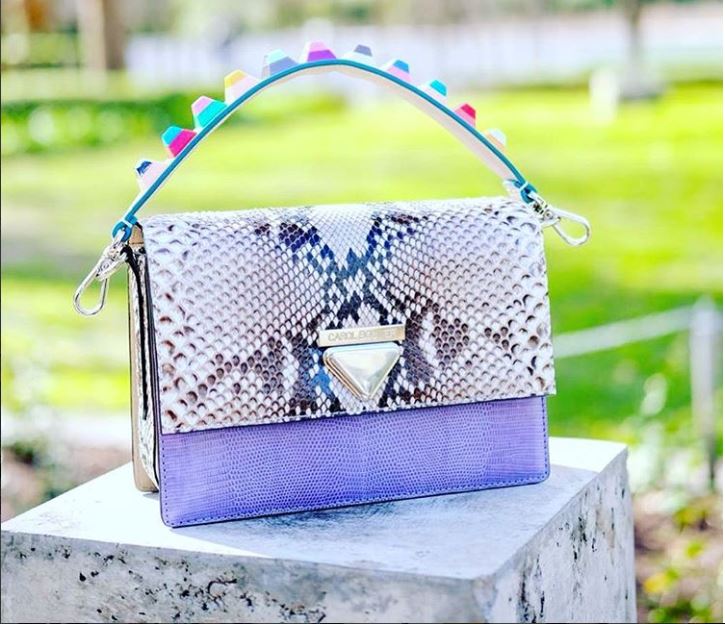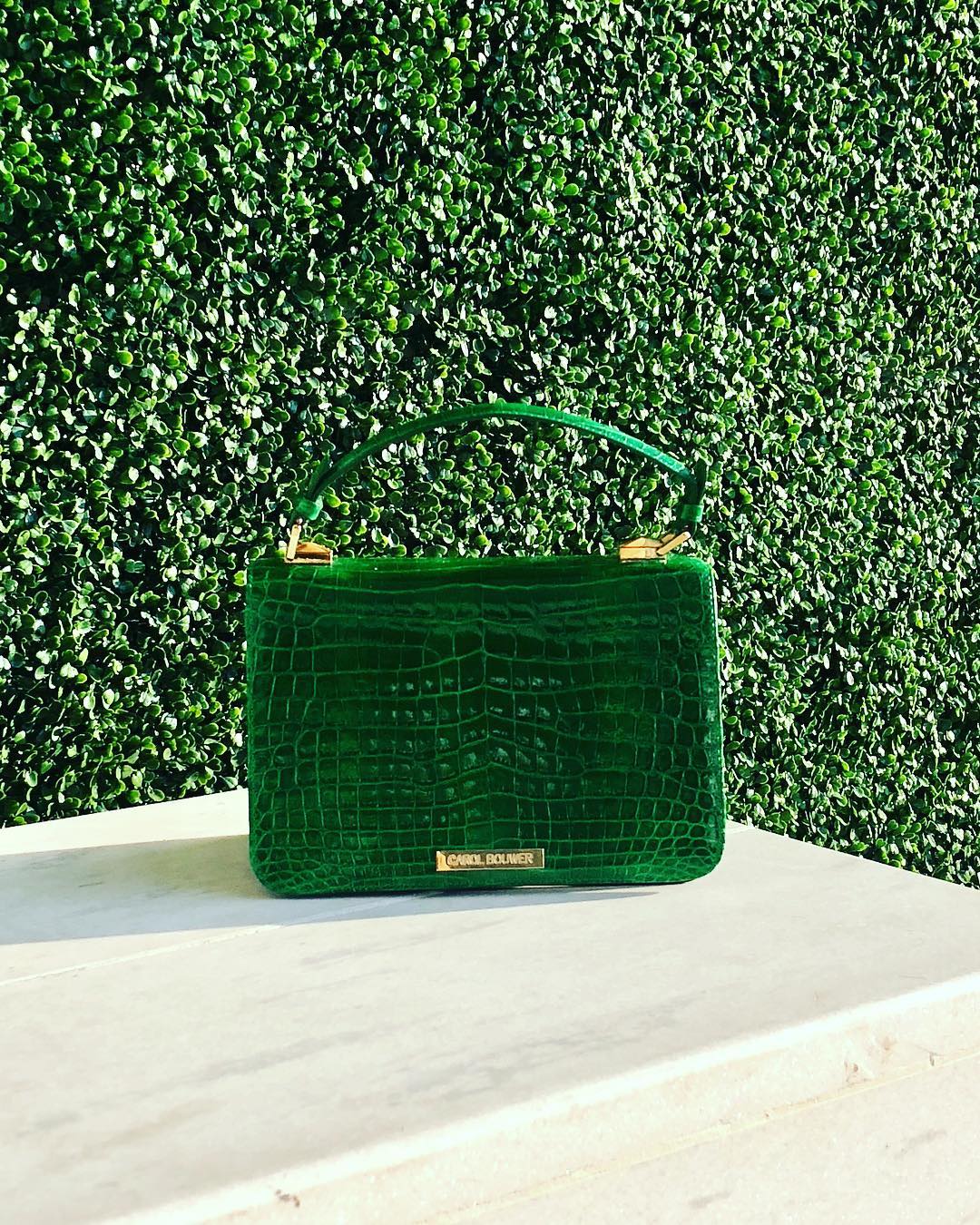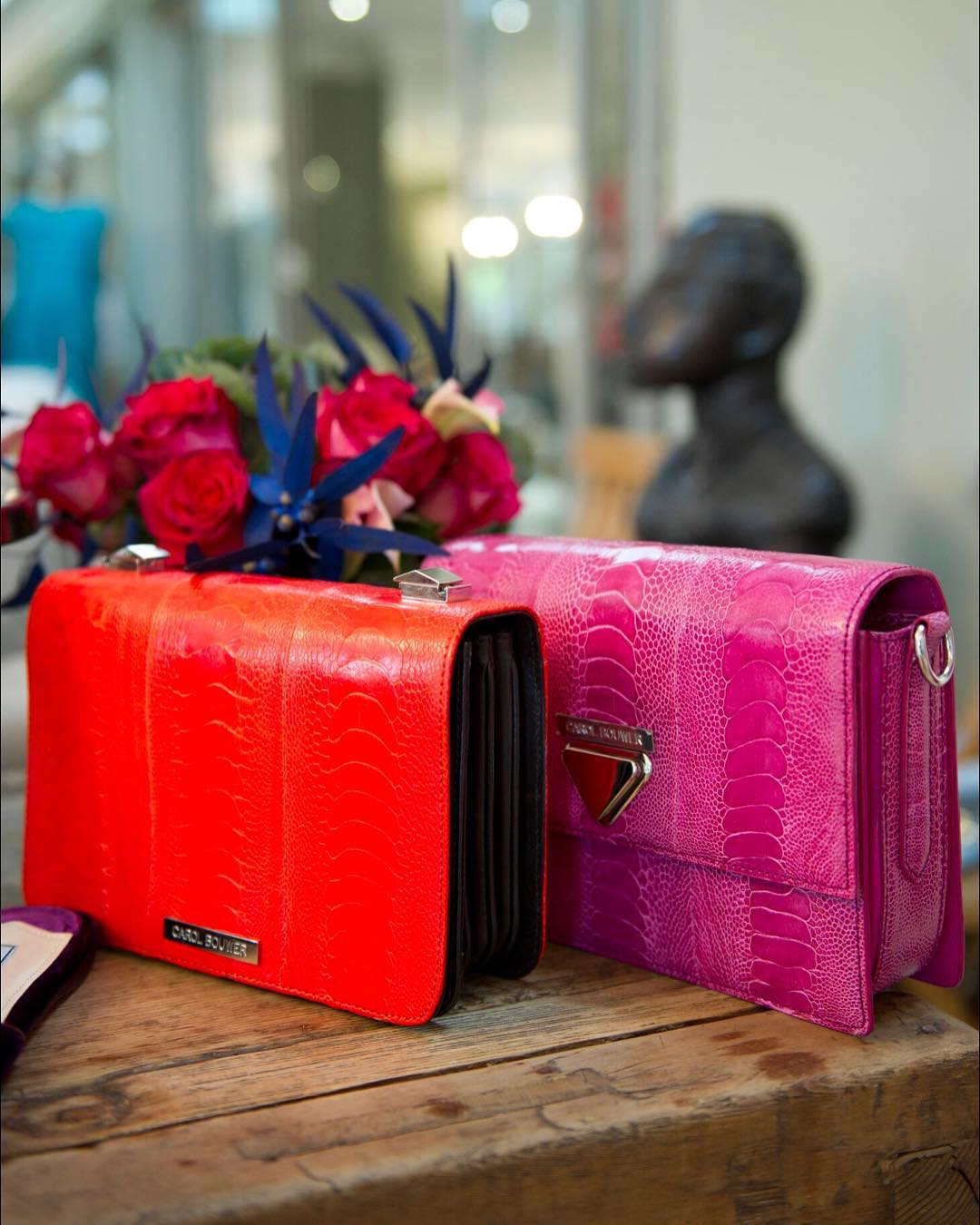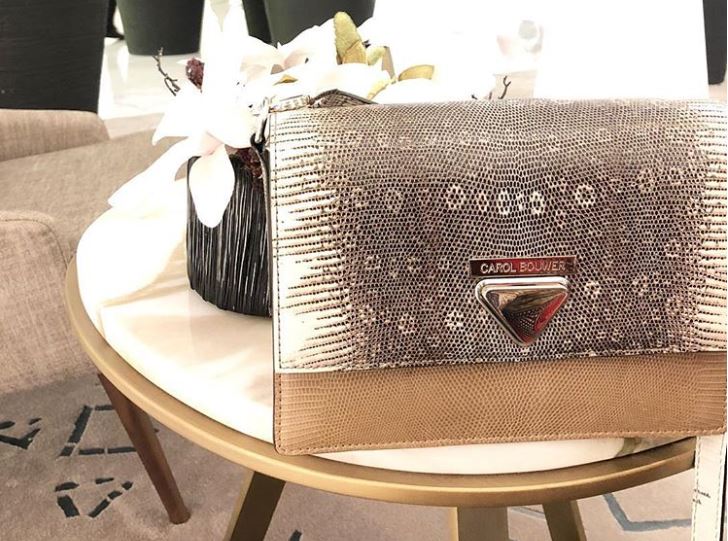 Are you feeling the Carol Bouwer handbag?
Let us know in the comments section.