Cassper Nyovest and AKA are seldom on the same side but they have recently shared their opinion on what they think about Scoop Makhathini's comments. The popular commentator, radio host and TV present was speaking on the Popcast alongside DJ Speedsta, Ms Cosmo and DJ Vigilante and gave some controversial insights.
Read more: #MusicNews: Cassper Nyovest Is Going To Be A Dad & Announces New Album
In the video that's circulating social media, Scoop is heard saying that he believes that a lot of the more established rappers in the game should take a break from releaseing music to give the more up and coming artists a fair chance.
"A lot of the veterans in the game, I feel like should take a recording break. AKA, Kwesta, Cassper- I feel like should go a year and just not release music and just chill. Part of me will always gravitate towards what they have to say because I know their story but I feel like there's a lot of new school n*ggas that we might not be playing, especially on these mixes, that are making much more better music than the established cats."
Scoop continued to mention that the more established rappers have nothing new say and no news of saying it.
Read more: REVIEW: Here Is What We Think Of AKA's Triple Single Release
Cassper Nyovest and AKA finally agree on something
Cassper responded with a tweet by refuting the claims that he is monotonous as an artist, mentioning how he always switches up his style and sound.
"This doesn't apply to me at all. Firstly, my last album was 2 years ago. My music never ever sounds the same. I am always in the streets hence i catch on to the next SOUND before anyone does whether ke piano or drill. Lastly, my next album drops sep 11th & it's fucking amazing!!!".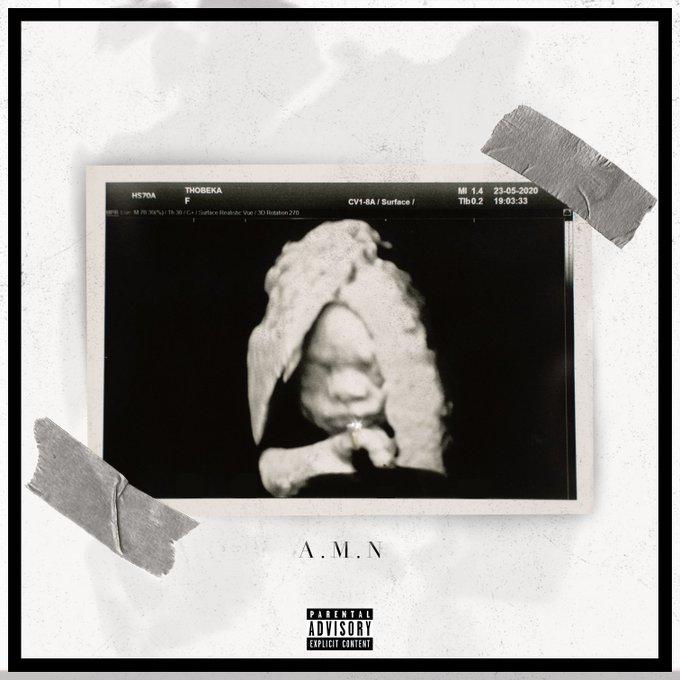 AKA on the other hand mentioned that nobody owes new artist any courtesy.
"When I FORCED my way into this industry, I had to do it amongst some of the greatest names SA has ever seen. This is Hip Hop, not crèche … nobody "gets" a fucking "chance"," he wrote.
"Scoop is my brother, my guy, but sometimes he can really talk nonsense. Now we must take a break so that other kids can get a "chance" … that's the softest shit I've ever heard in my life. THIS. IS. HIP. HOP. NOT. CRÈCHE," he continued.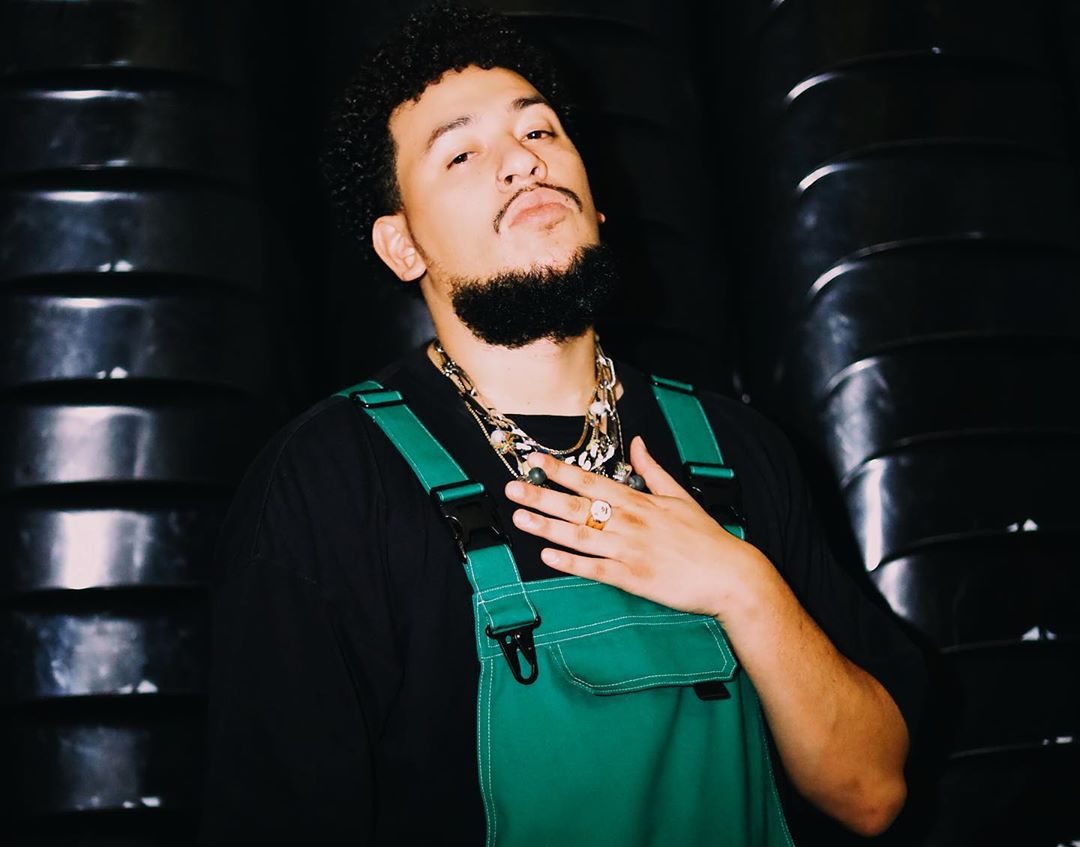 The responses from Twitter were also in agreement with these two with some pointing out that Cassper, AKA and Kwesta have not released projects in over 2 years. They shared their opinion.
Scoop is big mad and we not gonna argue witchuuuuuu!!!
Firstly Kiernan and Tsibip fans will never listen nd hype other artists except this two so even if they quit rap nd do Kwaito just know rap is dead then,coz we will all b on that kwaito tip pic.twitter.com/6gl2LAhN5w

— Tipzy⛒ (@thapeloLee2) July 9, 2020
Why should Cassper / AKA move aside for new and upcoming artists. Imagine telling people who make their bread and butter from music and touring to stop the hustle because new people must be given a chance. If that's the case Scoop must stop presenting & give new ppl a chance pic.twitter.com/W6jQayjBic

— AZuluHeiress🇿🇦 🇿🇦 🇿🇦 (@Daughter2Shaka) July 9, 2020
scoop is right. kwesta is overdoing that deep voice thingie he got going on, aka's music hasn't really been good lately. cassper? his subject matter is always around the same things though his sound keeps on changing.
scoop must take a break too. need new SA radio hip hop voices

— sir universe. (@Artbishop_Cyber) July 9, 2020
Check out the video below and let us know what you think!
Ohh I got itpic.twitter.com/5yM7z7QX9B

— M O N D E (@Monde_Sean) July 9, 2020