The power of social media is at it once again and this time around it gifted us What's Wrong With Me- a joint by Mass The Difference featuring Cassper Nyovest
Cassper Nyovest has reached out to up and coming artist, Mass The Difference's and jumped on his newest joint. Titled What's Wrong With Me, the collaboration of the two artists is a result of the power of social media.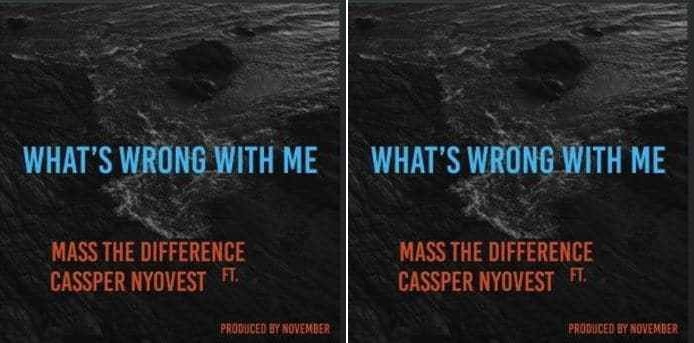 It all began when Cassper posed that pic of himself hanging out with J Cole back in February. Mass responded to that tweet by attaching a snippet of a video of him rapping along to the song; stating that he is inspired by both Nyovest and J Cole.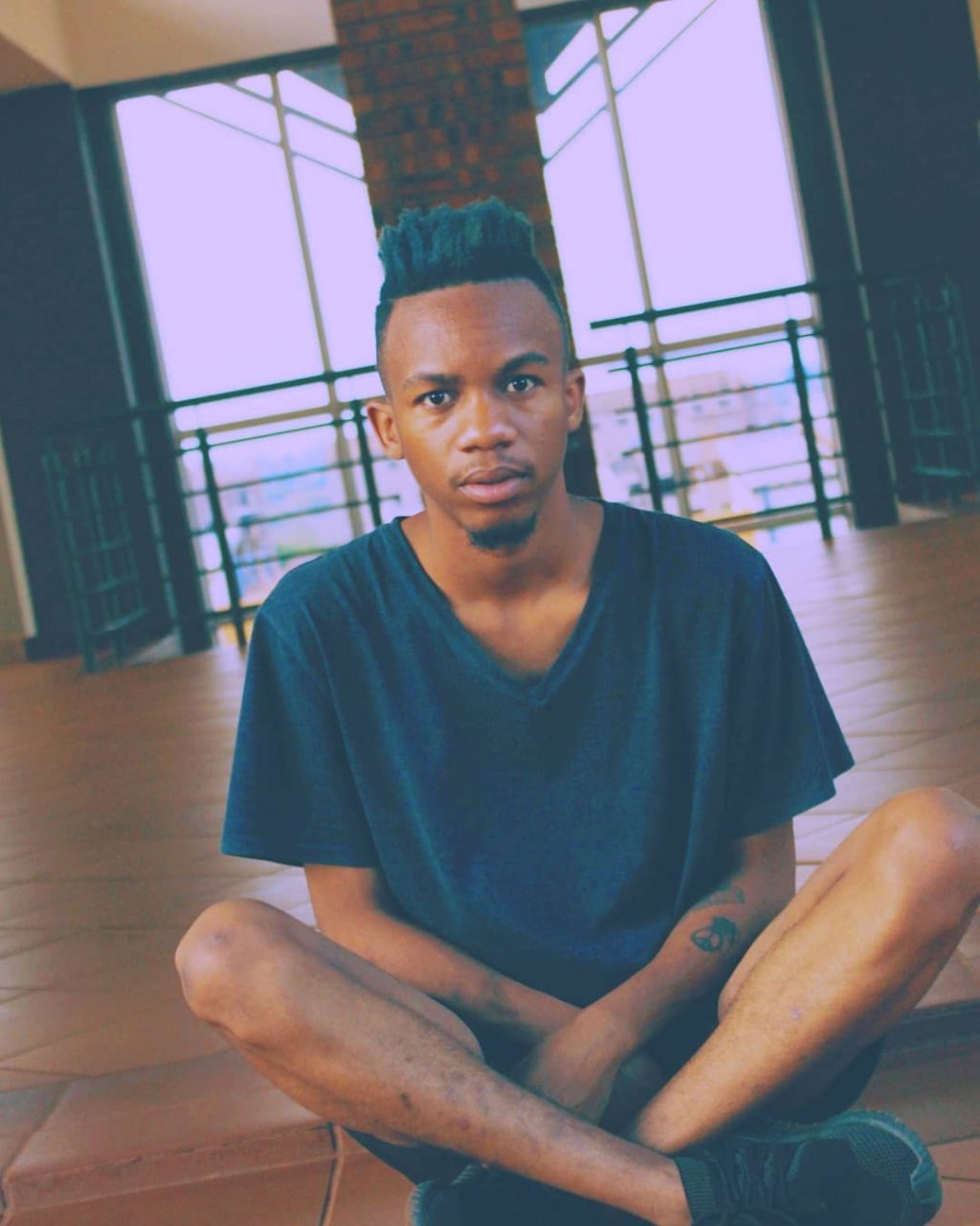 And just this week Cassper reached out and asked to jump on the joint. How crazy is that? Files were sent and ba da bing, ba da bang, we have ourselves a hit magenge!
Described as a wordsmith, lyrical Picasso and musician, Mass The difference has been on this music thing for a while now and it shows in how comfortable he is on the mic. That, coupled with his incredible form and knack for storytelling makes him stand out even more. And we get why Cassper Nyovest wanted to jump on his song.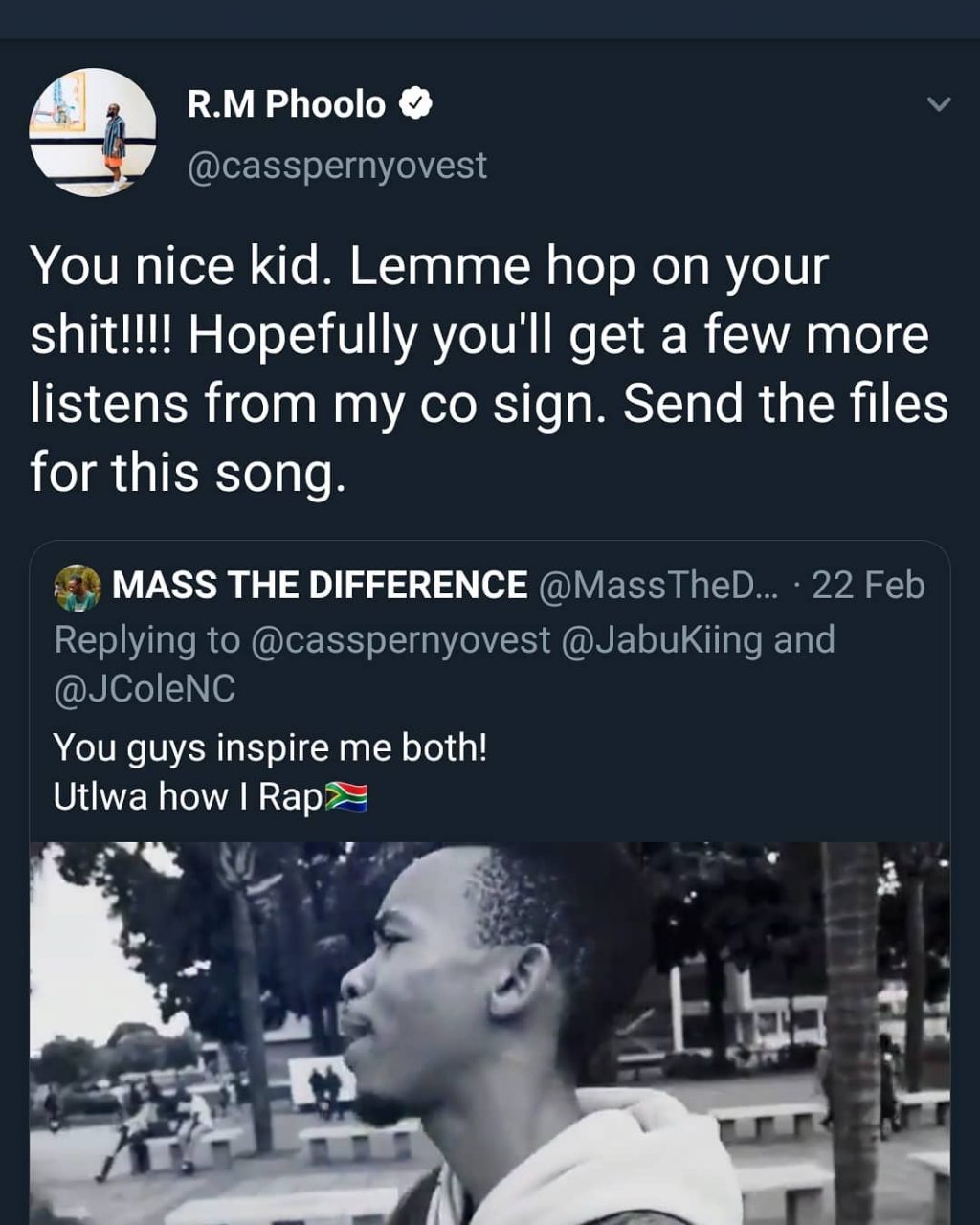 What's Wrong With Me sounds easy on the ear and sees the rappers rap their hearts out
Titled What's Wrong With Me, the song is incredibly smooth and laid back. Mass raps about his superior skill but nothing is boastful about how he comes across. He is sincere. But even above all of this he questions the level of skill in the game and how even though he gives it 100%, he only gets half of that in return.
"If you're dancing with the devil will you go to hell? When you sleep with an angel do you wake up in heaven? And that's the question they ain't never gon' ask/ and if you're listening, you're ears are attached."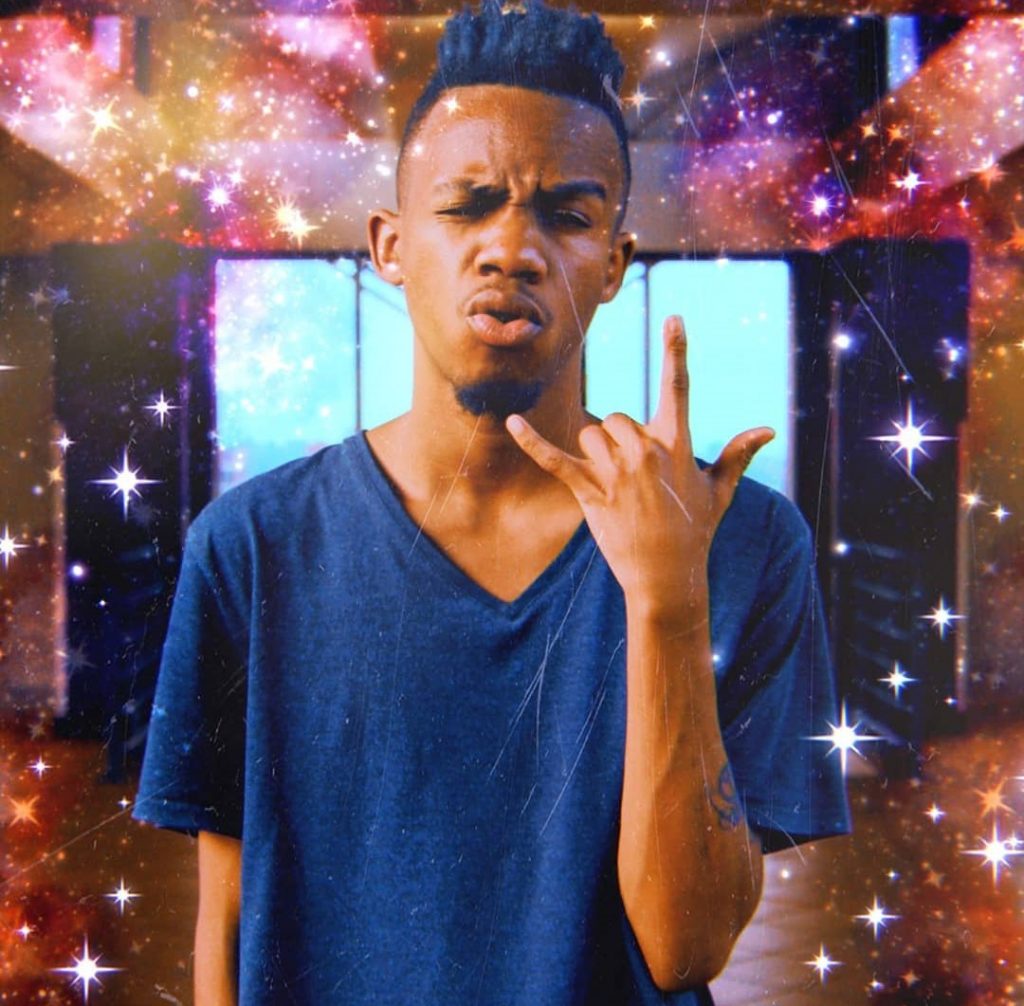 Cassper Nyovest doesn't hold back. He raps about how the industry is such a mess because of double standards. He touches on the Babes Wodumo and Mampintsha drama which unfolded on Instagram live but died down as quickly as it lit up.
Cassper also makes reference to how most of the "influential" people we peep on social media living it up are actually selling lies to the youth who end up depressed because they aspire to a life that isn't real.
Link up with Mass the Difference on his social media and Soundcloud for more on the music.
Listen below!