Cassper Nyovest is EXCITED to #FillUpMosesMabhida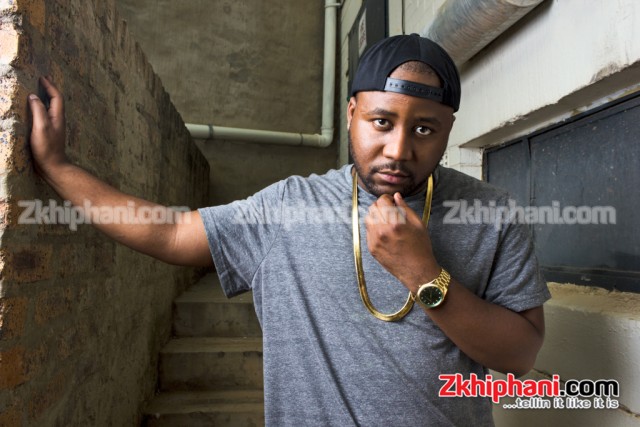 2018 has barely even started and South African rapper Cassper Nyovest is already excited to fill up yet another stadium, only this time he is planning on doing it in another province, Kwa-Zulu natal.
Durban is already soo excited about #FillUpMosesMabhida . We need to confirm this very soon. They asking me everywhere I go in the city. They like "WHEN YOU COMING TO FILL UP MABHIDA?" I'm like soon , they like "HOW SOON?". Giving me all sorts of ideas. Adiche!!!
Cassper Tweeted.
Facebook Comments