Cassper Nyovest Is Taking His #Fillup Concert To The North West, We Have A Few Questions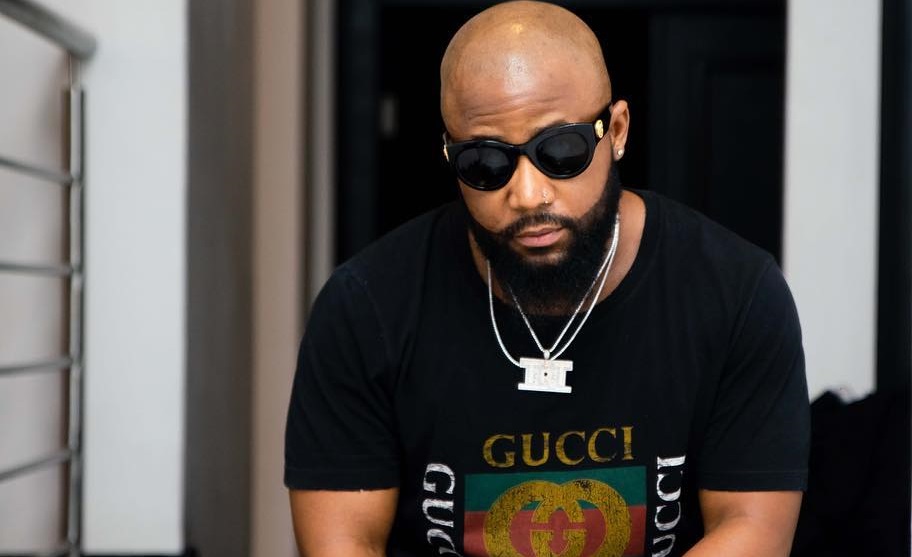 Exactly a day ago, Cassper Nyovest officially announced that he will be hosting his 5th and much anticipated #FillUP concert in the North West. After days of speculation and several teasers, Cassper Nyovest has announced that he is taking his successful concert to the Royal Bafokeng Stadium in Rustenburg. Fans were obviously ecstatic and proved exactly that by purchasing tickets.
https://www.instagram.com/p/B1ohE1Og_FL/
Will Cassper Nyovest pull out the stops for the 5th installment of the concert series?
Seeing that this is the 5th installment of the concert series and Cassper is taking it to his home province of the North West in what he calls a "homecoming", we wonder if the rapper has anything extra special lined up. He is always celebrating his hometown and shows love to anything Motswako so we wonder if he will have a special part of the show dedicated to his fellow Motswakolistas.
Just last month, the rapper dropped a song alongside Khuli Chana titled Ichu. This kind of banding together of Motswako artists hasn't been done in a grand scale in years and it would be glorious to witness it.
Will he be dropping an album this year?
It is no secret that Cassper's catalogue of hits alone is enough to warrant a full 2 hour set but will there be a new album to accompany this year's #FillUp? Last year, the rapper strategically dropped his 4th studio album, Sweet & Short just months ahead of the 4th installment of the concert hosted at Moses Mabhida stadium in KZN. Should we be expecting some kind of body of work from him?
Has he gotten out of debt yet?
Earlier last month, Cassper told fans that he will be exercising caution with when it comes to hosting another #FillUp concert. This is after he reported that the he was left with a mountain of debt after having to finance much of the #FillUpMosesMabhida with his own money. This then caused him to put operations of Family Tree under suspension. He has assured fans that he is getting the paperwork right so we are assuming that things are right on track?
#FillUpRoyalBafokeng is set to take place on the 15th of December 2019. Tickets can be purchased here.
Facebook Comments