Catching up with DJ Lamiez #COMBOnation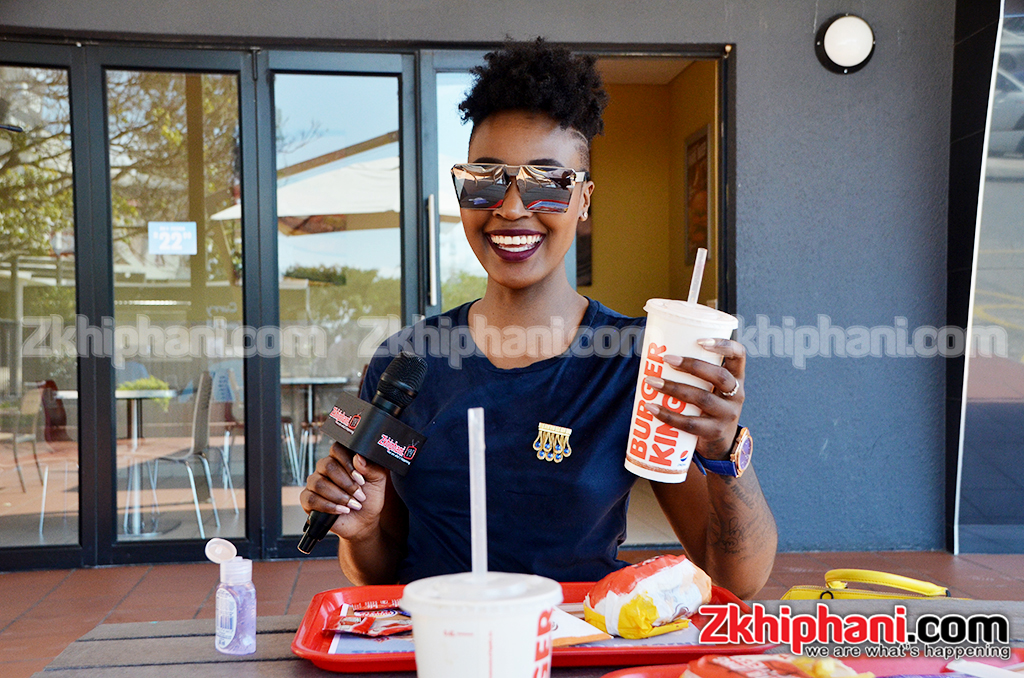 So we caught up with DJ Lamiez to find out what she's been getting up to as we haven't heard any music from her in a young minute! Shout out to Burger King for holding us down & the collabo in making this possible.
The newly launched Boerewors Burger on the menu is an authentically South African burger celebrating a proudly diversified #COMBOnation & what better way to do this than hang with Lamiez who is a mixed race and personified representation of what a #COMBOnation is all about!
Share or re-tweet the video below with the #COMBOnation hashtag & stand a chance of winning a R150 meal voucher for you & a friend at any Burger King Restaurant nationwide!
CHECK OUT THE INTERVIEW:
https://www.youtube.com/watch?v=VeSwUDt9IMk
Facebook Comments