CAV: Dineo Ranaka Is Done Being Basic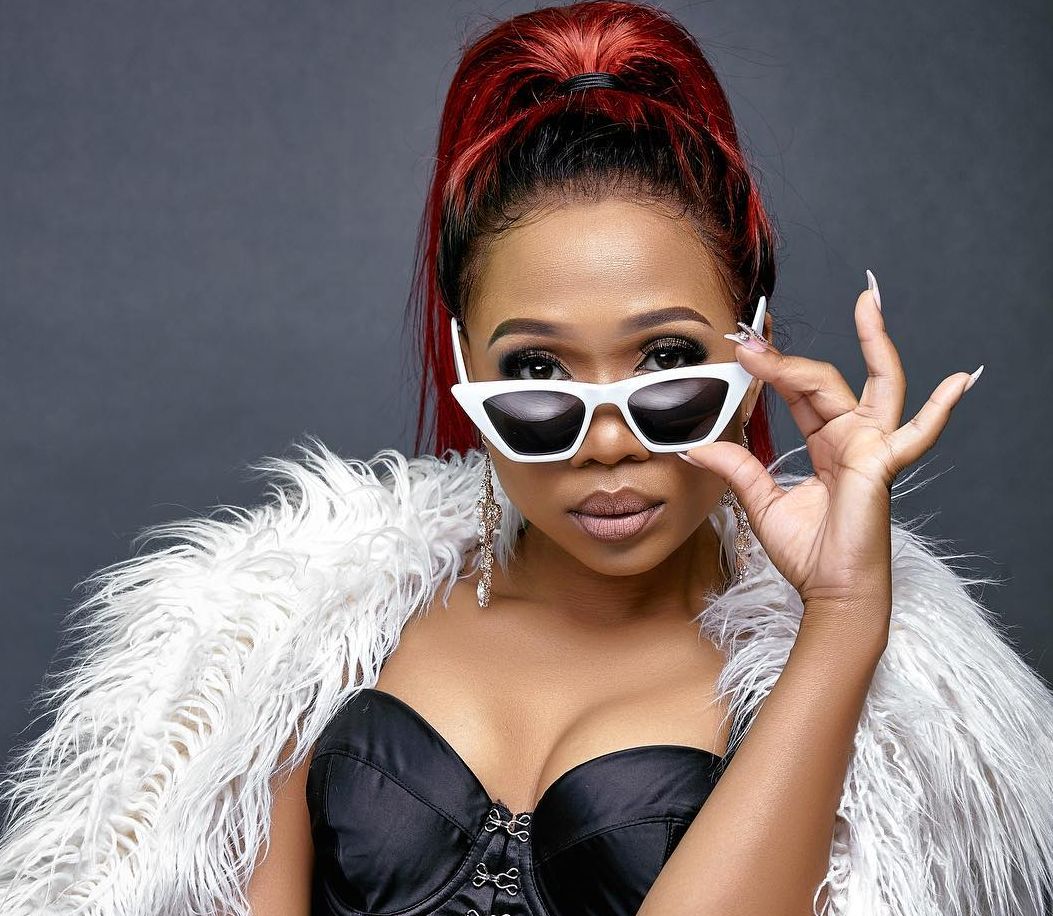 Dineo Ranaka is rebranding and steps up the game!
Reality TV star Dineo Ranaka is done being a basic media personality for good! It looks like the sassy mother-of-two who is known for her opinionated nature has rebranded herself by adding a new job title to her impressive resume which is club deejaying. The DJ and fashionista is undeniably one of the country's most talented female personalities.
But, what sparked our attention is her new eye-catching image, the beaut has transformed to a way better version of her brand from head to toe. In a recent post on Instagram, Dineo shared a stylish outfit which showcases expensive designer sneakers, giving her followers a taste of her capabilities.
Dineo proves that she is not just an ordinary celebrity and can be spotted wearing the latest and trendiest outfits money can buy.
https://www.instagram.com/p/Bs5FCiilaAn/
She is set to play her first public set at the much anticipated #10YearsOfDonald event happening this weekend at the Zone 6 Venue in Soweto.
#DineoOnDecks Celebrating 10 years of @donaldindenial this Saturday, Zone 6 Venue. Thank you for the plug sir. Can't wait to celebrate you,
She wrote on social media.
Facebook Comments