CAV: Mercy Mogase Flaunts Her Summer Bod!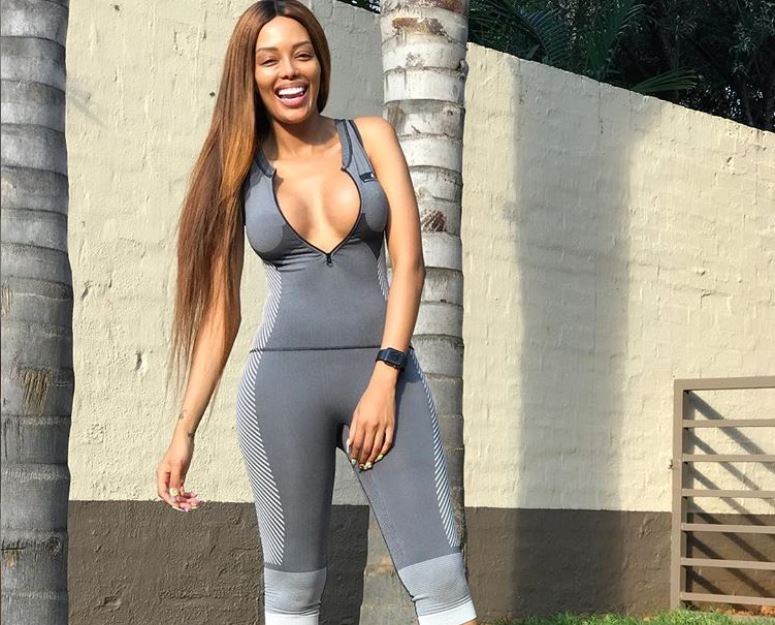 Mercy Mogase celebrates her healthy, hard-earned curves!
The Real Housewives of Johannesburg reality tv star Mercy Mogase has won many South African hearts ever since her debut on the small screen in 2018. The petite beaut spends a lot of her time working out at the gym and updating her followers on her hectic lifestyle.
The fashionable star is a wellness and fitness coach by profession that is obsessed with her body. Mercy who happens to be vegan enjoys educating her viewers about the importance of nutrition.
On the reality TV show, Mercy opened up about her emotional journey and the criticism she faced for gaining weight.
She has a great passion for people and her vision is to add good nutrition in households all over Africa.
A lot of people don't have the right information to make better health choices and I plan on educating people on better nutrition and healthy active lifestyles
She says.
Furthermore, she plans on building a network of companies as she dreams of becoming a top of South African businesswoman.
Facebook Comments