SA's favourite online game show, Smirnoff Games Night, had an epic run with its second season as the show pulled in over 800,000 views and 1.3 million impressions over four episodes.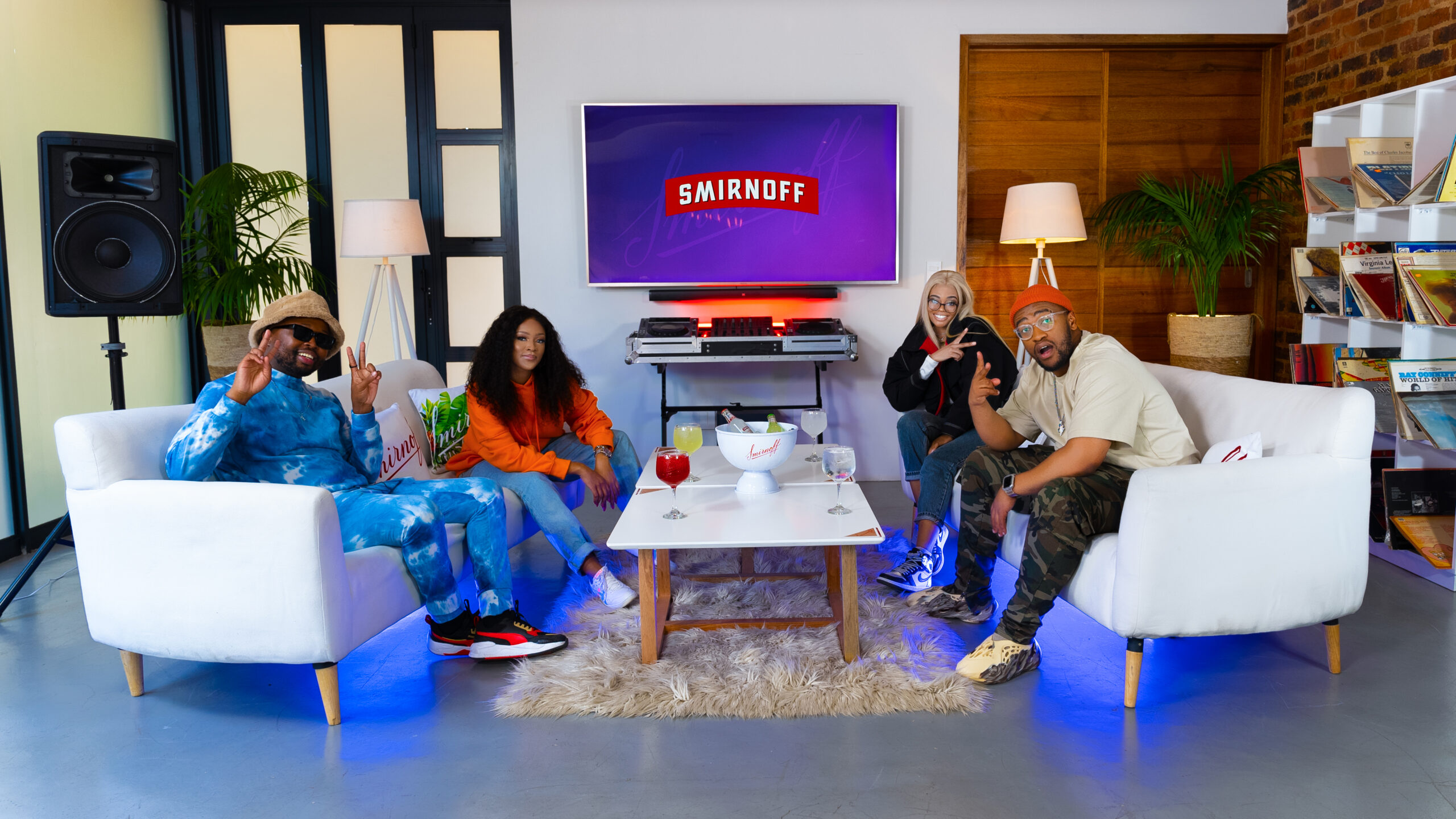 This season, the show's winning combination of entertainment and general knowledge was imaginatively reformatted with new games and an exciting mix of celeb guests, packaged in a fast paced, short form content style.
Contributing to the show's success was the charming and entertaining cast made up of the hottest South African talent, influencers and break through performers, including Costa Titch, Don Design, Phantom Steeze, Okay Wasabi, Musa Keys, Sasha Langa, Holly Rey, DJ Doowap, Thandolwethu Tsekiso, Oscar Mbo and Money Badoo. No other production has staged this diverse and next-gen mix of talent on one show.
"Smirnoff Games Night came through hard with the fun and laughs this season. I saw it last year and was so glad I got to participate this season along with an amazing mix of South Africa's best young, up and coming talent. I loved getting to see other sides of the cast's personalities and, let me tell you, those rivalries can get hectic when you really want to win."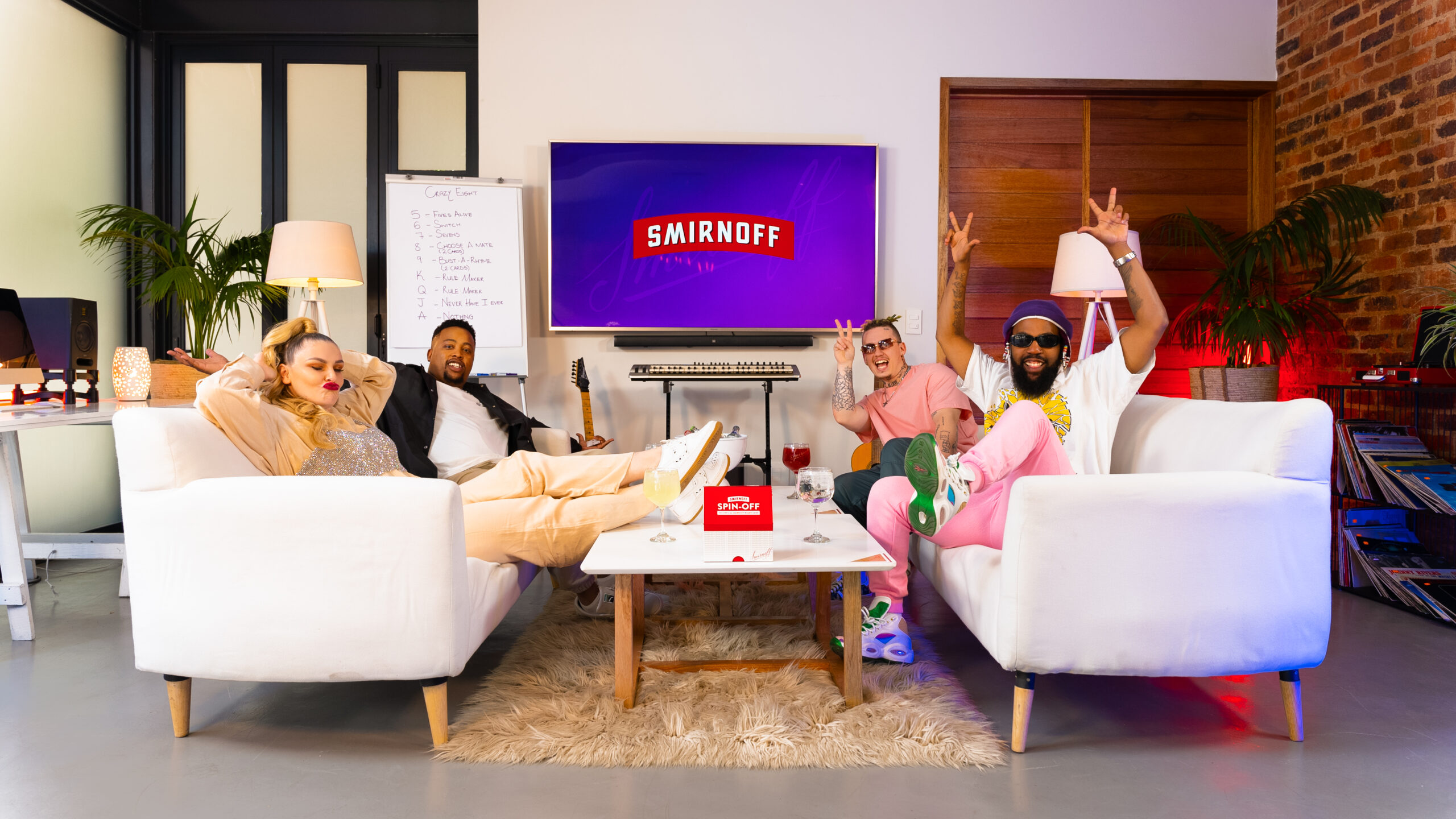 On narrator duties, influential digital content creator, Sipho 'Muchi' Muchindu was a consistent comedic observer, pouncing on all the shenanigans that ensued.
"The first season of Smirnoff Game Night was so warmly received by viewers that we knew that, should the show return, we would want it bigger and better with even more laughs. The phenomenal number of viewers who have taken the show into their hearts and brought it into their homes this season proved the show's format really resonated with a wide audience. We couldn't be happier."
– Marketing Manager for Smirnoff, Nicole Smith