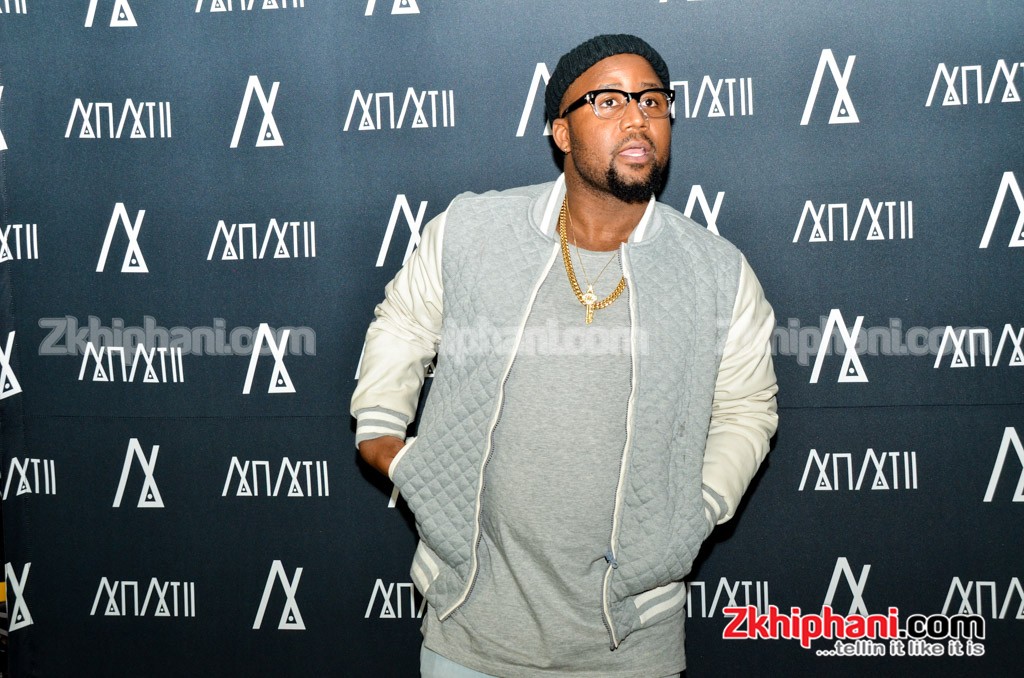 We are welcoming a new week but you know how we roll every Monday. We have to take a look at who made the news this past weekend and who caught the attention of the big newspapers. Let's have a look.
Sunday Sun ran with the story of Cassper's Bentley being missing in action. Apparently, the car has not been seen for some time now and the theories are plenty and spreading like wild fire. It is alleged that the rapper was involved in a car accident but there are sources that are sceptical of the story. "We find that story very dodgy. It would be unlike him not to post if he was involved in an accident," the source told the People's Paper. Other sources claim that he sold the car because he couldn't handle the cost of the car maintenance.
In love and couple news, it has been reported that the Khaya Mthethwa and Jessica Nkosi are no longer together. According to the Sunday Sun, Jessica decided to leave the relationship after she saw that Khaya was dragging his feet with paying ilobola for her. Apparently his uncles are saying that they are still waiting for Nomzamo Mbatha' family to pay back the money that Khaya had paid for ilobola. Awkward much? Imagine getting ilobola with the same money that was paid for your ex best friend.
Sources claim that the other reason for them falling out was because Khaya is still friends with Nomzamo and she still has the engagement ring he proposed with. This, while Jessica is no longer friends with her and Khaya was the reason for the collapse of their friendship.
In other news, it is reported that comedian Skhumba Hlophe has disappointed his fans by failing to appear at a show he was booked for. Sunday World reports that he had a show at the Meat Lounge in Sunninghill Sandton but didn't pitch up. Skumba said that he doesn't have a contract with Meat Lounge and that he is one of the busiest comedians in the country.  "I'm in Cape Town and I can't be in Meat Lounge just for fun. I'm booked and getting more moola."
Which other news caught your attention this week? Share them with us!