Celeb Weekend News Recap!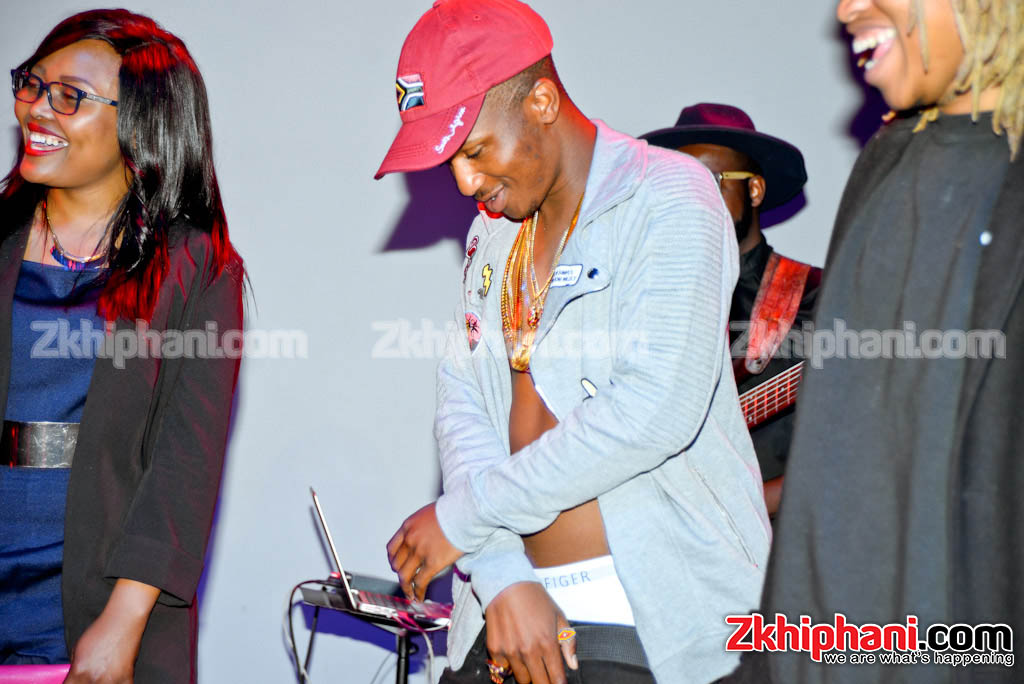 Can you believe that we are on the 5th of December already? We just came from one of the dopest weekends of the year and you know how people go buck when it's the first weekend of the month. Ke Dezember papa. Before we begin this new week, let's first take a look at who made the news this past weekend.
Well, it seems the love department is always in the spotlight. If we are not hearing of break-ups and make-ups, then there is fighting over a man. So this week, one such lady is Emtee's baby momma, Kendall Chinsamy. According to Sunday World, the yummy mummy got caught up in a fight with a UJ student who she accused of trying to steal her man.
Apparently, Aluta Continua Vengwa, a logistics student, said she received threatening messages from Chinsamy on WhatsApp. The student claims that after a show, Emtee asked to take a picture with her and her sister and then proceeded to ask for her number but insists that nothing happened until she received a WhatsApp message from Emtee's baby momma. First of all, the name just killed me, dead. Secondly, why are we acting crazy when there was clearly nothing going on.
In sad news, it is reported that Robert Marawa's father has passed on. The popular commentator was absent from his live show on Super Sport as well as his radio show on Metro FM, without notice, to be by his father's side. All of this is according to Sunday newspaper, Sunday Sun. This, according to the paper, has put a damper on the welcoming ceremony that Marawa's family were planning on conducting for Pearl Thusi this month.
You know that the Sunday paper has sources for days and they all confirm the fact that the love birds were meant to get traditionally married this December but now they have to wait until the mourning period is over. A member of Pearl's family said: "We send our condolences to the Marawa family. Pearl was in the country a week ago to visit her father-in-law. Now that he's passed, we don't know if the wedding will happen or not. Condolences to the Marawa family.
Bonang Matheba is just that girl whose life is entertaining even when she is minding her own business and doing her. No doubt, it's hella interesting and definitely colourful. This time around, the radio and television presenter is speculated to be re-igniting her love affair with Nigerian star and ex boyfriend, D'Banj, after her trip to Nigeria recently. Where do they get these sources though?
According to Sunday Sun, she was spotted being picked up by a motorcade, which included blue lights and VIP cars that looked like they belonged to D'Banj. She apparently also checked out of her hotel into better accommodation. Sigh, I don't even want to continue.
Here is a question I want to pose to you though, can we trust Sunday papers nowadays? We have seen that sometimes stories are fabricated and often made up and these publications often have to post a retraction or an apology. Are they credible enough and even if they report the truth, is it something we can rely upon?
Anyway, which news stories caught your attention this week? Do share them with us.
Facebook Comments