Celebrate The Artist Legacy Of The Air Max 180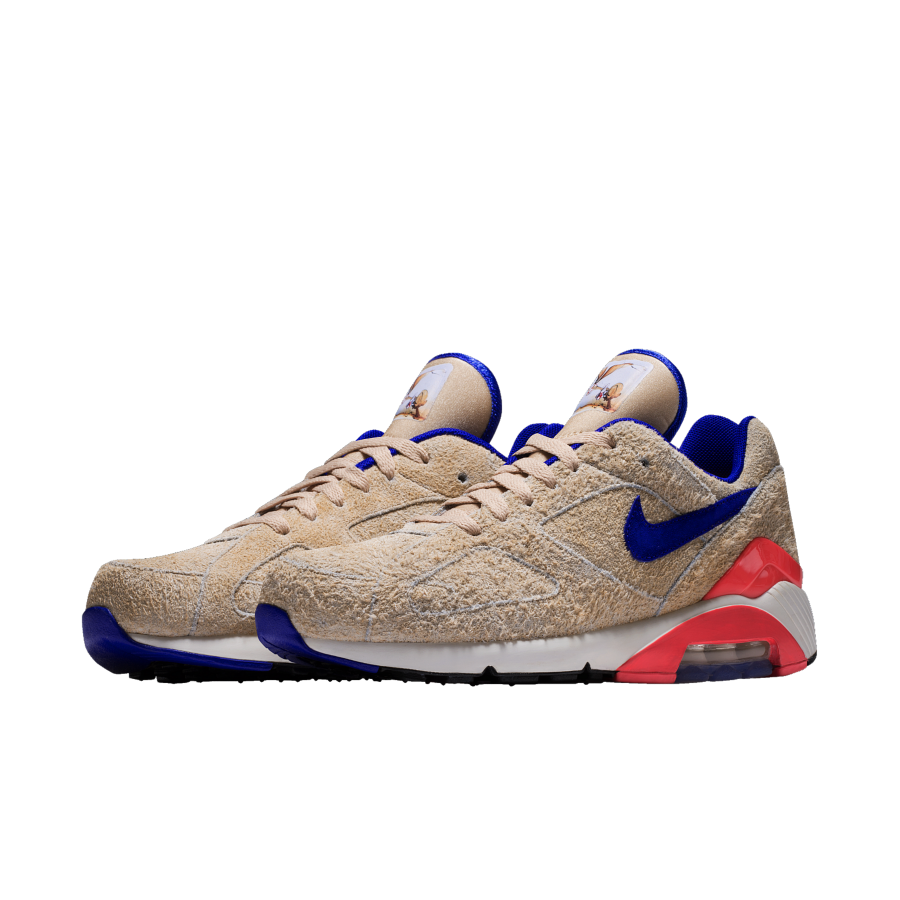 With South Africa celebrating 24 years into democracy, Nike is celebrating amazing feat of their own. It's been 31 years since Nike first introduced the Air Max One sneaker that changed sneaker technology forever. It was the first time Nike implemented the Air Max unit technology which went on to set the brand apart from the rest, positioning them as the leaders in footwear technology.
If last year is anything to go by, This Year's Air Max day is sure to be a bigger deal than ever before. With a series of Air Max Silhouettes from the Sean Wotherspoon Air Max One rework and the New Air Max 270 with an even larger Air Max unit.
What caught our attention was the Re-Release of the Air Max 180, which was introduced in 1991. It was a new advancement in running shoe technology. This year's Air Max day pay homage to the three artists who have impacted and influenced the breakneck aesthetic of the Air Max 180. Nike states that:
The radical look was complimented on release by a series of print and TV advertisements that were created by several graphic artists. German Alfons Holtgreve produced a dynamic black-and-white abstract work suggestive of frenetic athletic activity. Marcello Morandini, an Italian, offered a colorful mix of pattern and perspective. From London, famed Gonzo artist Ralph Steadman shared an illustration that mined Aesop's Fables for inspiration (with 180 Air, the hare might actually have its day, he thought).

For Air Max Day 2018, Nike celebrates the impact of Holtgreve, Morandini and Steadman's art with a trio of special-edition Nike By You Air Max 180s. There is one for each artist, prepared in a colorway derived from their respective 180 Air work from 1991.
Stay tuned to Zkhiphani to check out what's about to come where sneakers are concerned.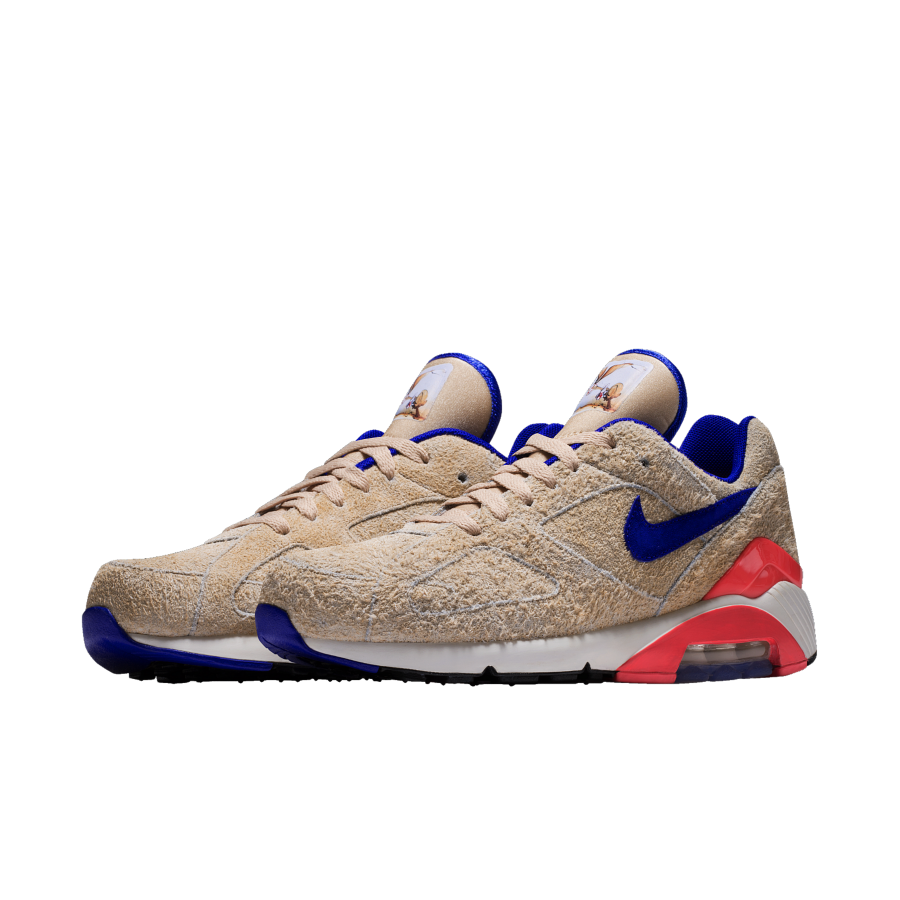 Facebook Comments