Retail store collaborates with celebs in #IAmMe campaign.
The #IAmMe campaign sees Pearl Modiadie, Rami Chuene, Busiswa Gqulu, Kim Jade and Minki van der Westhuizen bare it all in intimate underwear.
SEE the photos below: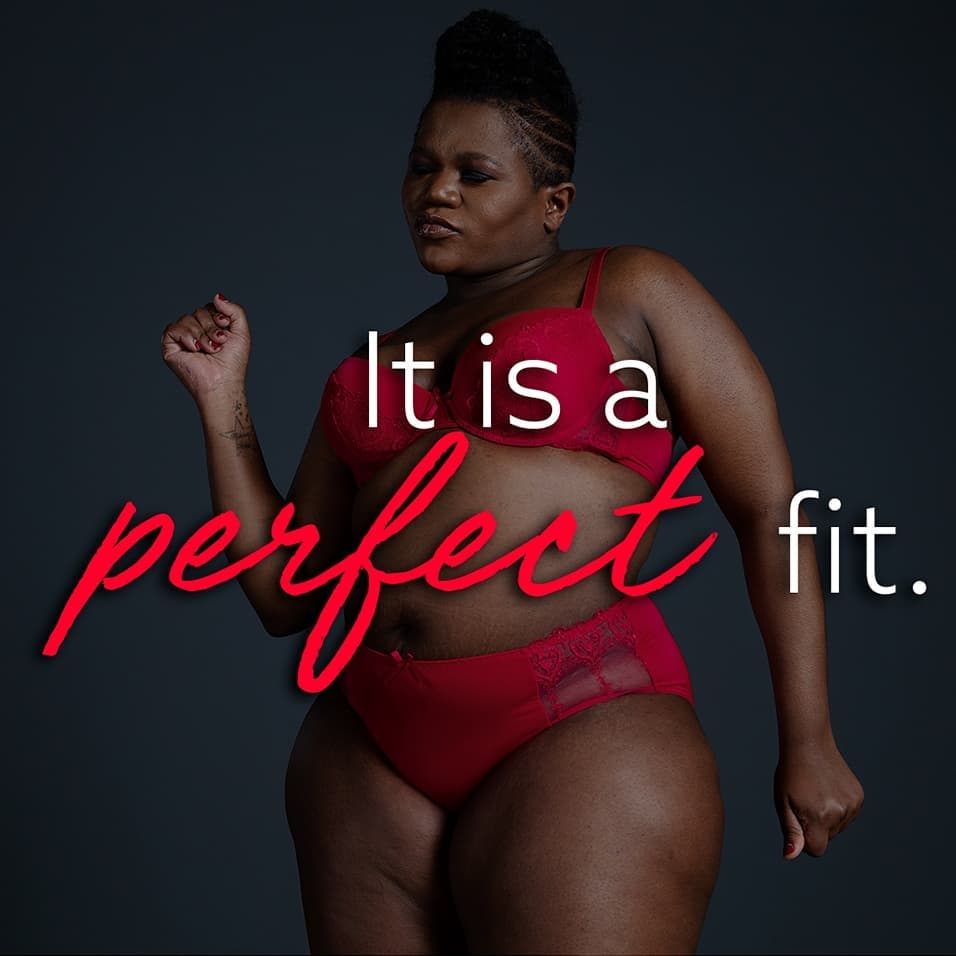 Every now & then you need to bask in your beauty: Be Seen. Be heard. Be bold. Be Yourself. Be in love with yourself ❤ Short, Tall, Thick, Thin, You are UNSTOPPABLE
Busiswa Gqulu.
Call me 'Babes wa di stretchmarks mo ma side-ng!' Women are constantly required to reach unattainable beauty standards but there's no need because YOU as a woman, are THE ultimate beauty standard!
Rami Chuene.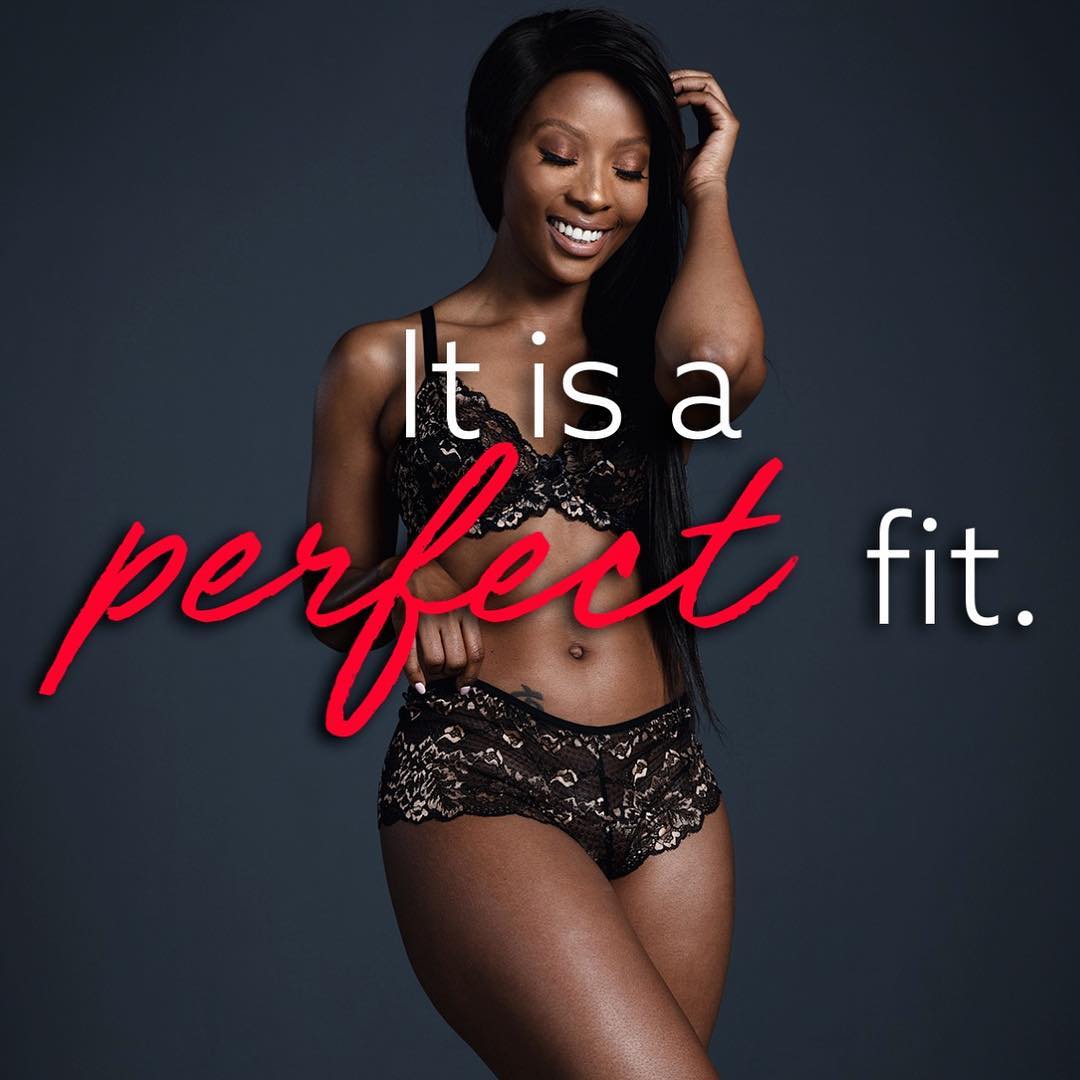 I've finally accepted that beautiful doesn't mean flawless, so embrace every one of your flaws
Pearl Modiadie.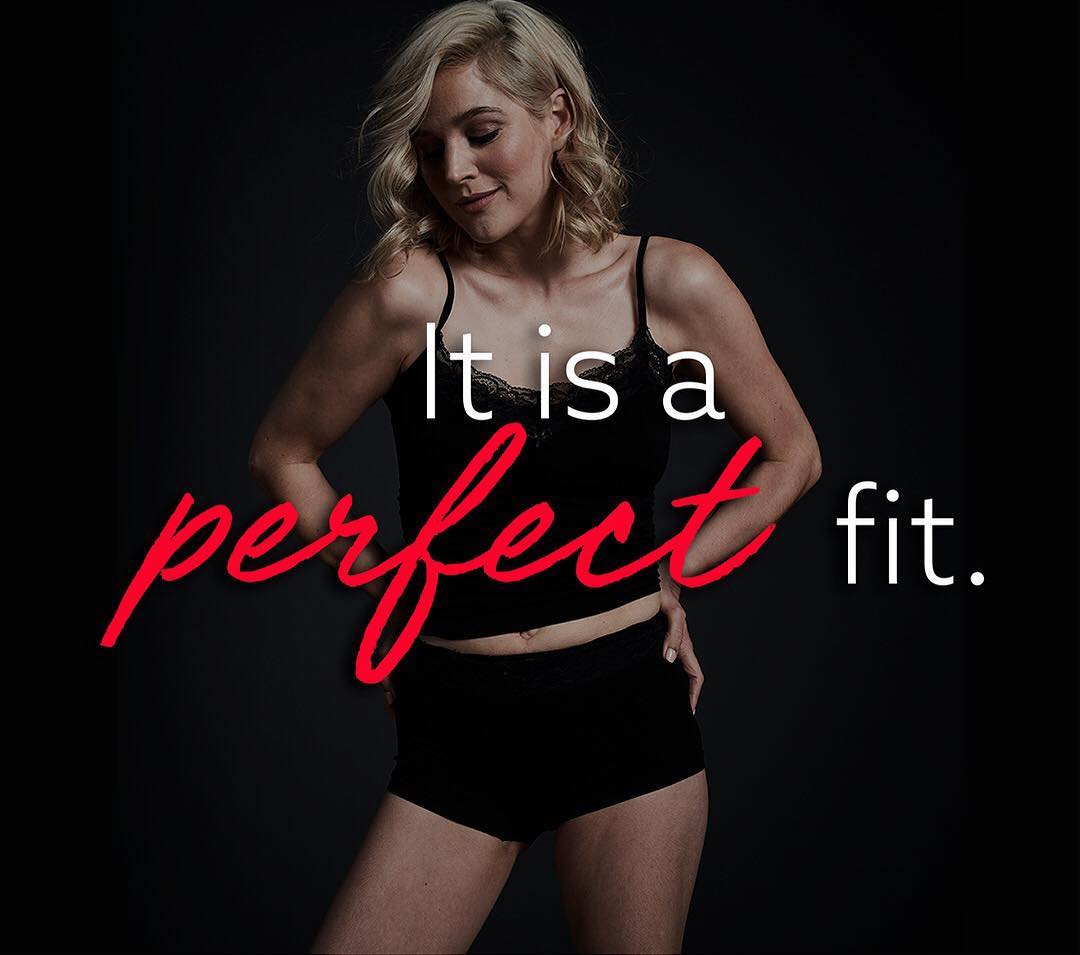 I just want to be the best version of myself and I want to be real and approachable
Minki van der westhuizen.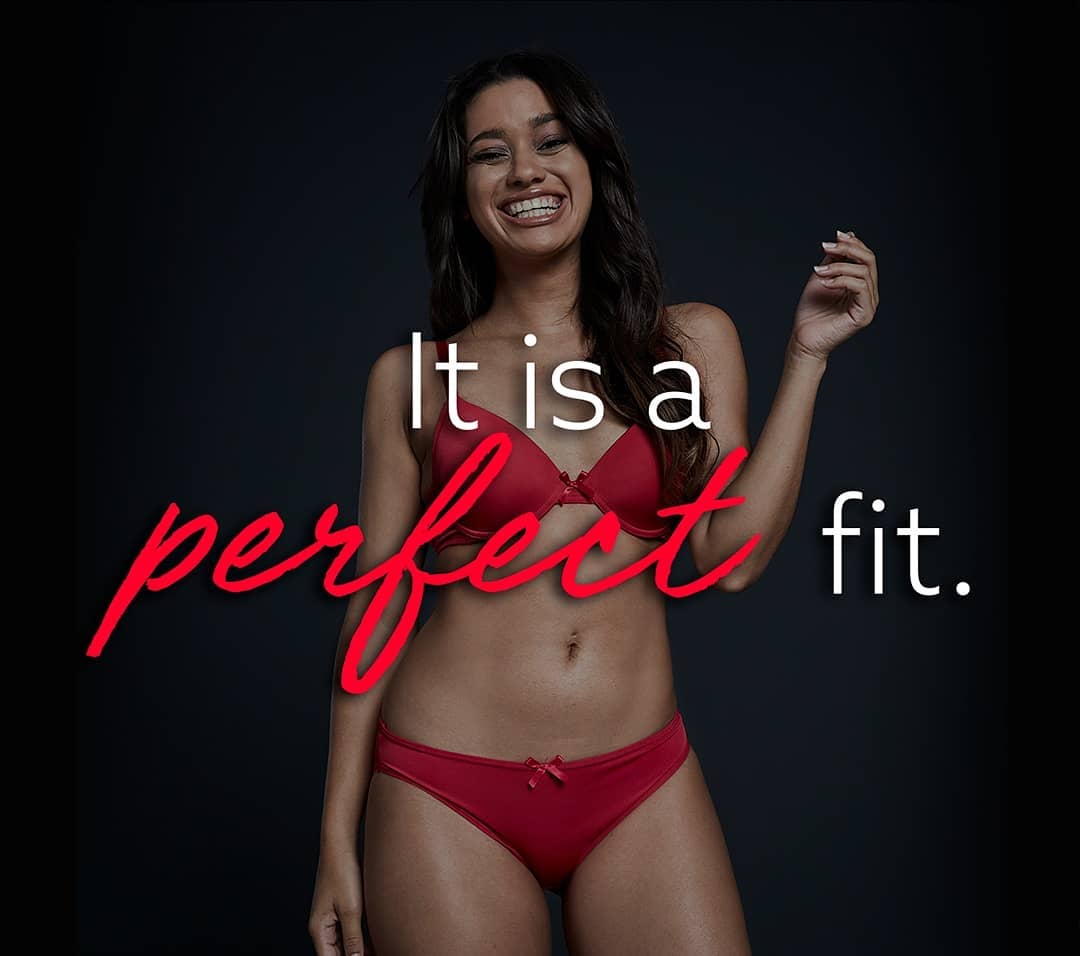 I have always been insecure about my small bust, as if it made me less of a woman! I'm learning to love my body and be kind to it
Kim Jayde.
What's your take on the #IAmMe movement?