Celebrity Big Hurr Don't Curr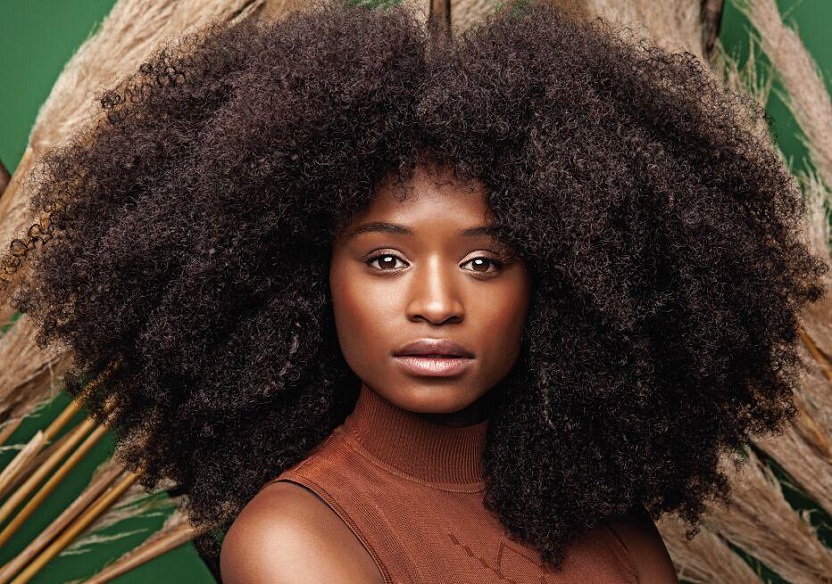 While many like to reserve the big hair trend to specific seasons, celebs in celebrityville don't mind doing this hair all year round. Whether hot or cold, our stars are not bothered and rock their big curly manes with style and fabulousity.
This Spring, we have spotted an increasing number of celebs wearing big hair in all its types and curls. Allow us to celebrate big and beautiful unruly hair in this ode to big kinks done celebrity style. Who knows, you might just get your next hairdo inspiration from this stylish lot.
\
Big hair is the future. Which kinks do you fux with most from these celebs?
Facebook Comments