CAV: Celebrity Beauty Endorsement Deals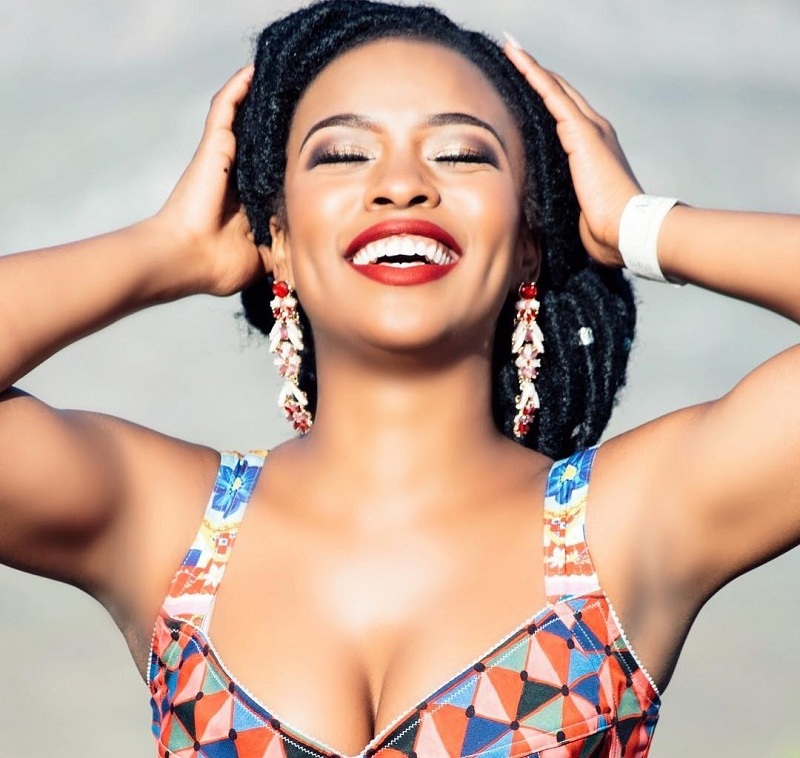 Celebrity Beauty Endorsement Deals That Made Headlines
Influencer marketing plays an imperative role for a reputable brand and celebs are getting the hang of things. Bagging a deal is more popular than ever. From motor to make up partnerships, we take a look at Mzansi's top celebs who are laughing all the way to the bank with their endorsement deals.
Nomzamo Mbatha
Actress Nomzamo Mbatha is the biggest name in the industry at the moment. The celebrated star scored a massive deal with international brand Neutrogena in 2015 and joined the likes of prominent acts like Kerry Washington, Jennifer Garner and Gabrielle Union. She's also partnered with fashion brand Puma, L'Oreal Paris and Audi. Her hard work  is finally paying off and we couldn't be more proud.
Somizi Mhlongo
The in-demand media personality known as the "splendicious" Somgaga sacked an endorsement deal with makeup brand BLK OPL  earlier this year. The reputable brand saw the local act as the first homosexual to be affiliated with a label widely consumed by women and so far, he's doing a great job! Somizi has made a revolutionary mark that inspires many!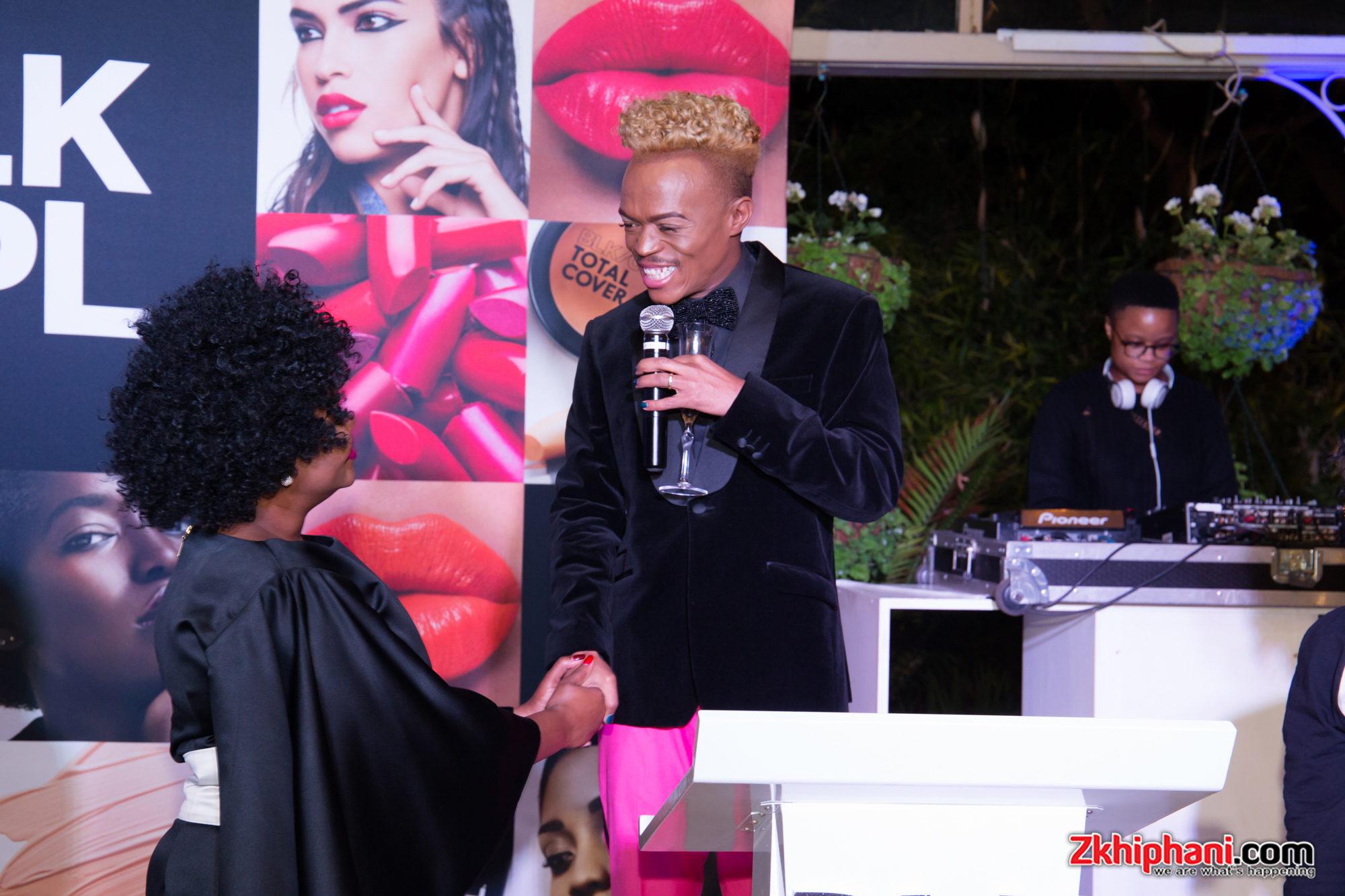 Zizo first gained public attention when she won the title as Miss SA Teen in 2006. Since then a lot of life changing aspects happened in her career including getting hitched, being a mom, promoting endorsement deals like clothing label Legit and of course being a the envy of most women by embarking on a journey with Garnier.
Thembi Seete and Melody Molale
Their careers have flourished beyond our wildest expectations and being part of the Ponds family has changed their lives drastically. Both Melody and Thembi represent different products from the Ponds range. Its refreshing to witness that the beauty label celebrates and embraces modern women in our society.
and Thembi Seete
Thapelo Mokoena
Changing the game in men's grooming is actor and filmmaker Thapelo Mokoena. His recent appointment with German fragrance brand Tabac has become one of his biggest highlights for his flourishing career. Thapelo is a trailblazer for being named the first ever African male ambassador to model the brand and he's said to be very excited to be sharing this journey with his supporters.
Bonang Matheba
Iconic brand Revlon gets a star-powered push from socialite Bonang Matheba who has done a splendid job representing the famous brand. The star who is currently celebrating her latest achievement of gracing September's issue of GQ magazine has starred in numerous campaigns and lent her infectious beauty to promote the trademark.
The prolific model gained recognition on Big Brother Mzansi not only has one but two major endorsement deals up her sleeves.  Beauty brands Clere Radiance and Dark and Lovely continues to be the stars momentum for success, after all Blue has a well thought of reputation.
She was recently spotted at a Dark and Lovely event
Which brand is your favorite? Share your thoughts on the comments section below
Facebook Comments

Blogger Acalaca shares tips on how she got rid of acne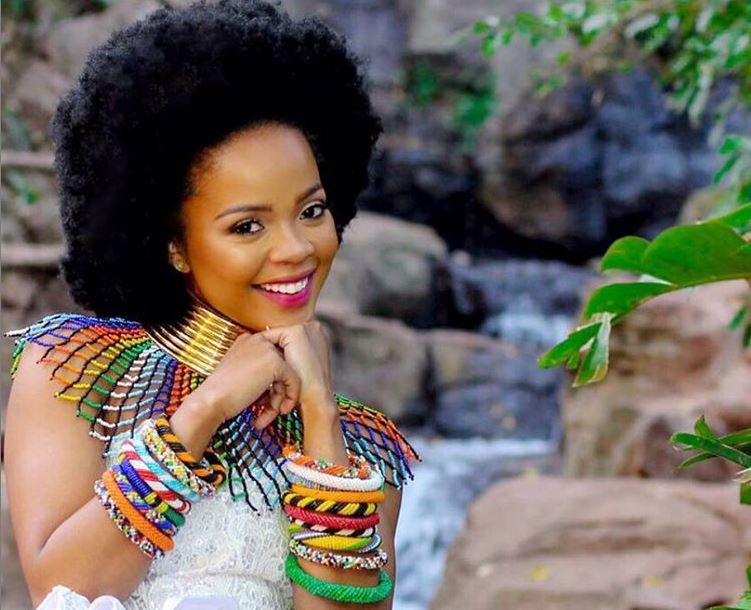 Acalaca has been struggling with acne for eight years.
Acne is a common condition that affects most people including celebrities. Well-known businesswoman Akona 'Acalaca' Lali shares on how she dealt with the skin issue.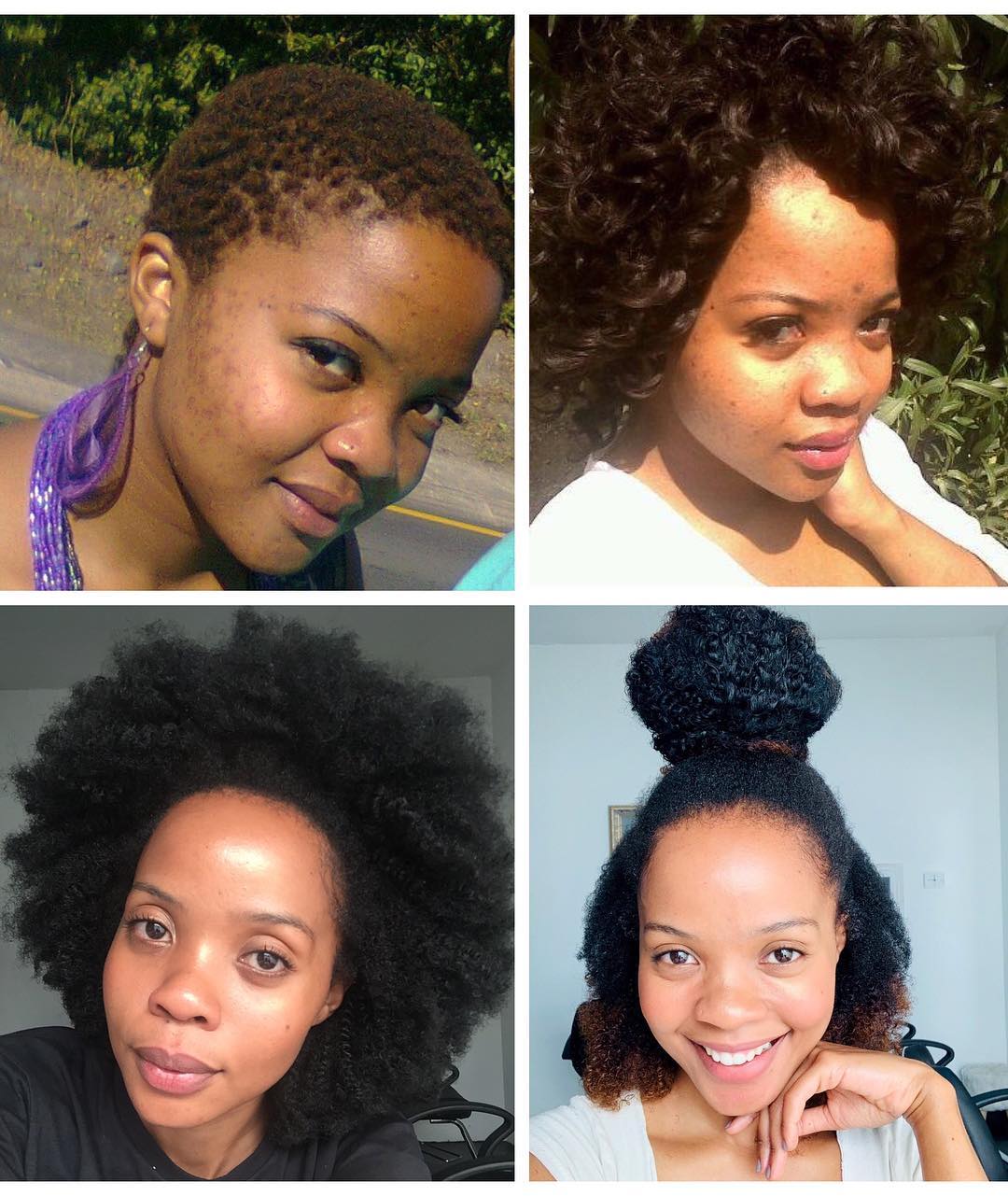 Growing up in the Eastern Cape, Akona had to live those awkward teen years hiding her face behind funky hairstyles, bold accessories and fashionable clothes. And, in a recent Instagram post, the beaut opened up about how people used to make fun of her,
I thought I would have "bad skin" for the rest of my life and remember some guy saying I look like a lunch bar, I got home and cried so much
She says.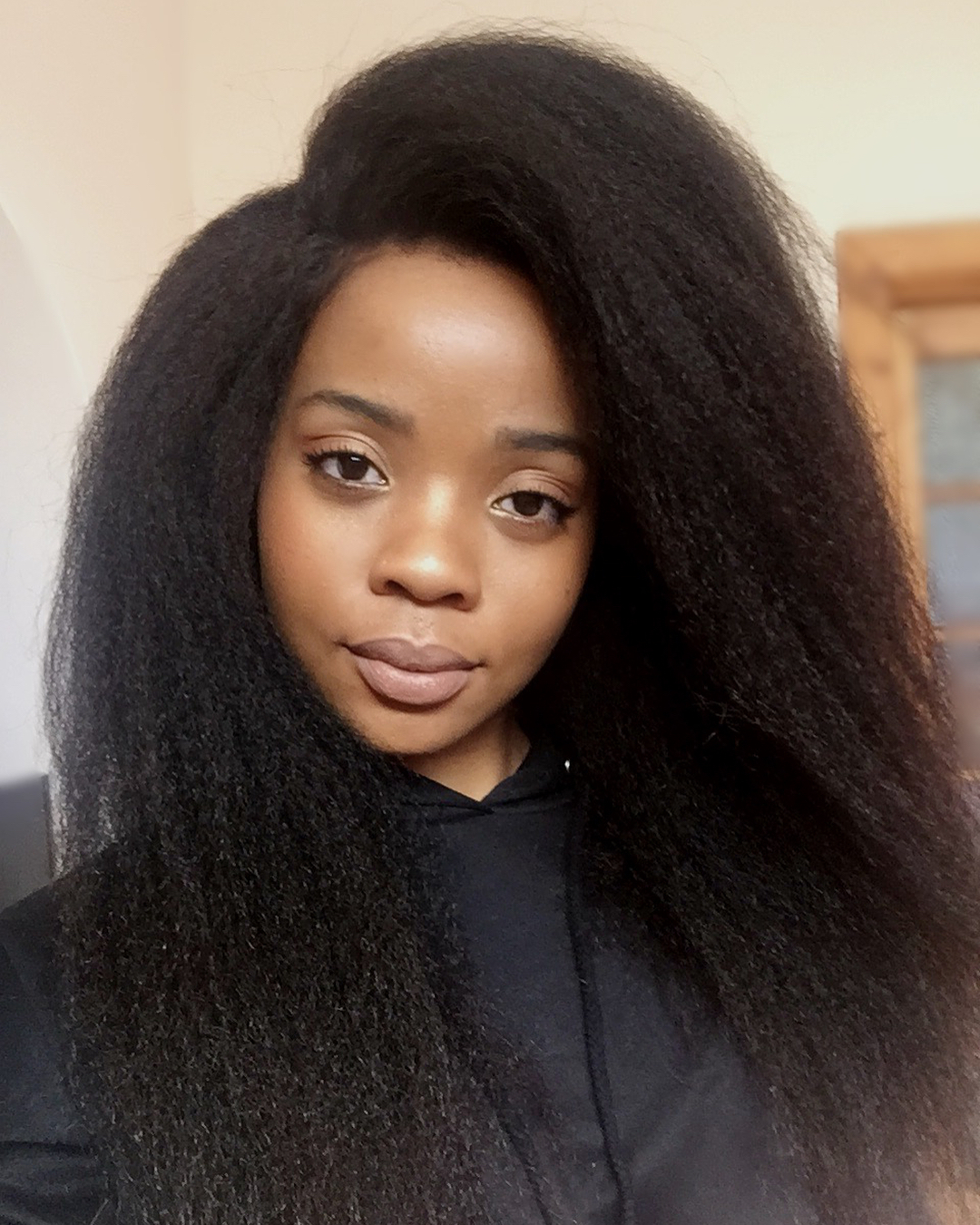 Having tried countless skin products in the market with no results, the digital entrepreneur found other methods to help combat her skin condition.
She was put on Oratane, a medical treatment that fights off bacteria and reduce the inflammation for six months, but that had to be cut short due to harsh side effects,
I stopped using it on my 4th month I just couldn't deal with the side effects
She explains.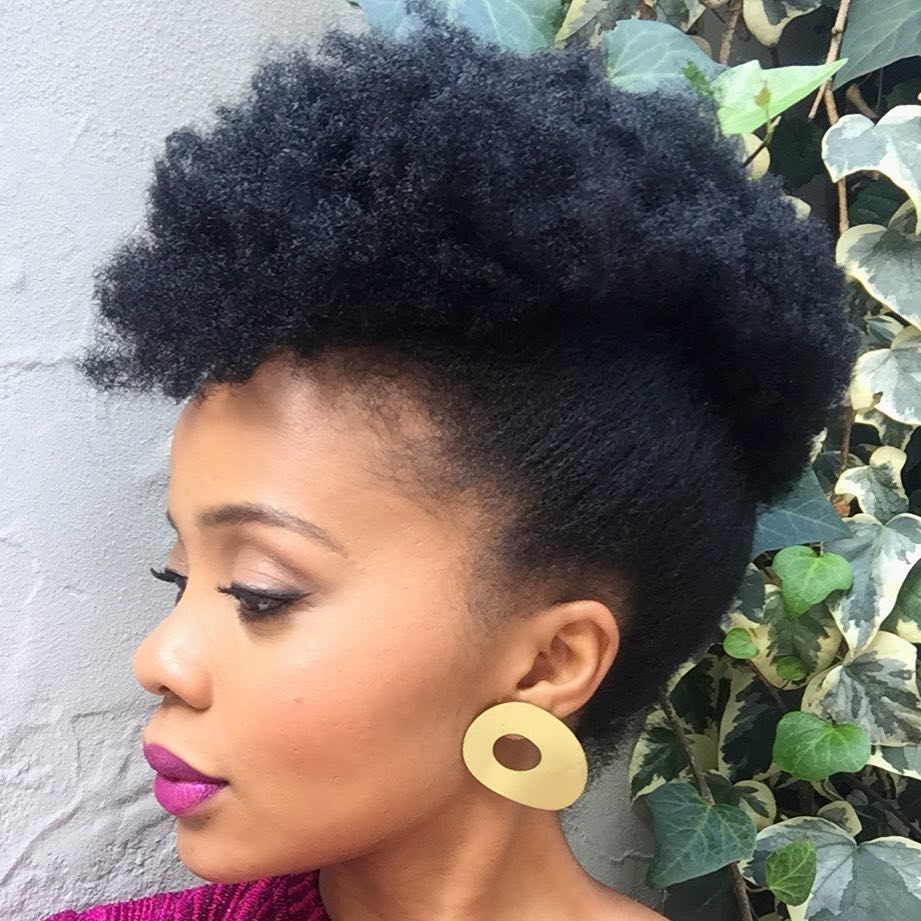 She then tried the Vampire Facial, a procedure done by aesthetic professionals which involves taking a sample of your own blood and then injecting it with needles back in your face.
And, that's when she noticed a difference which led her to make a lifestyle change,
My lifestyle definitely contributes to the health of my skin, hair and nails in fact my entire well being. I'm vegan, I don't drink alcohol or smoke tobacco
She explains.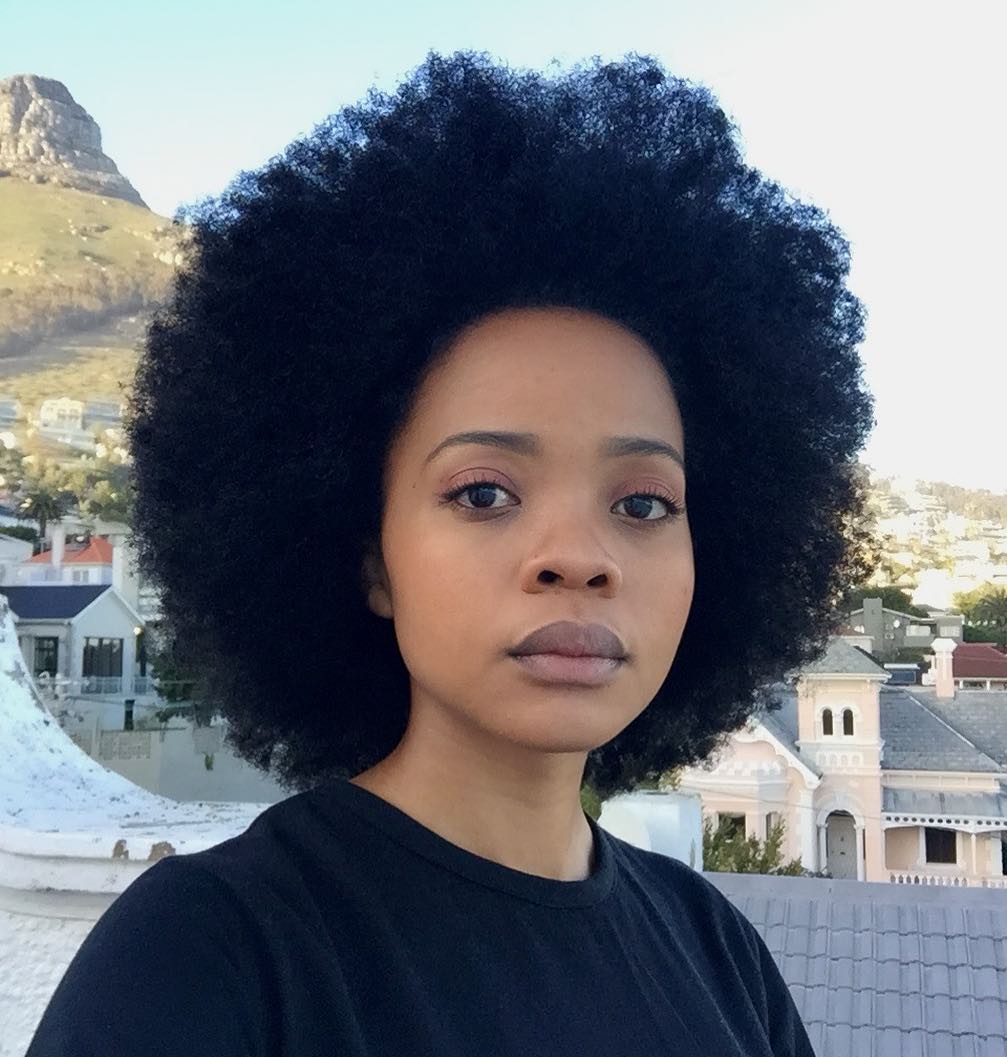 How does she maintain such radiant skin?
She eats a well balanced diet and drinks plenty of water. She also produces skin care products which will be launching soon.
Facebook Comments