The resemblance is so uncanny, can you spot the difference?
Just as we thought we've seen it all! There is no doubt that musician Zanda Zakuza and radio personality Ayanda MVP can easily pass off as siblings.
Take a look and judge for yourself: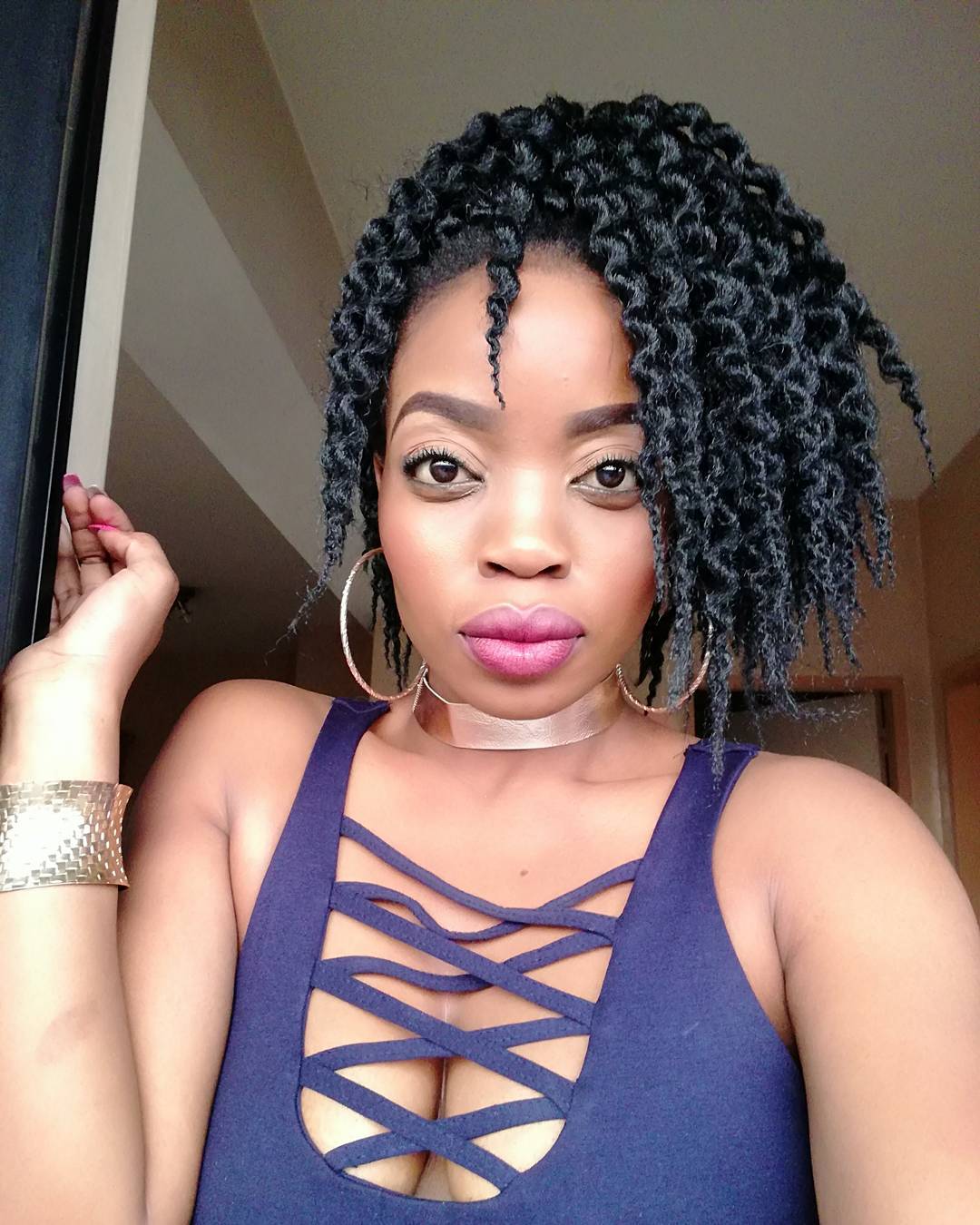 Zanda Zakuza is a lyric powerhouse that you might have heard on Prince Kaybee's Club Controller and Master KG's Skeleton Move. Every time the afro-singer and songwriter updates her social media feed with images, she leaves many people confused as she looks just like Ayanda MVP.
With equally striking features, the beaut that hails from Durban dropped out of the University of Kwa Zulu-Natal in order to pursue her passion for music. Her music is well received as she has collaborated with some industry giants like DJ Tira and Prince Bulo. The trio recently worked on their latest club banger, Happy Days whereby Zanda brings in her unique and diverse touch to the track.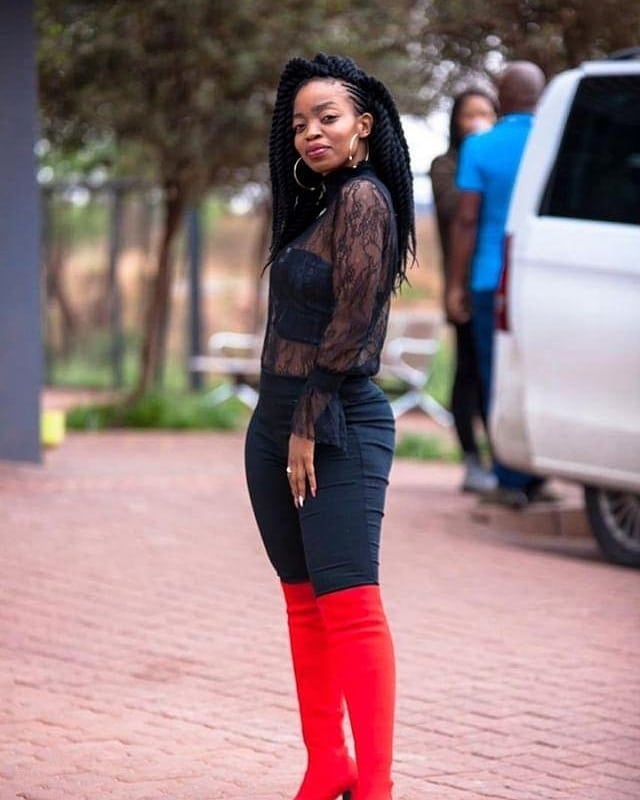 Do you think Zanda has an industry twin? Let us know what you think.
In the meantime check out Zanda Zakuza and Ayanda MVP on social media.