The Chainsmokers are coming to South Africa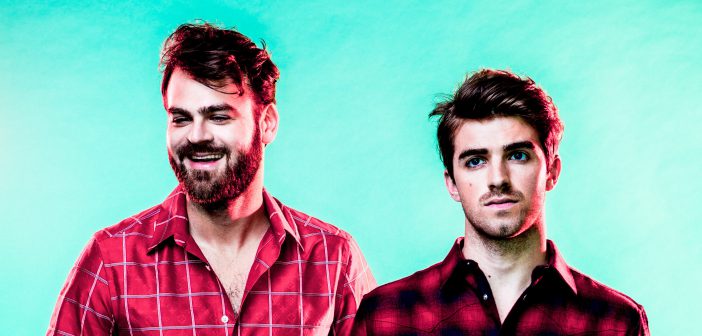 The Chainsmokers will be performing live in Joburg and Cape Town.
ULTRA South Africa, Africa's largest electronic music festival, have just announced some big news, for the first time in South Africa – THE CHAINSMOKERS will perform their full LIVE show on the Ultra SA main stages in March 2019!
The Chainsmokers are the only Electronic/Dance Artist with more than a billion plays on Spotify per song with their massive hits:
The Chainsmokers – "Closer (ft. Halsey)"
The Chainsmokers – "Don't Let Me Down (ft. Daya)"
The Chainsmokers not only have over a billion Spotify plays and numerous other accolades, but put on a live show that is incomparable.
TICKET PRICING
Cape Town
General Admission:
Tier 1 – SOLD OUT
R650 – Tier 2
R750 – Tier3
VIP:
Tier 1 – SOLD OUT
R1250 – Tier 2
R1500 – Tier 3
Johannesburg
General Admission:
Tier 1 – SOLD OUT
R800 – Tier 2
R950 – Tier 3
VIP:
Tier 1 – SOLD OUT
R1500 – Tier 2
R2000 – Tier 3
VVIP:
R3000 – Tier 1
R4000 – Tier 2
Tickets are on sale now at www.ultrasouthafrica.com
Facebook Comments