Their award-winning artworks have been on display at the ABSA Art Gallery in Johannesburg for the past month. 
ABSA, in partnership with the South African National Association for the Visual Arts (SANAVA), held the prestigious Absa L'Atelier competition earlier in September and celebrated its 34th Year in existence. During this, we saw rich and diverse talent emerge from across the continent. 
Raji Bamidele, Nkhensani Rihlampfu, Winifrid Luena and Phoka Nyokong, were the top winners of the competition. 
Their award-winning artworks have been on display at the ABSA Art Gallery in Johannesburg for the past month. 
The artists behind the works 
Nigerian-based visual artist Raji Bamidele's winning portfolio drew inspiration from the experiences that molded him as a young man and wove in differing materials and methods of contemporary and modern art forms to call into question the existence of time and being. 
"My works examine the everyday innermost activities of mankind, exploring personal and political narratives, focusing mostly on the resilience of the human spirit," said Bamidele.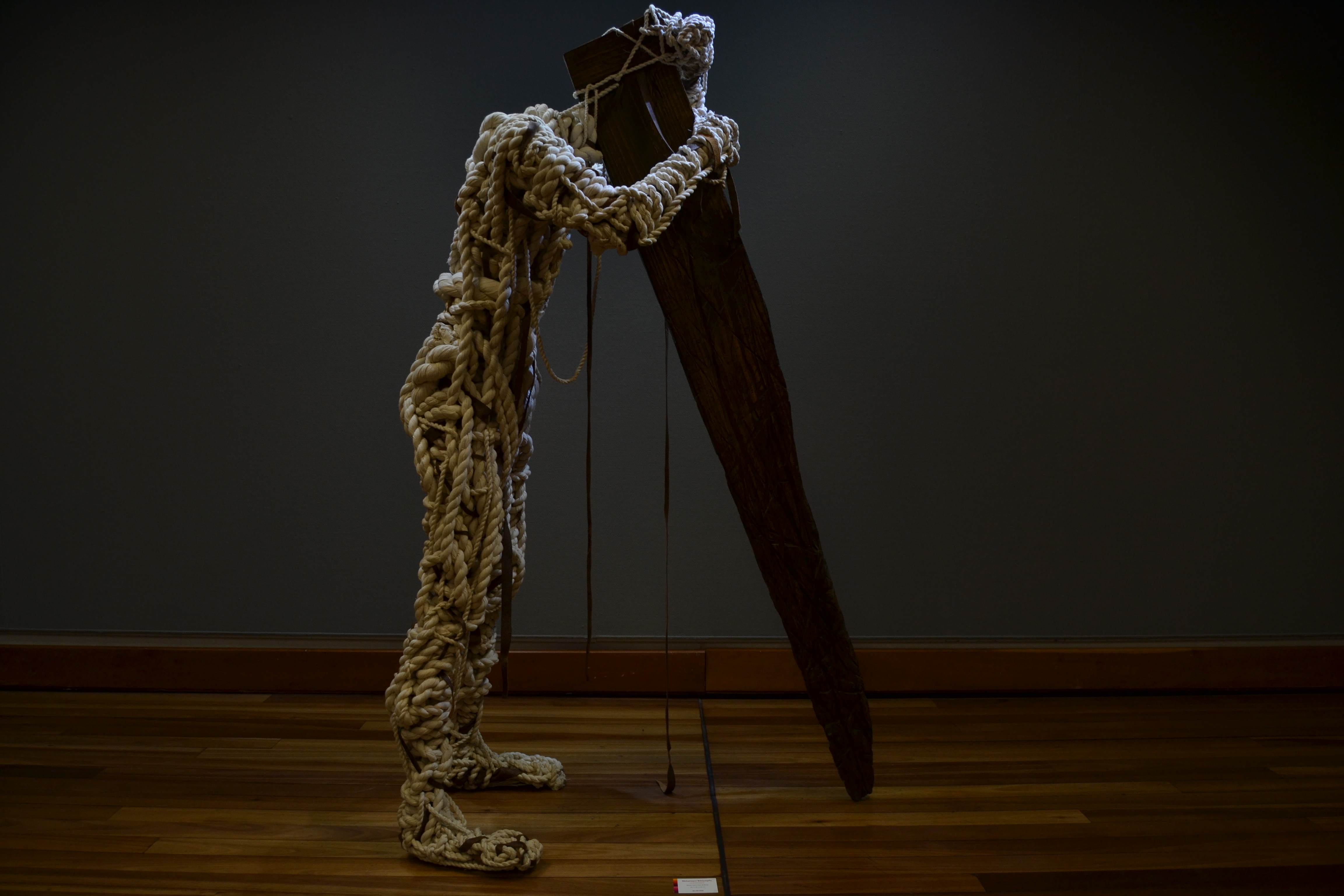 South African multi-media artist Nkhensani Rihlampfu's work aimed to expose the manipulation of communication through gesture and assumption by using fantastical figures to immerse viewers in a reality founded in perception. 
"The work exists in the overlapping margin between truth and ideology; it is in this space that we each discover our identity and acknowledge the importance of communication. We are presented with familiar structures and recognizable characteristics, but never definitive facts," he explained. 
Tanzanian visual artist Winifrid Luena's work was a study of individuality over individualism.  
"There is a sense in the world at times that being an individual is a collective process – that it is part of a larger argument intended to bring some kind of human liberation, that it is an act of authority and power over the self – which is why I divide these two terms. If individualism is a process, then individuality is a state," said Luena. 
Phoka Nyokong's art brought through the themes of gender (mis)identity, collective social anxiety and the temporality of the human material experience.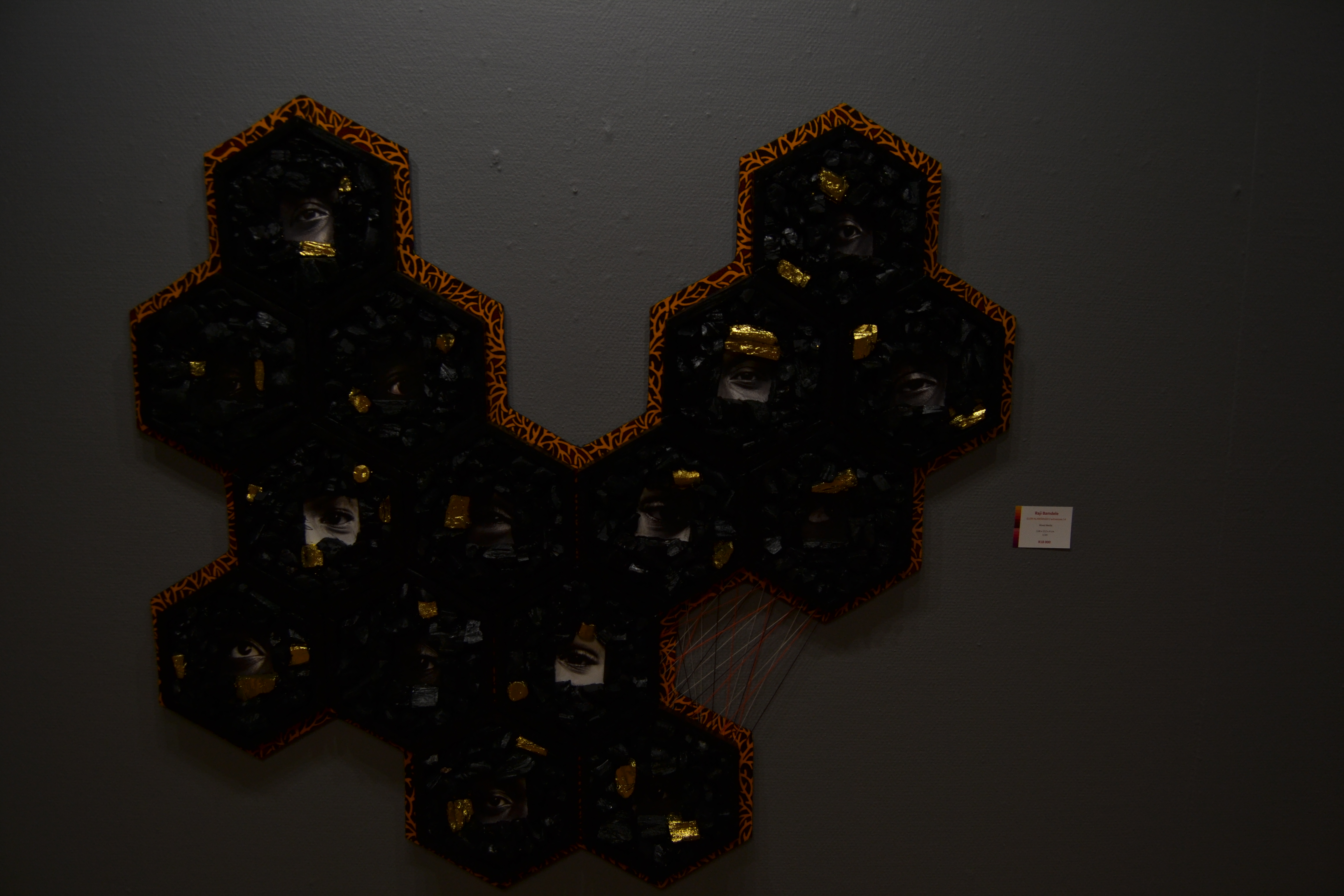 Absa L'Atelier 
The Absa L'Atelier art competition is one of Africa's most prestigious art competitions, and 2020 will see the 35th iteration of the competition.  
The art competition rewards young visual artists, aged 21 to 40, with the opportunity to develop their talents abroad.  
Artists who are citizens and permanent residents of Botswana, Ghana, Kenya, Mauritius, Mozambique, Namibia, Nigeria, Seychelles, South Africa, Tanzania, Uganda, and Zambia and who reside in the above countries, are eligible to participate in the art competition.
 
For more details on the Absa L'Atelier art competition, kindly contact Dr Paul Bayliss at [email protected]