Check out the First Thursday Event in Joburg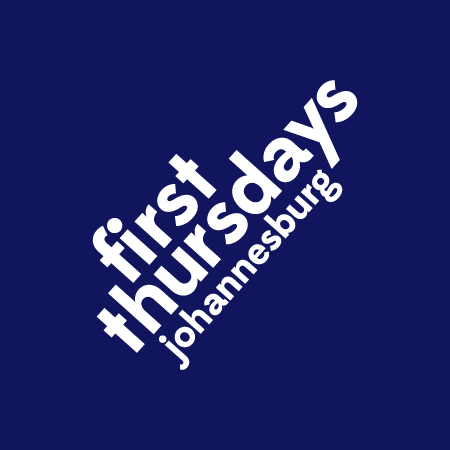 Are you looking to find a cool hang out spot with great gourmet food, refreshing drinks and mind-blowing discoveries? Come indulge in craft beer, art, music and gourmet food that will take your taste buds around the world at Braamfontein, Rosebank and Newtown for a movement called First Thursday.
Basically, every first Thursday of the month, Markets and Art Galleries stay open until very late for the public to experience a cultural expedition. There are about seven stops which all offer something different, I'm talking pop-up exhibitions, showcases and cultural institutions. Initially, First Thursday was a Cape Town thing but they brought it to JHB after it was a success that side.
Visitors of First Thursday get to relish in live performances while shopping for clothes, art, and accessories displayed on different stalls. A First Thursday experience is different for each individual and it's something that anyone needs to experience at least once in their lifetime. Today happens to be the first Thursday of the month of April. So what are you waiting for? Go experience greatness at First Thursday.
Facebook Comments