New Music Friday we cover some of the most prolific releases or just new music in general that will think is dope and deserves an ear from you. Today we with sone dope deep house jams that will shake every fiber of your body.
Not so long ago China Charmeleon released a single feature his fellow label mate Fynn titled 'If You Try'. A trance continental song that bears influences from the far east, combined with local touches. The song had us excited as the first song to his upcoming project Colours.
China Charmeleon – Colour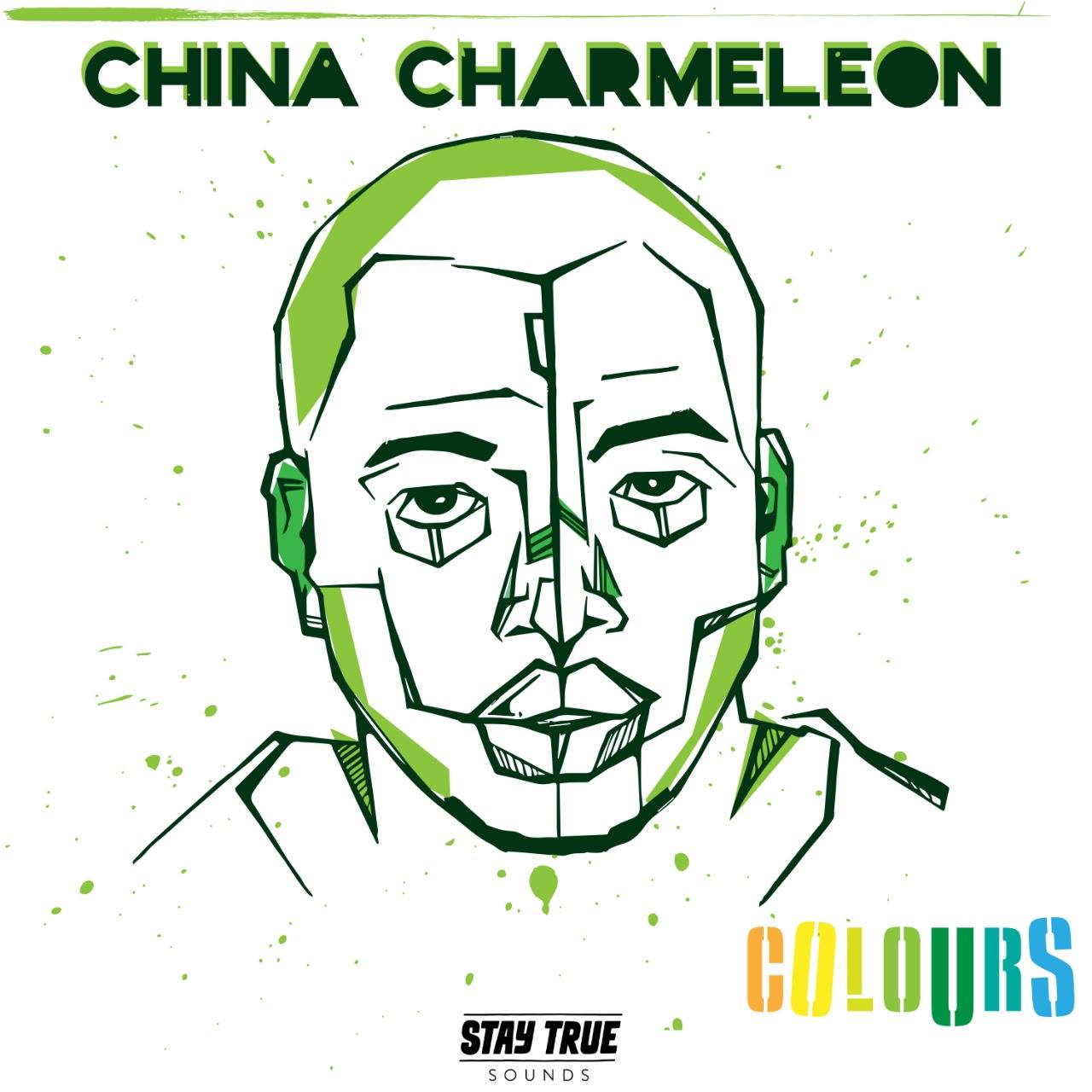 We are happy to say we are not disappointed with Colours, in fact, the project exceeds any expectations we might have had from the onset to the last track. The experience is like water after a long drought. A refreshing project in this time of bass-driven tunes of today that put ever sound system through its paces.
Colours treads lightly across your eardrum allowing you to enjoy that the full range of sounds it has to offer you.
Light and airy vibes radiate from Colours, giving the listener a calming experience. as the song does not warrant or force you to pay attention to it, its a liberating experience. Probably sounding like a broken record at this point but this project is something like a broken time machine that is such in between a few eras in deep house history. Sound both nostalgic and brand new like something you have never heard before.