Chit Chat with Kasi-Mlungu: The DuchAz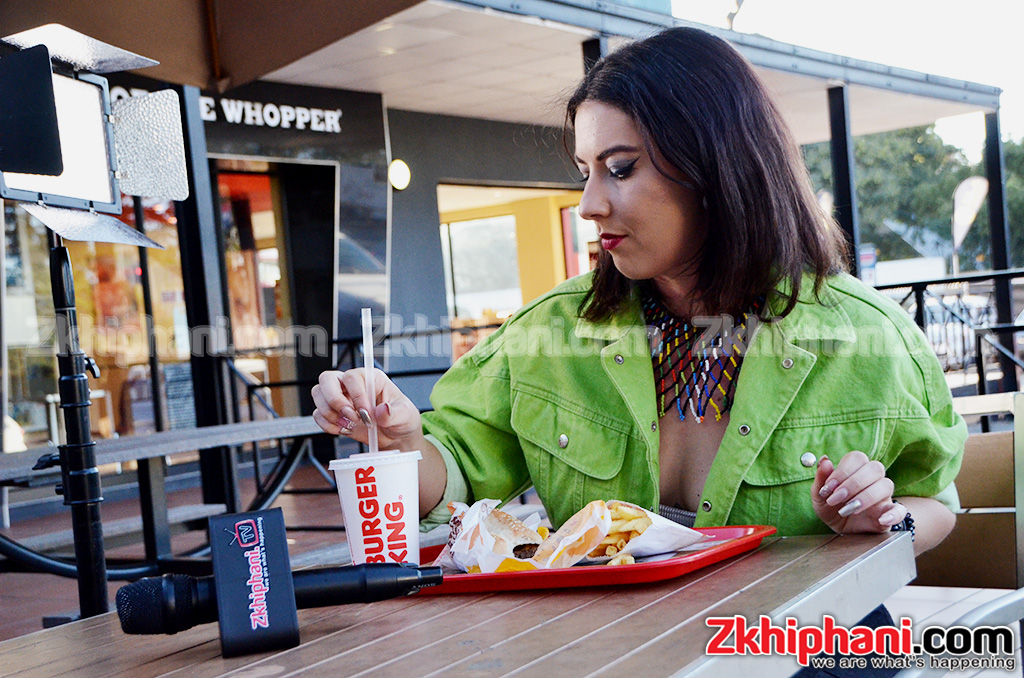 Redefining what it means to be a female DJ, Anita Ronge aka "The DuchAz" brings a whole new spin to the stereotypical idea of what a young, white, female DJ originating from South Africa should be. She is set to turn the industry on its axis and has already sent shock waves through the industry by breaking cultural boundaries with her unconventional DJ'ing methodology by being the first Afrikaans female DJ to play local house music.

Raised in a predominantly Afrikaans home, The DuchAz, who was born in Kwa-Zulu Natal, moved to Johannesburg at the age of five.
Without any official training in the DJ'ing field, The DuchAz discovered her passion for house music in 2012 and made it a priority to hone in on her talent and perfected her deep-rooted skill, Affectionately labelled as "Kasi-Mlungu", The DuchAz has a prominent following and fan base nation-wide. We had an interesteing chat with her, check this out:
https://www.youtube.com/watch?v=w8bNnHl9V1Q
Facebook Comments