Chit Chat with self proclaimed Gqom King BHIZER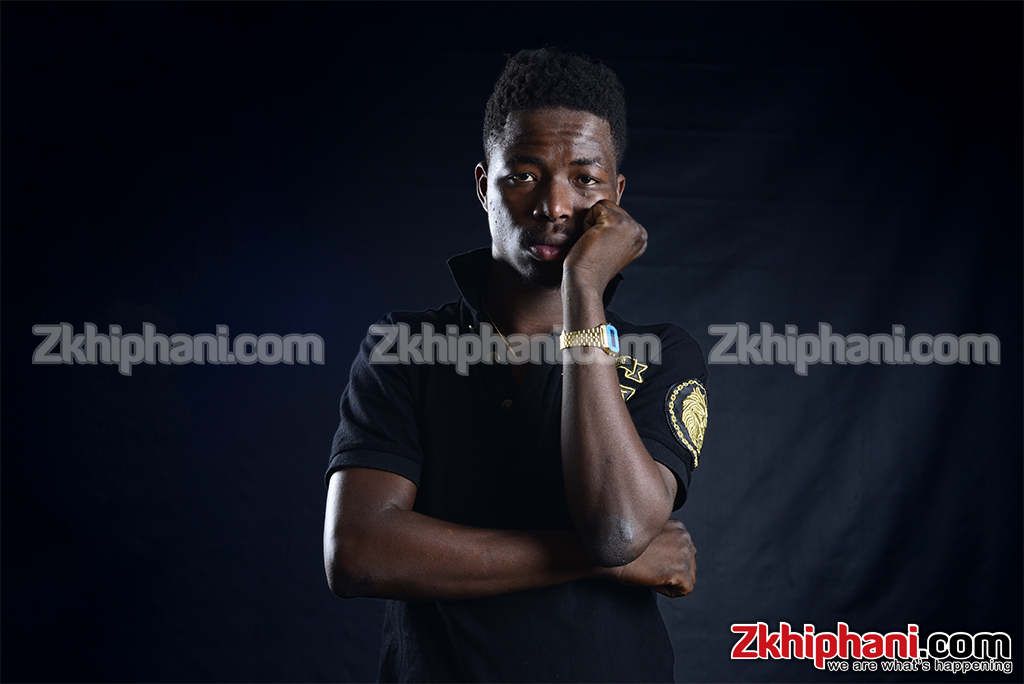 We recently had a dope chat with an underrated music producer who goes by the name Bhizer, His real name is Sbonelo Dimba and he was born and bred at a small place called Umgababa in KwaZulu-Natal. Even though he is only 25 years old, Bhizer says that he has been hustling in the music game for about 14 years now and he specialises in a unique genre called "Gqom".
For those who may not know, Gqom is a style of house music music that emerged in 2015 from the townships of Durban, South Africa. The style features minimalistic and dark beats produced with software such as FruityLoops, and has gained prominence all over the world.
We had a chat with Bhizer about his journey, cava:
Facebook Comments