Chit Chat with Woody McClain & Gabrielle Dennis from The Bobby Brown Story
Woody McClain & Gabrielle Dennis on The Bobby Brown Story.
We attended the exclusive screening of BET's biopic The Bobby Brown Story at The Four Seasons Hotel in Westcliff, Johannesburg. Media flocked the event with anticipation to witness what the story is about and we were in for a pleasant surprise. From the team that produced the critically acclaimed BET's The New Edition Story, the biopic chronicles around music icon Bobby Brown.
In attendance was Hollywood stars Woody McClain and Gabrielle Dennis who star as the legendary Bobby Brown and Whitney Houston. We got the chance to have a chat with the famous pair and they clarified the events that took place after the R&B crooner left New Edition and was a solo artist.
When asked about portraying the chaotic role of the 'King Of R&B' and his involvement in the film, McClain shared
Bobby was there the whole time; he made sure that he told the good, the bad and the ugly of his story. He didn't keep anything out and any questions we had to ask and that need to be answered he would be 100% honest in answering them,
says McClain.
Meanwhile Gabrielle Dennis had to refer back to a collection of archives and learn more about her role as the late Whitney Houston,
It's huge shoes to fill, but with that came huge responsibility as well because I feel like we all love and respect her so much. So, that was approach to the role, even Bobby Brown has never had anything negative to say about Whitney which meant a lot to me playing that role,
she said.
From drugs, sex and scandals catch the repeat of The Bobby Brown Story on Sunday, September 30 at 19h00 on BET.
Facebook Comments

Gate Crash With Sphaka – S02 E09 (BHPS)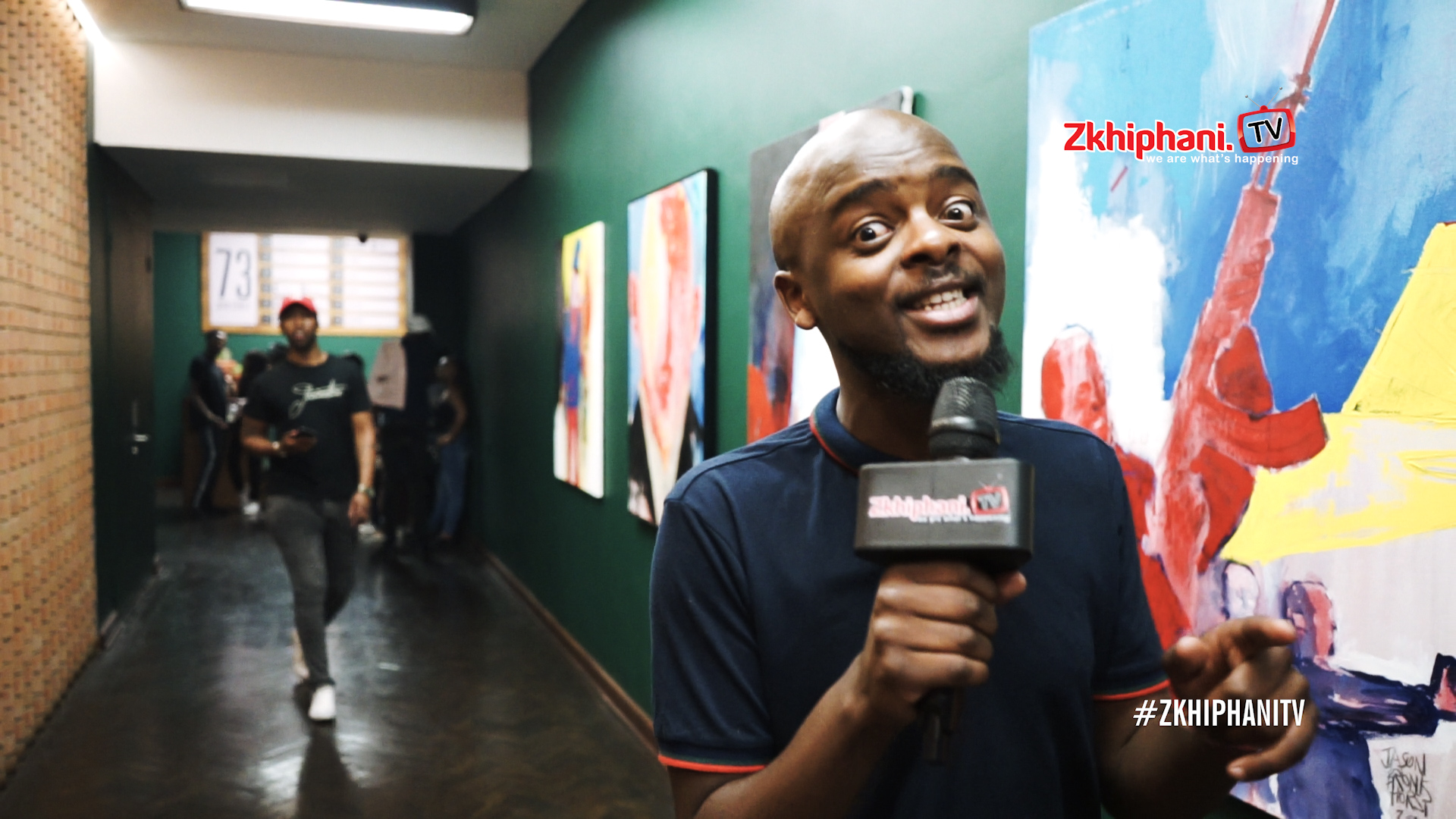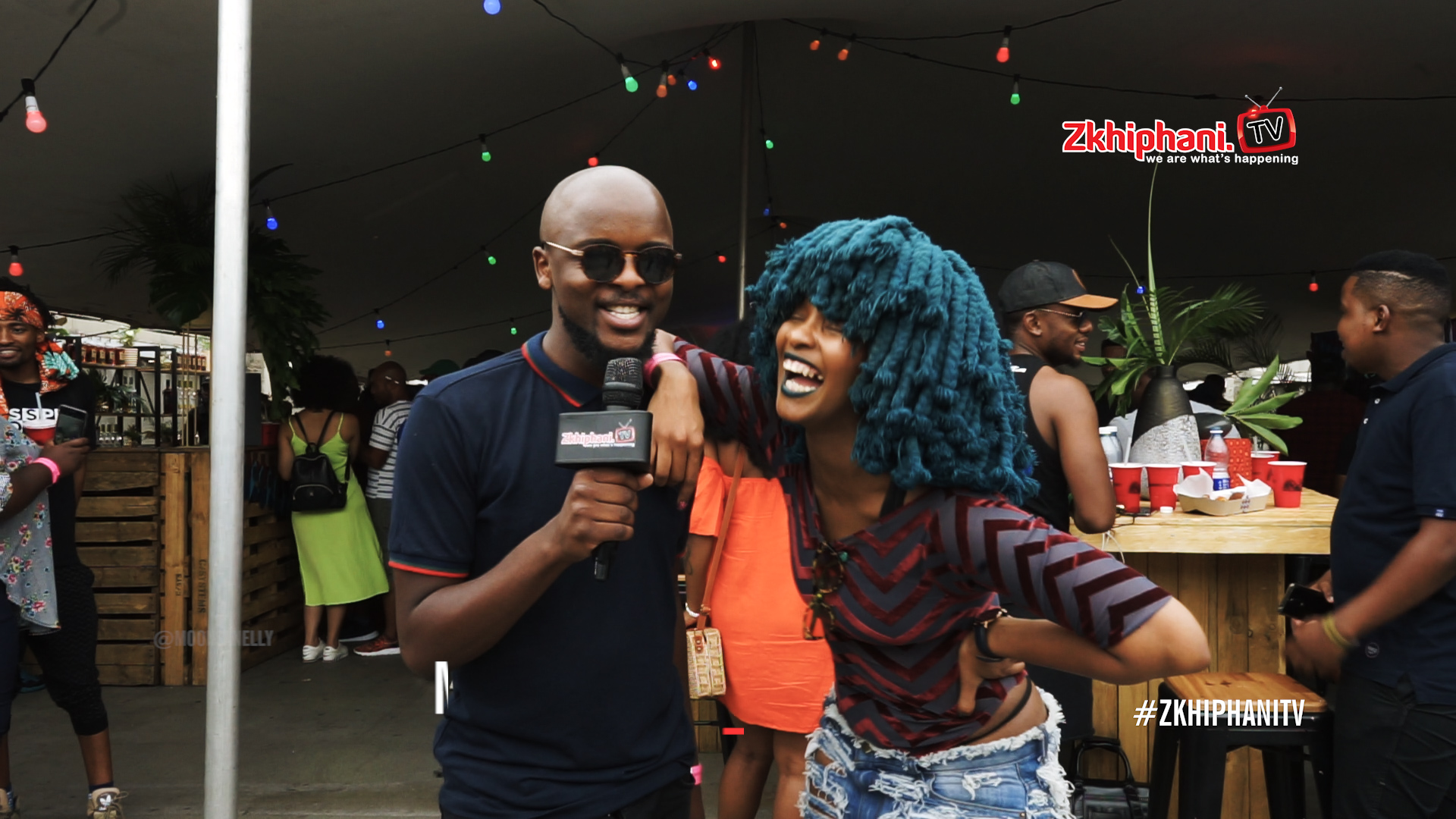 Check out the latest episode of Gate Crash With Sphaka where Sphaka invades the Bacardi House Party Session hosted by Heavy K and Moonchild Sanelly. Sphaka spoke to a few of the attendees such as Darkie Fiction and a few members of the audience and asked about the general vibe and what they were feeling. The responses were positive all around.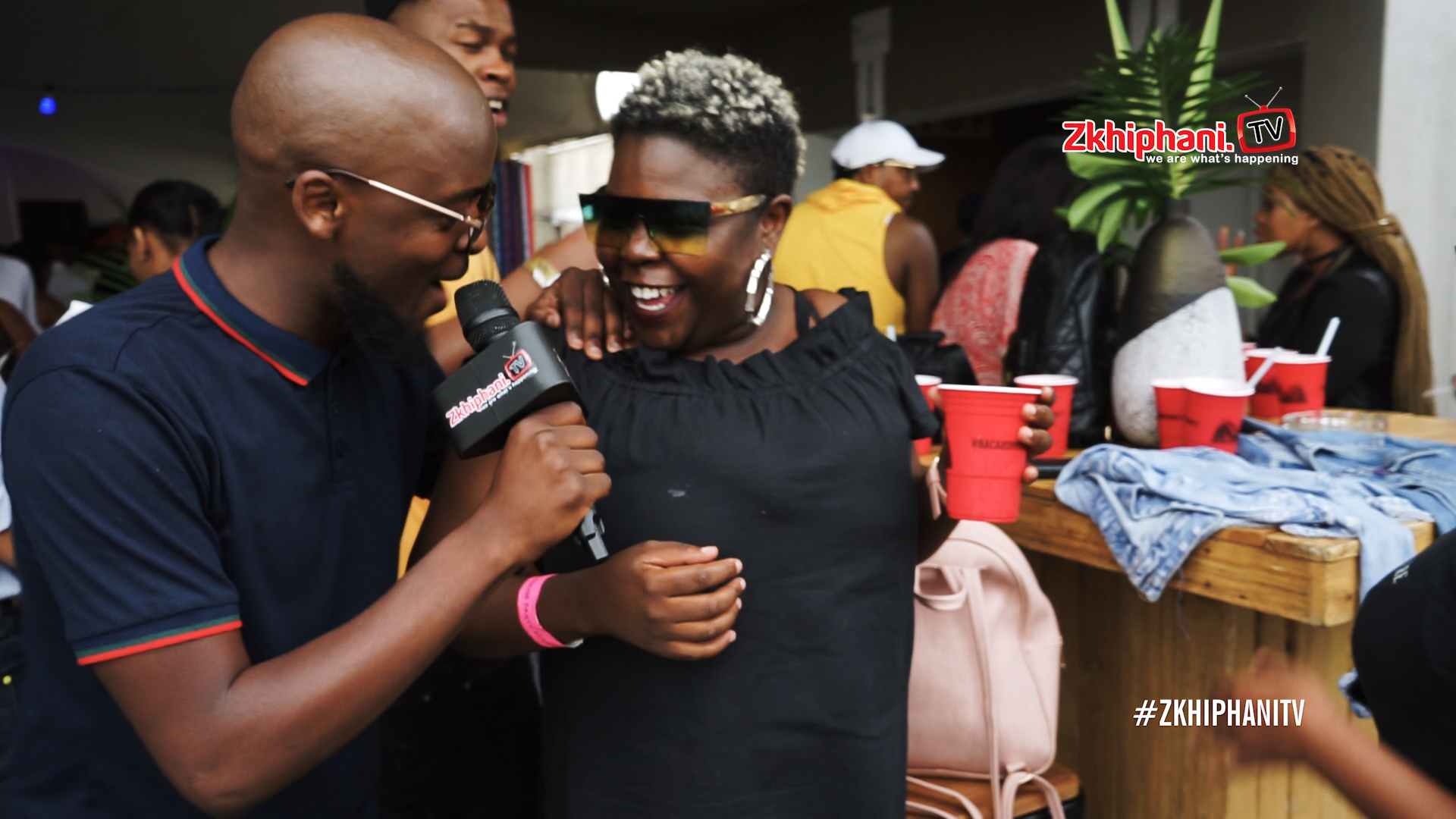 As the Bacardi was flowing, we were entertained by a collaboration between Moonchild Sanelly and Heavy K which Sphaka had to find out about. According to Heavy K who had a conversation with Sphaka said that the song only took 10 minutes to make. This is crazy considering how great the song sounded.
Check out this episode to see more from the Bacardi House Party Sessions.
Visit the Bacardi Holiday club website to get your tickets and join in the fun this March.
Facebook Comments