After months of inspired creative work and the mining of extensive knowledge in the business of fashion and design, the four apprentices under the leadership and guidance of Zaid Osman, founder of Sneaker Exchange and Grade Africa, in collaboration with Chivas Venture, have completed their nine-piece capsule collection and are ready to reveal it to the world. Chivas Venture is the Scotch whisky Chivas Regal's global platform for social entrepreneurs. The brand is owned by Pernod Ricard, the number one luxury spirits company globally.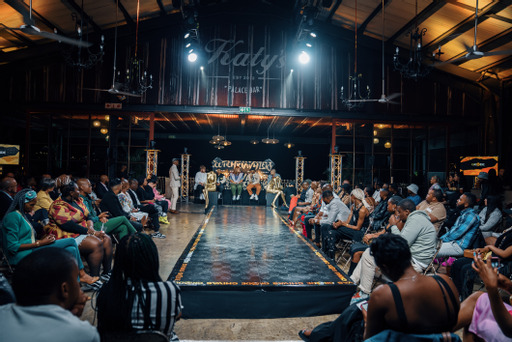 The collection is the pride, joy and culmination of the unique experiences granted to Robyn Agulhas, Josh Badenhorst, Lindiwe Modiselle and Sabelo Shabalala, and was showcased at an exclusive, invite-only event in the heart of Sandton, Johannesburg at the upmarket Katy's Palace Bar. The reveal itself was nothing short of splendid in true Chivas style, where fashion met street culture in a spectacular blend of success. The eagerly awaited capsule collection will be available to equally exclusive retailer Grade Africa, at their flagship store in Mall of Africa and on their website www.gradeafrica.com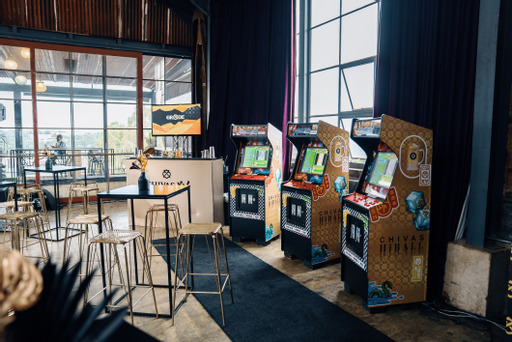 This collection is an expression of young designers who want to create something fun and have fun whilst doing it.
"We took inspiration from various memories along the three weeks of our workshop, but then also inspiration from Chivas Regal. Our mission was always to have fun and to push the boundaries with the collection and this opportunity."
– Zaid Osman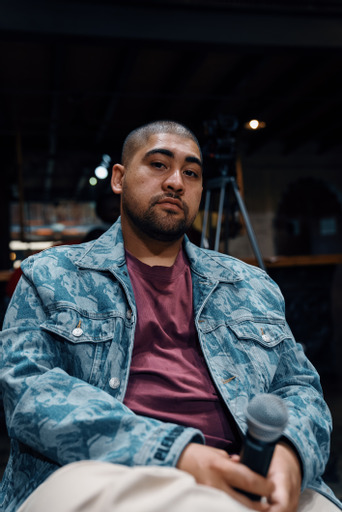 When asked what they hoped the reaction to the collection would be, the optimistic yet nervous apprentices emphatically stated that:
"This collection is a clear symbolism of the power of collaboration and how we are always better together"
– Lindiwe Modiselle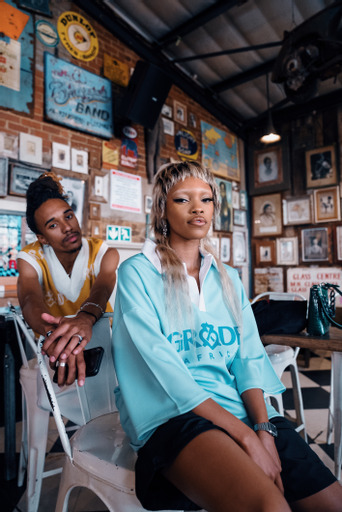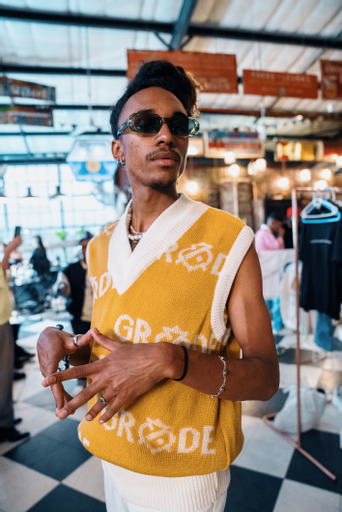 "The idea and inspiration behind this collection was/is youth empowerment. It's very much inspired by the new hustle generation and dream-chasers spirit. So, the love received tonight gave me the reassurance that I'm on the right track"
– Sabelo Shabalala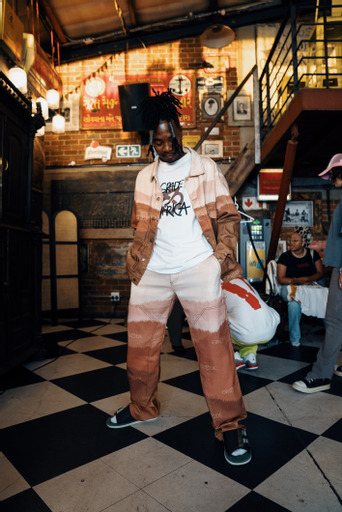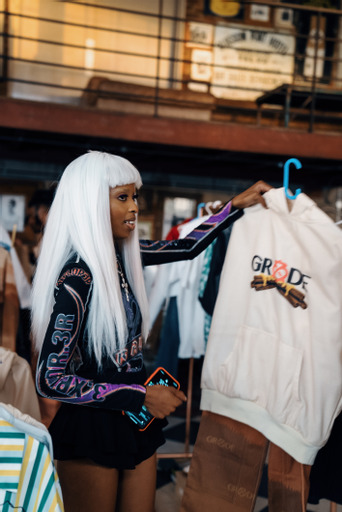 Hosted by media personality Fezile Mkhize, with appearances from the likes of DBN Gogo, UnclePartyTime, and a surprise performance by Youngsta CPT, the night was one for the books with a collection that guests will live to not forget.