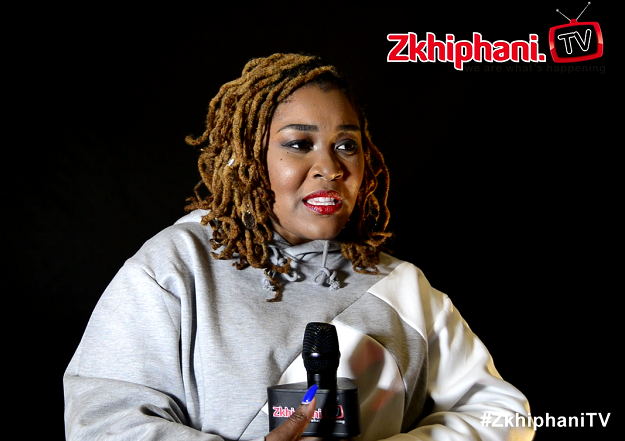 We had a sit down with the house music hitmaker Lady Zamar about her recent controversial performance at Idols this past weekend, Zamar is the lady behind hits such as #LoveIsBlind, #Criminal, #Charlotte and more recently #MyBaby.
During Mzansi Magic's Idols top 16 live broadcast show this past Sunday, Zamar was the night's entertainment as she performed her house hits "Love Is Blind" and "My Baby". Critics accused her of lip-syncing and various reports were published that she didn't really perform live, Speaking to zkhiphani Zamar has set the record straight;
I've had a cold for about two weeks now and it was so sad where I'm trying to clear my throat and sing at the same time and I choked! and that's when people thought I was lip syncing
She says.
WATCH LADY ZAMAR EXPLAINS WHAT REALLY HAPPENED