Citizen Deep Reintroduces Himself With The IMAGE EP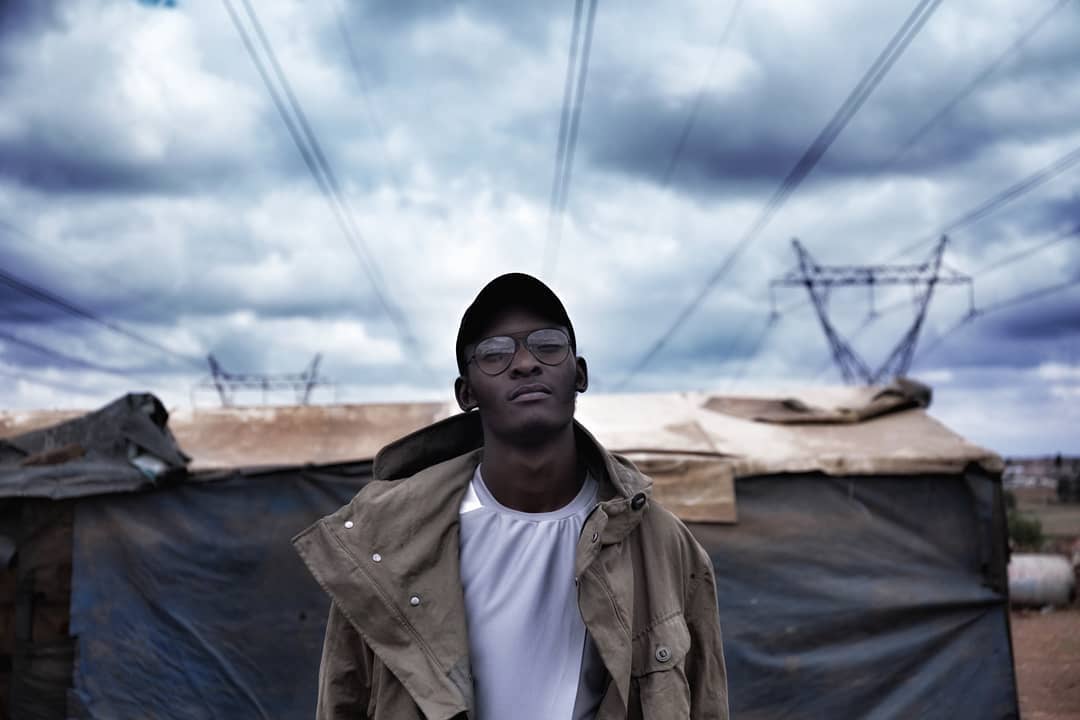 He has big plans for the year 2019.
Tivani Mkhombo goes by the stage name Citizen Deep and he is a DJ/Producer from the popular Soweto township in Johannesburg, He is also a former member of the Invaders Of Afrika movement.
Citizen Deep is currently pursuing a career as a solo act as he is planning on taking his musical vibrancy to the entire world through his new project – IMAGE EP . Citizen Deep has in the recent past blessed music lovers with groovy tracks such as Gimme Gimme as well as A Touch Of Jazz during the exciting Invaders Of Afrika times.
The talented music maker has since decided to close that chapter as he has taken some time to work on his own unique sound.
I've been around, mostly in the studio producing for myself and for other SA artists. It's actually taken me 3 years to work on this current project
He said.
He is reinventing himself with the IMAGE EP with a mature sound that is audibly clearer with a better vibe.
The IMAGE EP consists of three tracks that were originally intended to be on his album but he later decided to bless his fans with some new tunes,
Citizen Deep is back! That's the motive. This is me in my amazing and greatest element, it makes so much sense to present this package to the world
He says.
For the past years, the plan was to release an album. The EP is actually three tracks from what I had put together for the album. It seemed better to actually introduce the new Citizen Deep before getting to drop an album
He explains.
Check out the playlist:
He collaborated with the likes of
Berita
on a track called
Craving
and that is the only feature he has on the EP.
I've planned for three other EPs to drop this year
Citizen Deep concludes.
Stream and download the IMAGE EP here:
Facebook Comments