PHOTOS – Hip Hop Herstory Concert with Young M.A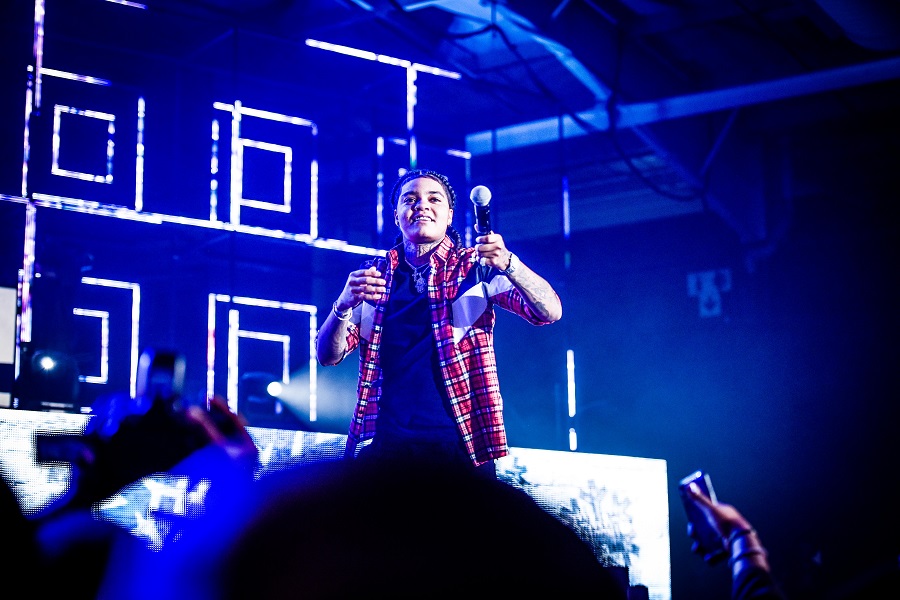 PHOTOS – Castle Lite Hip Hop Herstory Concert with Young M.A!
The Hip Hop HerStory concert was a fully immersive experience tapping into all pillars of hip hop, from dance, fashion, all the way to graffiti and emceeing Stars like K Naomi, Tumi Voster, Patty Monroe, Ms Cosmo, Thabsie & Lerato Sengadi showed up in solidarity of the hip-hop culture, to celebrate fellow colleagues like Nadia Nakai, Moozlie, Gigi La Mayne & Rouge.
The thrilling performances by the all-female line up had the crowd buzzing as they jammed to past and new hip hop hits from legends to the new school with the likes of Relo, Fifi cooper and a surprise performance by Boity of her new single Wuz Dat!
HerStory pushed the boundaries and further revealed international female royalty in the guise of Angela Yee of Breakfast Club fame, Queens born rapper Roxanne Shante and Young M.A of triple platinum hit single 'Ooouuu'.
SEE IMAGES FROM THE EVENT
See more event images on the zkhiphani gallery page.
Facebook Comments

SPOTTED – L'Ormarins Queen's Plate Event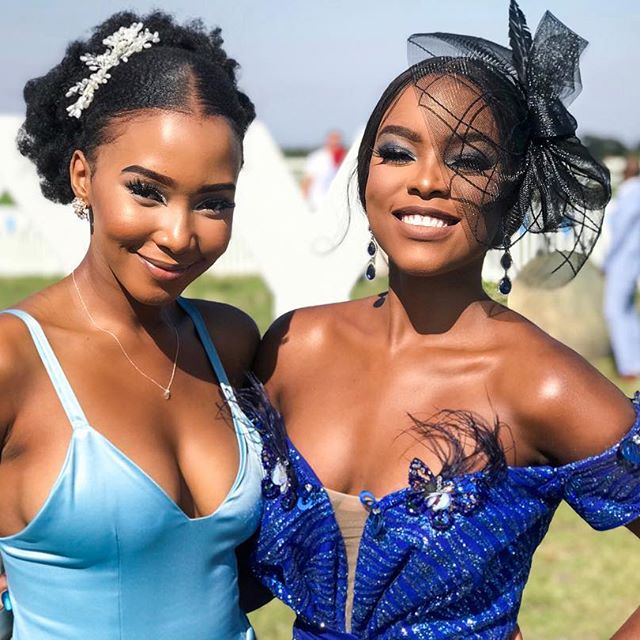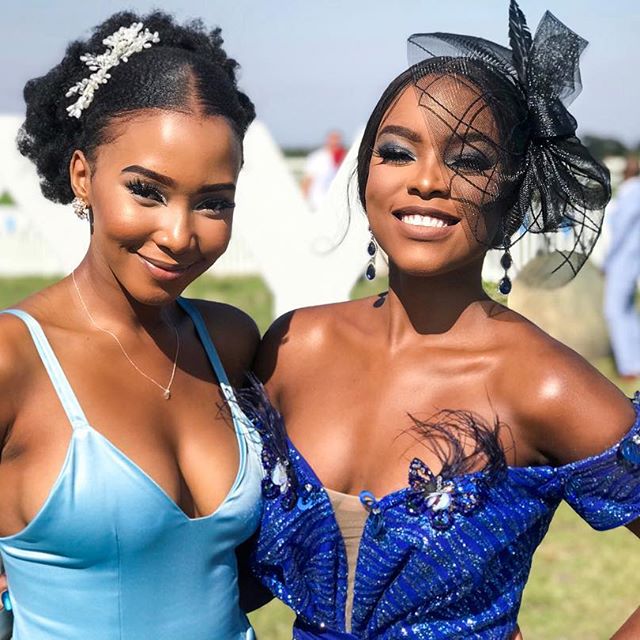 PHOTOS – L'Ormarins Queen's Plate horse- racing festival.
The jewel of Cape Town's summer horse racing and social calendar, the L'Ormarins Queen's Plate, took place at the Kenilworth Racecourse on January 4th and 5th , 2019.
Both Ladies and Gentlemen were required to dress in a manner appropriate to a smart occasion adhering to the dress code of blue and white. Ladies were required to dress smartly and encouraged to wear a hat or fascinator. Jeans, shorts or fancy dresses weren't permitted.
Gentlemen were required to wear jackets and ties, cravats or a smart, open neck shirt and trousers. Linen suits and a waistcoat with the archetypal panama. Jeans, shorts, sleeveless shirts and open shoes were not allowed.
See some pics from the event: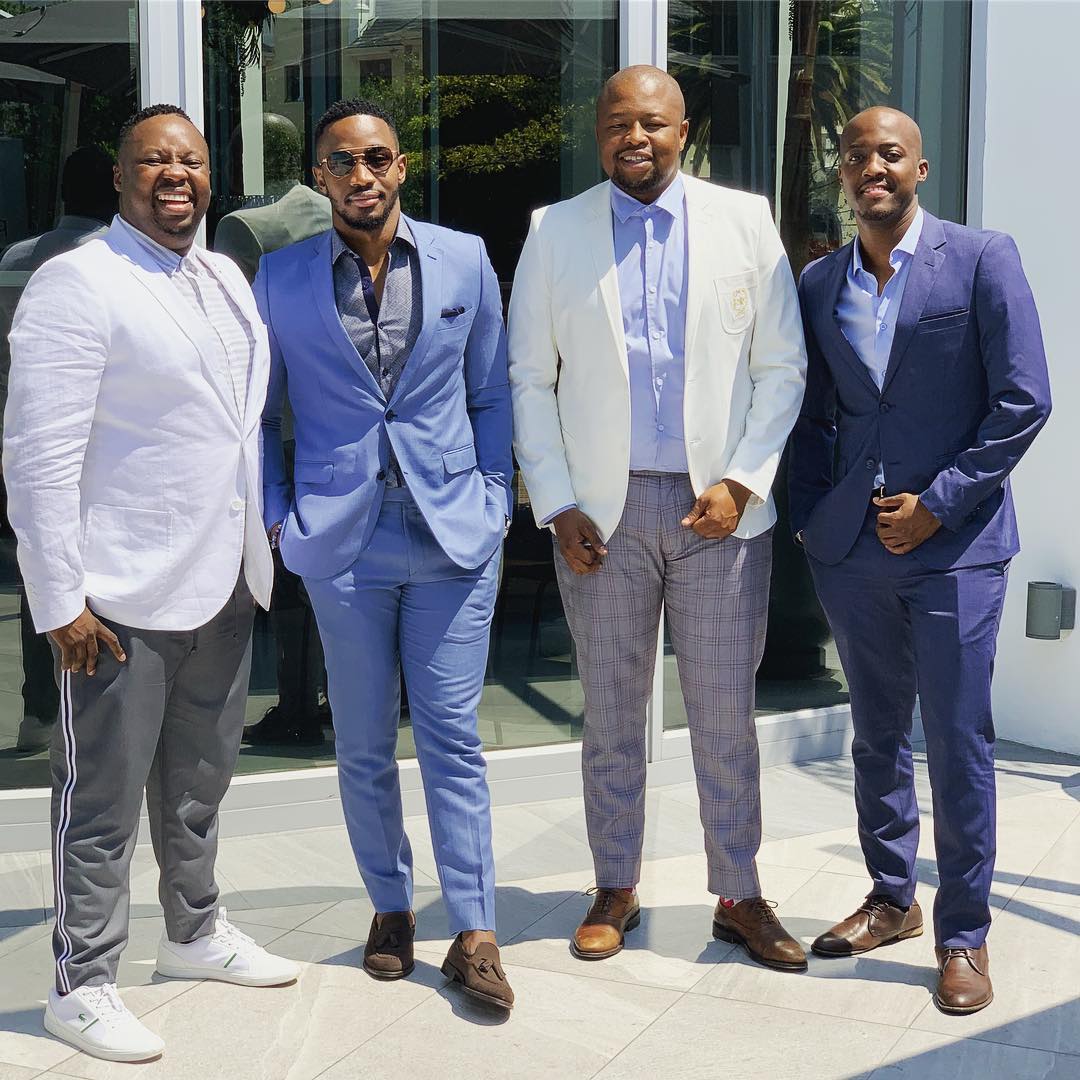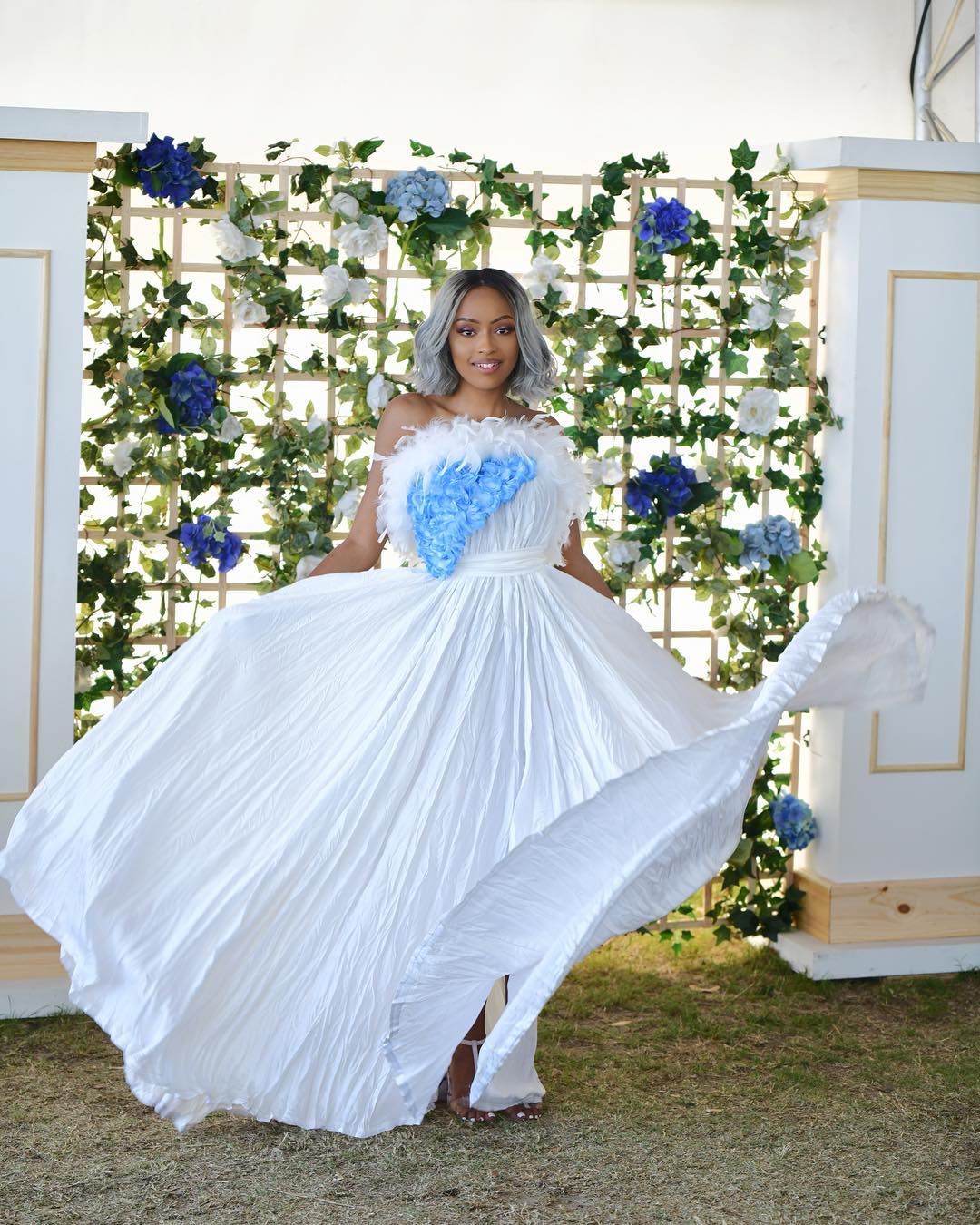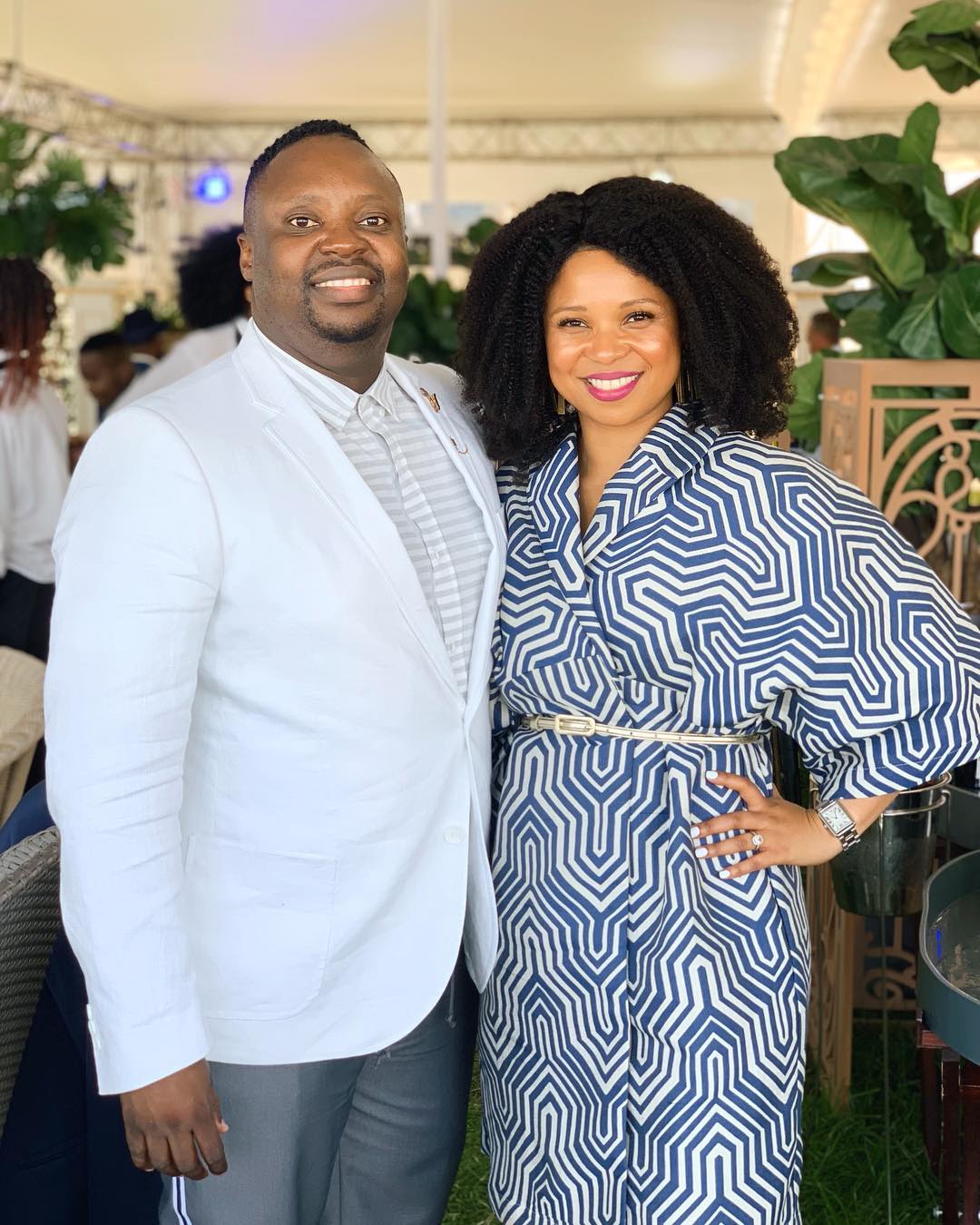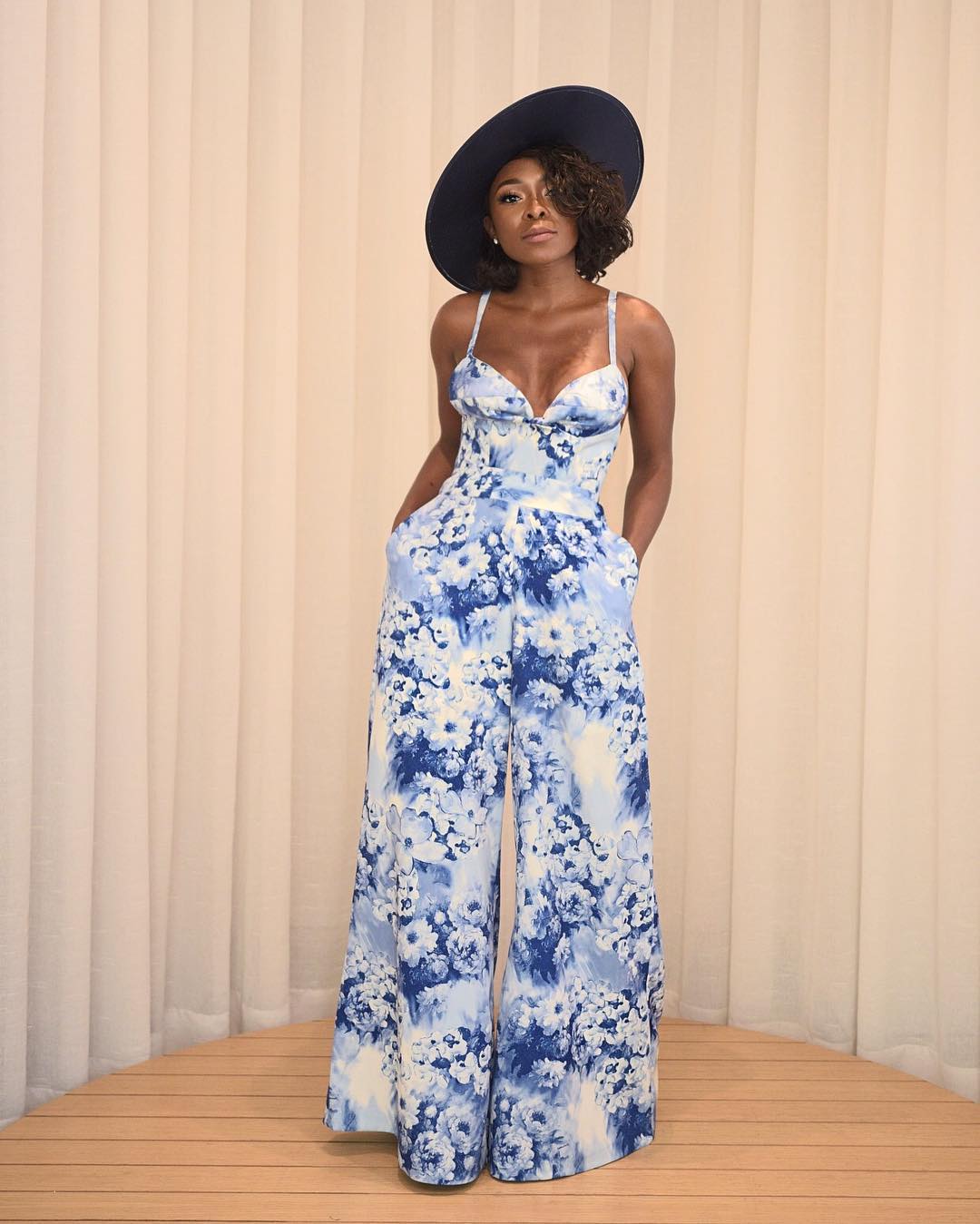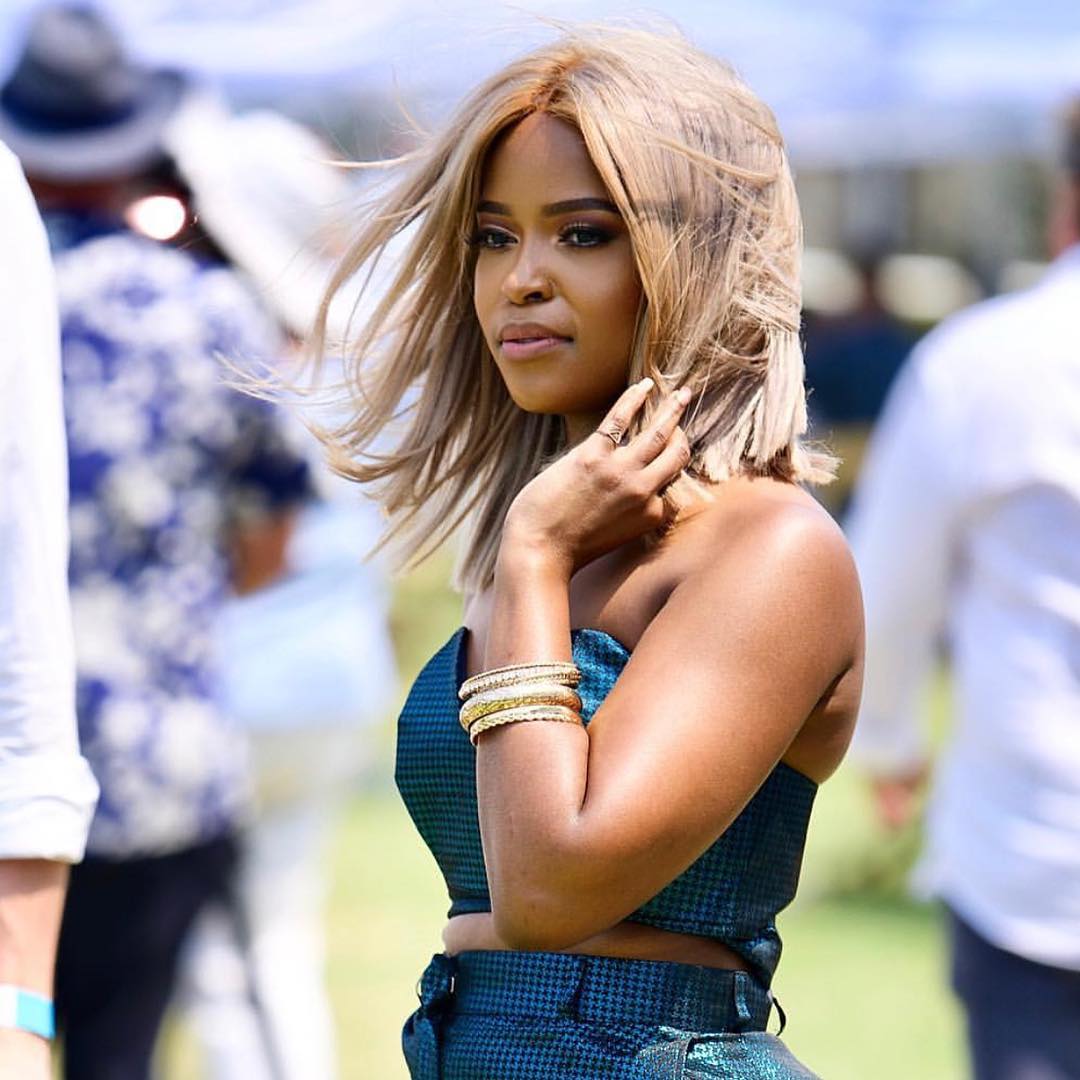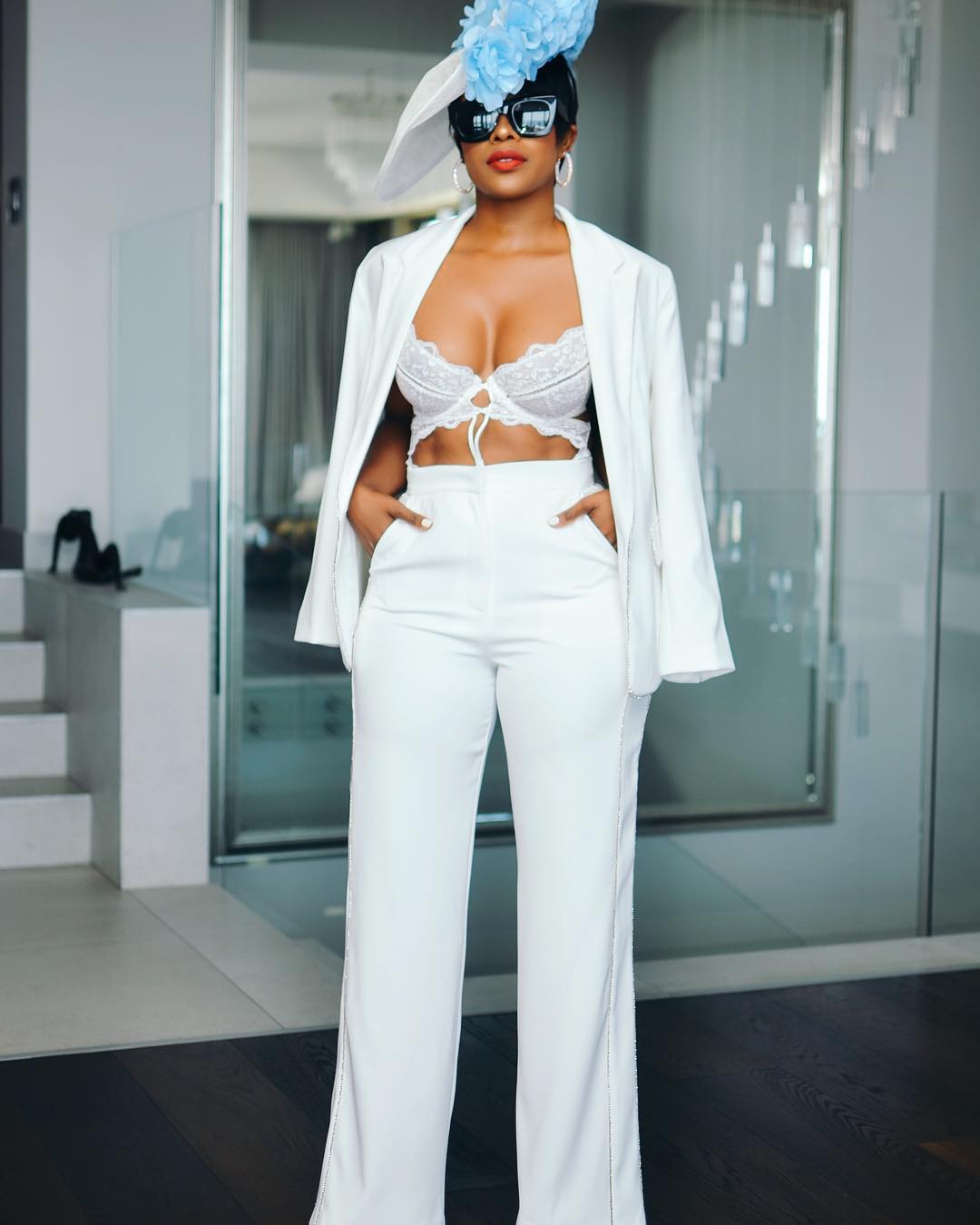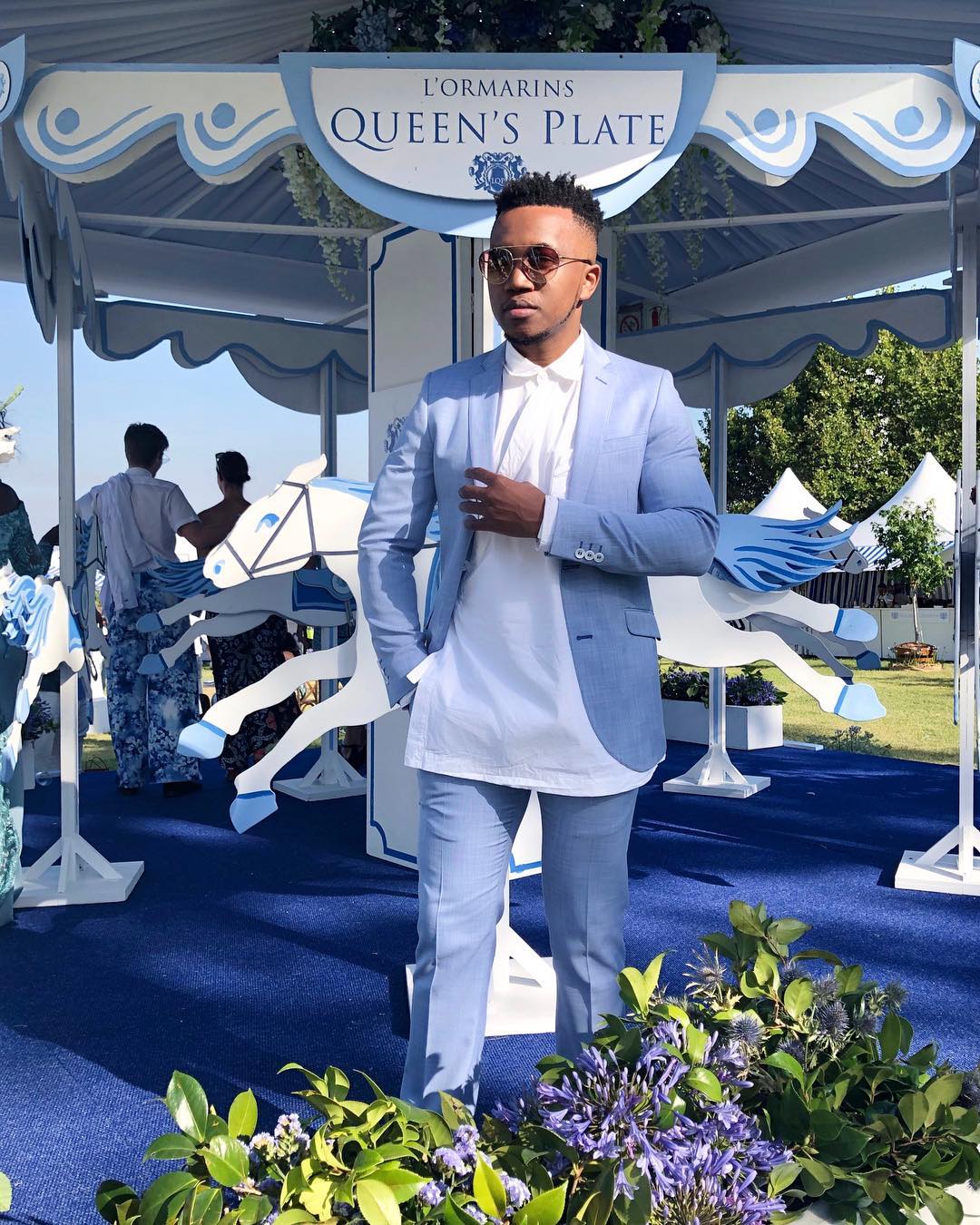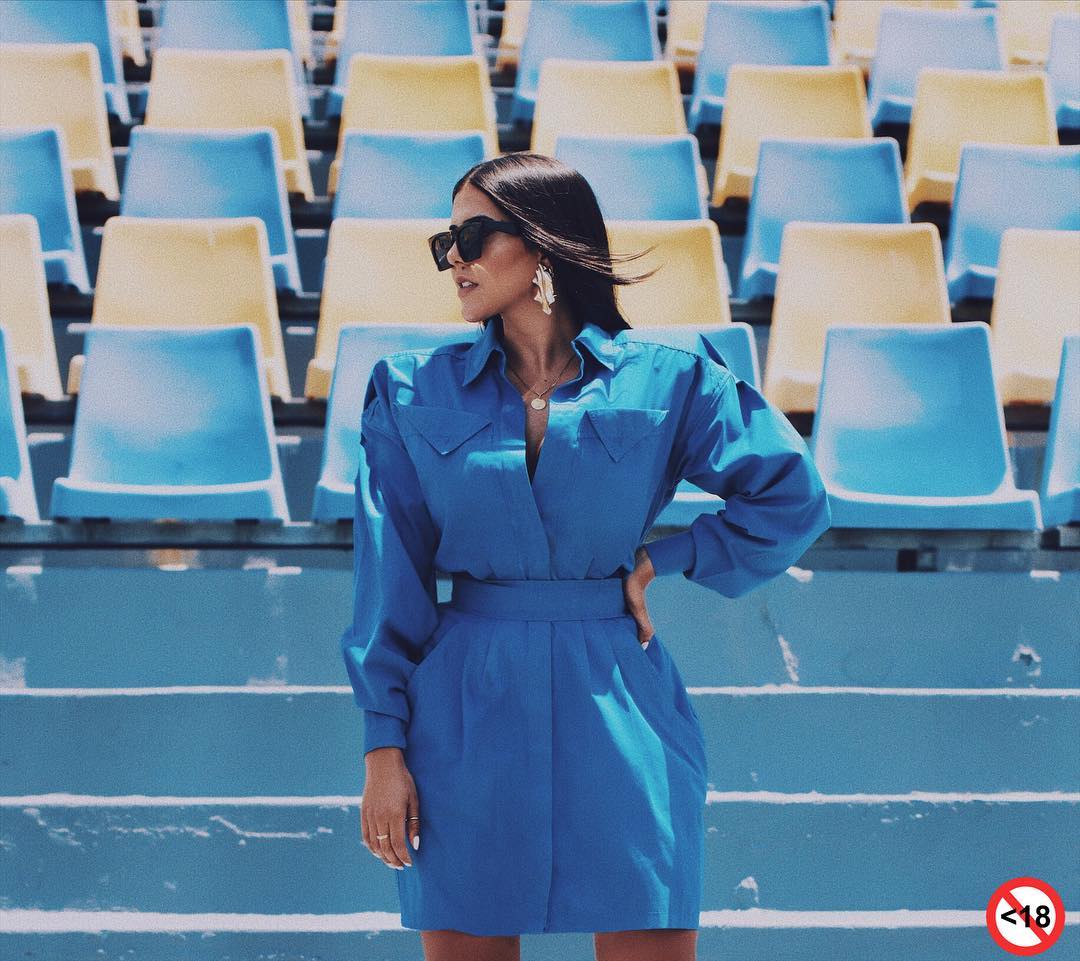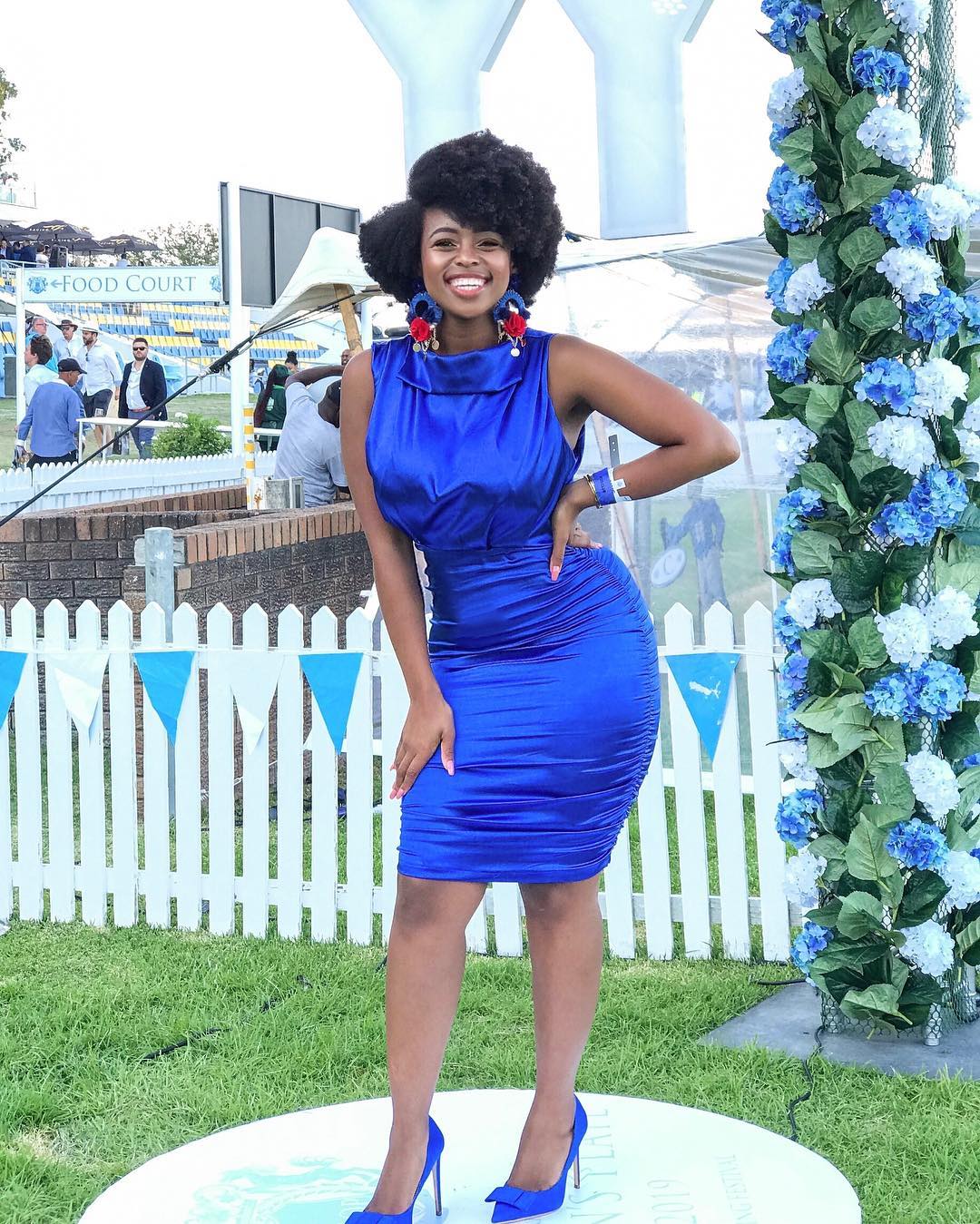 What do you think of the fashion?
Let us know on the comments section below.
Facebook Comments