PHOTOS – Hip Hop Herstory Concert with Young M.A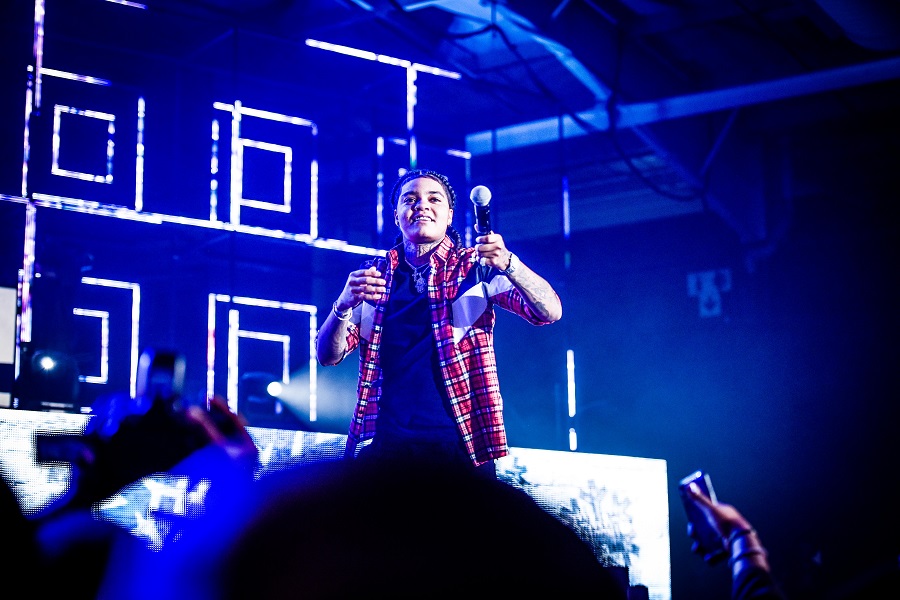 PHOTOS – Castle Lite Hip Hop Herstory Concert with Young M.A!
The Hip Hop HerStory concert was a fully immersive experience tapping into all pillars of hip hop, from dance, fashion, all the way to graffiti and emceeing Stars like K Naomi, Tumi Voster, Patty Monroe, Ms Cosmo, Thabsie & Lerato Sengadi showed up in solidarity of the hip-hop culture, to celebrate fellow colleagues like Nadia Nakai, Moozlie, Gigi La Mayne & Rouge.
The thrilling performances by the all-female line up had the crowd buzzing as they jammed to past and new hip hop hits from legends to the new school with the likes of Relo, Fifi cooper and a surprise performance by Boity of her new single Wuz Dat!
HerStory pushed the boundaries and further revealed international female royalty in the guise of Angela Yee of Breakfast Club fame, Queens born rapper Roxanne Shante and Young M.A of triple platinum hit single 'Ooouuu'.
SEE IMAGES FROM THE EVENT
See more event images on the zkhiphani gallery page.
Facebook Comments