Costa Titch features Champagne69, Indigo Stella, Patrickxxlee, Gator and Papa Stash on Nkalakatha New Wave Remix
Costa Titch is getting his ducks in a row as he is getting set to take over the industry. The green-locked dancer-turned-rapper is making his transition from dancer to rapper more permanent and we are loving it. His hit single, Nkalakatha dropped last year and already had 2 video treatments. In November last year he decided to release the star studded remix featuring AKA and Riky Rick and that made a sizable splash as he gained a whole new fan base. Just yesterday, he released two new wave remixes in celebration of his birthday and we stan how he is riding a wave he created himself.
Read more: Have You Met Dancer-Turned Rapper, Costa Titch?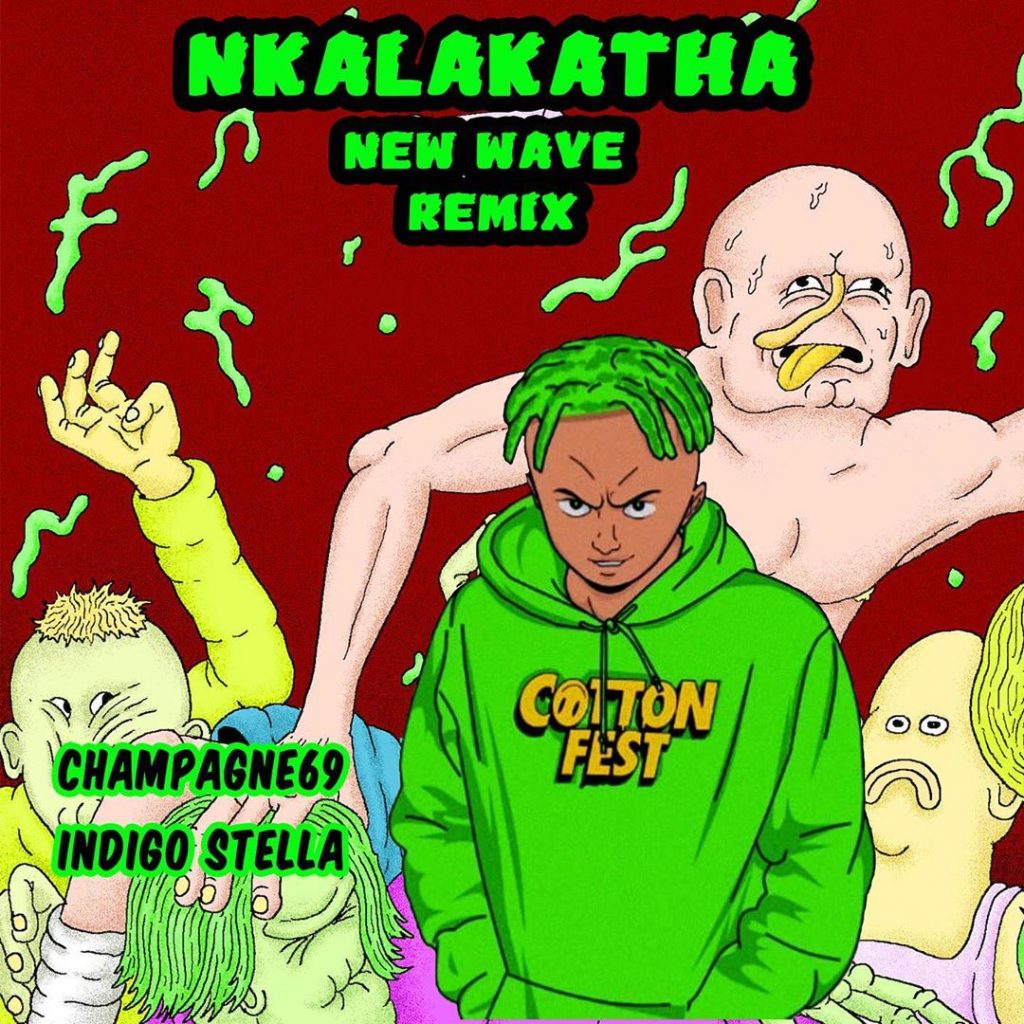 Nkalakatha is one of those songs that, when the beat drops, it's easy for one to lose their morals. The high energy Trap beat complete with pronounced chords, heavy 808's and lively hi-hats. The thrill in this particular song lies in the intense, bass-rattling, make-you-want-to-rip-your-t-shirt-and-jump-into-a-mosh-pit that sounds even better live.
The remixes are well curated and the combination of artists are dynamic enough
On both remixes, Costa does not offer any new verses, instead he allows the kids of the new school take up their position. On the first version of the song we hear Patrickxxlee, Gator and Papa Stash. It's always refreshing to hear Patrickxxlee rap rap. He brings forth a cold flow and honestly has an unconventional and original feel to the song. Gator adds a mainstream appeal to the joint with the use of auto tune and overall cool North boy aesthetic. 17 year old Papa Stash was a refreshing surprise and we can't wait to hear more from the kid.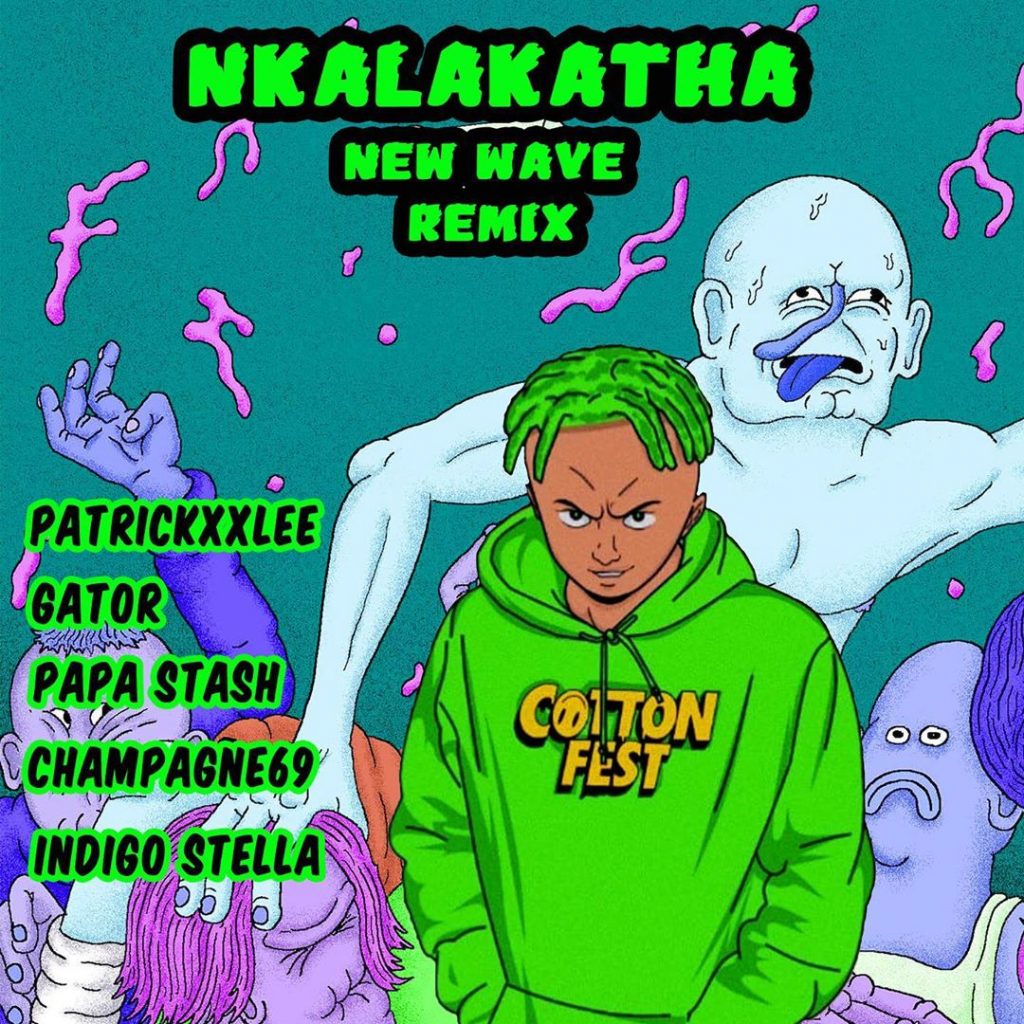 On the second remix we appreciated the rapport between the gents from Champagne 69 and how it sounded like they passed the baton to each other. Williestilios kicks it and Siyangena69 keeps the energy. As the only girl to feature in the remixes, Indigo Stella was a welcomed break and she obviously held her own.
Costa Titch certainly curated a combination of artists who are not over exposed but have enough grit and appeal to make these remixes worthwhile. We reckon that they are worth a listen.
Listen to the remixes below and tell us what you think!