If last year's iconic Fortnite stream featuring Drake and Ninja was not enough to confirm video gaming as a large force of influence within streetwear, then I don't what else is. It's as if the trend was set on zoom with brands such as K-Swiss debuting their "performance" shoes specifically created for Esports.  Other brands such as Kappa were also quick to jump onto the bandwagon given their entrance into Esports through a merchandising partnership established with Vexed Gaming.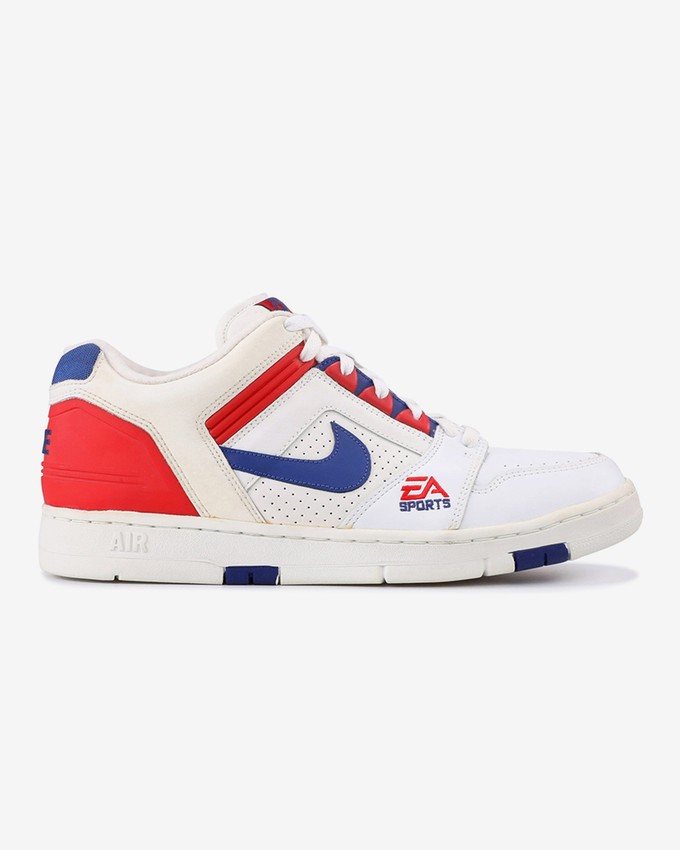 However, it is important to note where this whole relationship between video gaming and streetwear was initially established. The origins indeed run further back than the 2017 collaborations between Bape and DragonBall or Supreme and Akira. In fact, it all started in 2003 with an iconic collaborative sneaker release between Nike and EA Sports, the Air Force II. It was all about bringing the two worlds of gaming and streetwear together by offering both parties a piece of each other.
"EA Sports was really the first one doing collaborations. The athletes loved video games. The video game guys loved shoes. It was easy to scan shoes into the games, but we wanted to bring those together in real life"

-Vice President of Brand Marketing at EA Sports, Christopher Erb
From that point on it was a snowball effect of nonstop gaming x streetwear collab drops as the timeline below shows:
2006: Nike releases the iconic PlayStation Air Force 1
2009: Adidas drops a special-edition sneaker specifically for an M-rated video game. The sneaker is called the Gil II Zero "HALO".
2011: EA and Adidas collaborate to release a whole entire streetwear collection based on the movie, Need for Speed: The Run.
2012: Prada features Final Fanatasy XIII-2 characters in their advertisement.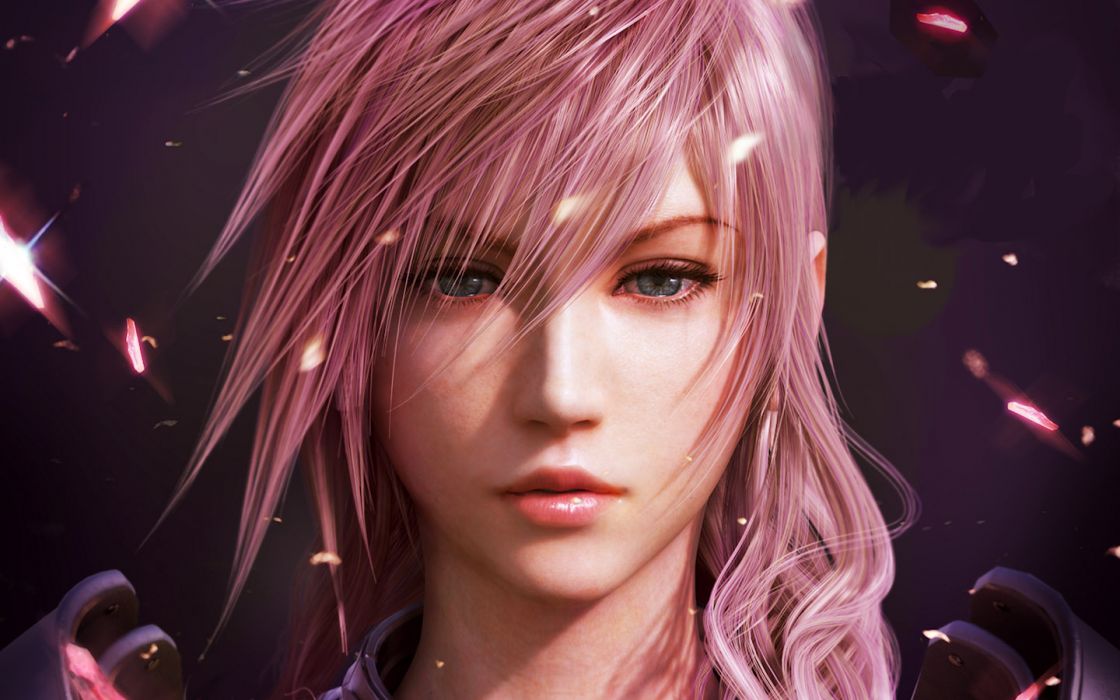 2015: Canadian designer from the brand ACRONYM designs a coat for Adam Jensen, the main character of Deus Ex: Mankind Divided.
2017: Bape collaborates Dragon Ball and Supreme with Akira.
2018: Drake and Ninja play Fortnite together.
With all this history it is clear that the collision of both the gaming world together with the streetwear culture was no spontaneous doing. In fact, it was a case of bubbling up effect where different subcultures grow to influence one another. So in answering the question posed in the beginning, video gaming indeed possesses the potential to become the next big thing within streetwear. For now, it's just a matter of observing and expecting the gaming x streetwear collabs to role in.