Fast on the heal of the release of Josiah De Disciple's second solo project, "Spirits Of Makoela". Mr. JazziQ Has released a what we would think of as a pre-project mix.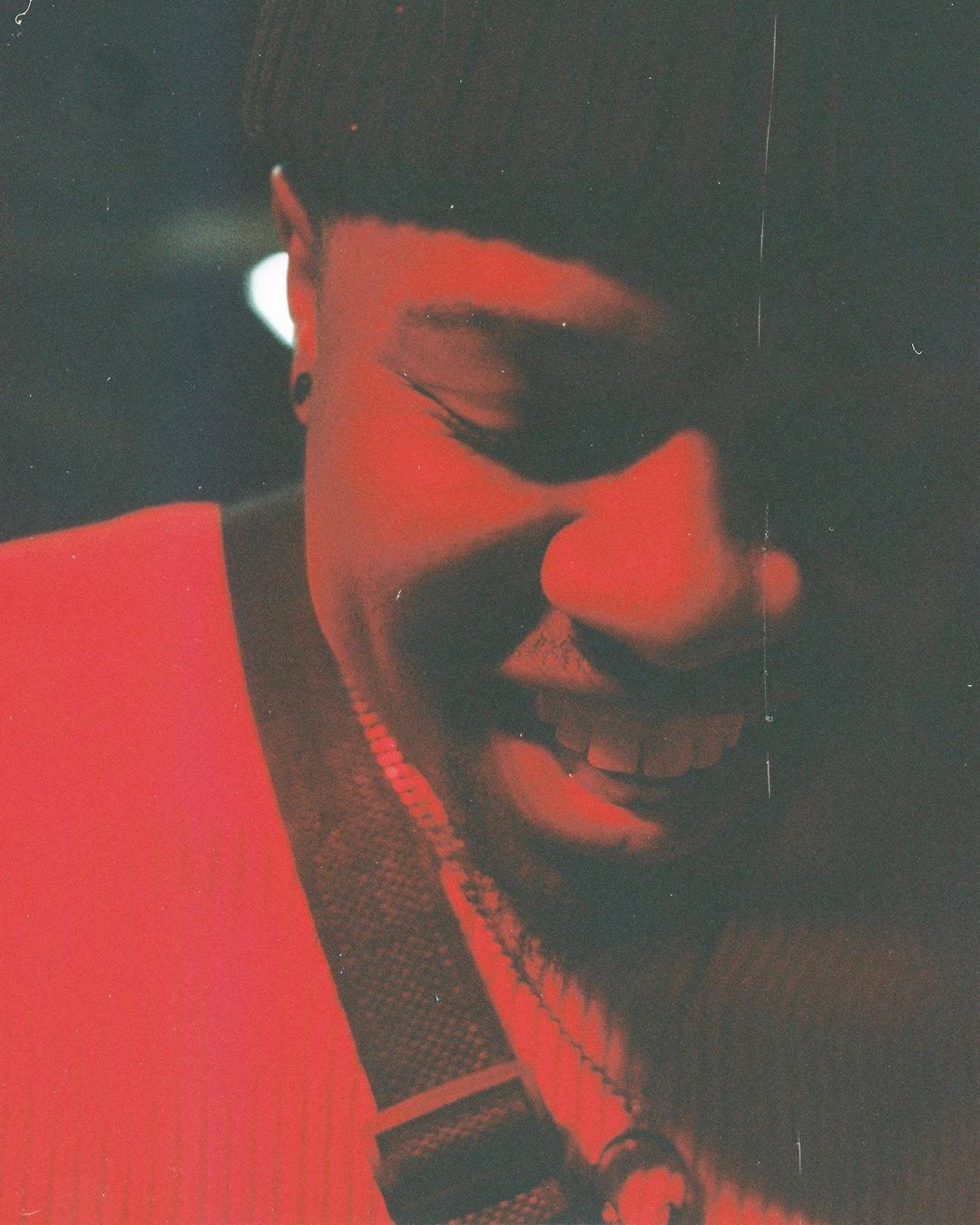 Like most Amapiano participants the practice of releasing a mixtape prior to the release of a project. Mr. JazziQ has just done exactly that. The release of Black music vol.9 could be a sign that we are in for another project from Mr. JazziQ. And as we closely approach the end of the lockdown. We are starving for Amapiano anthems to celebrate our long-awaited reopening of the country.
Mr. JazziQ – Black Music Vol.9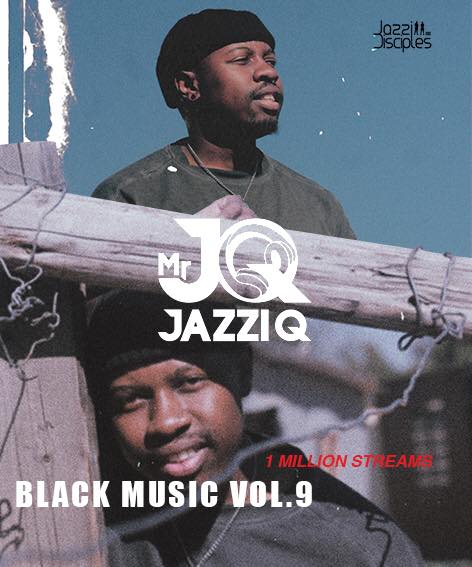 But while we are still under level 3 of our national lockdown, we still need to remain safe and practice necessary safety measures. While taking the necessary precautions have a listened to the Black music vol.9.
Listening to Black Music we might just find a couple of easter eggs. unfortunately, no playlist for the mix has been provided.
But the mix consists of tracks that you have might of already from the pair and also from their solo endeavors as well. But aside from this being a precursor to another project from Mr. JazziQ. Could this also be a precursor to a JazziDisciple project?
A much rather more interesting prospect and something to look forward too. The last time we had received a joined project from the duo was late last year on the project 'Disciples of Piano'. A project that instantly proved that the JazziDisciples are indeed a force to be reckoned with when it comes to Amapiano.
We cant wait to hear what is it that they have in store for us.