He's succeeded in the sneaker space as well as the apparel arena, and now Mr West has his sights set on beauty and skincare. According to TMZ, the rapper recently filed documents to officially trademark the Yeezy name in a variety of departments including make-up, face masks, aromatherapy pillows, nail polish, deodorant, shaving cream and more.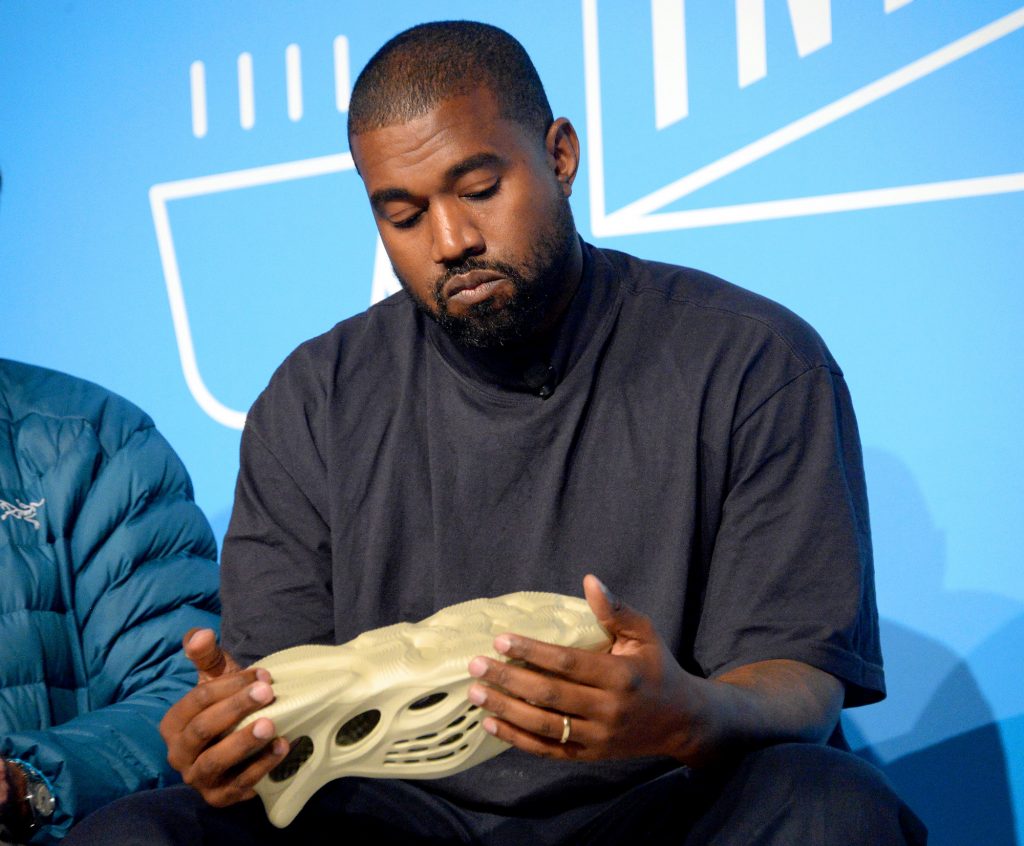 Earlier in the year, Mr West was was officially given the title of billionaire status by Forbes who described him to be worth $1.26 billion dollars. However, after the publishing of the news, Kanye was quick to correct the financial magazine claiming that he is in fact worth more, that he is worth $3.3 billion dollars to be exact.
It was reported that Mr West wrote to the publication:
"It's not a billion. It's $3.3 billion since no one at Forbes knows how to count." 
However, this is not the first time Forbes has riled up Mr West. The rapper was furious in finding out that the magazine had failed to mention his name within their annual World's Billionaire list that was recently published and announced .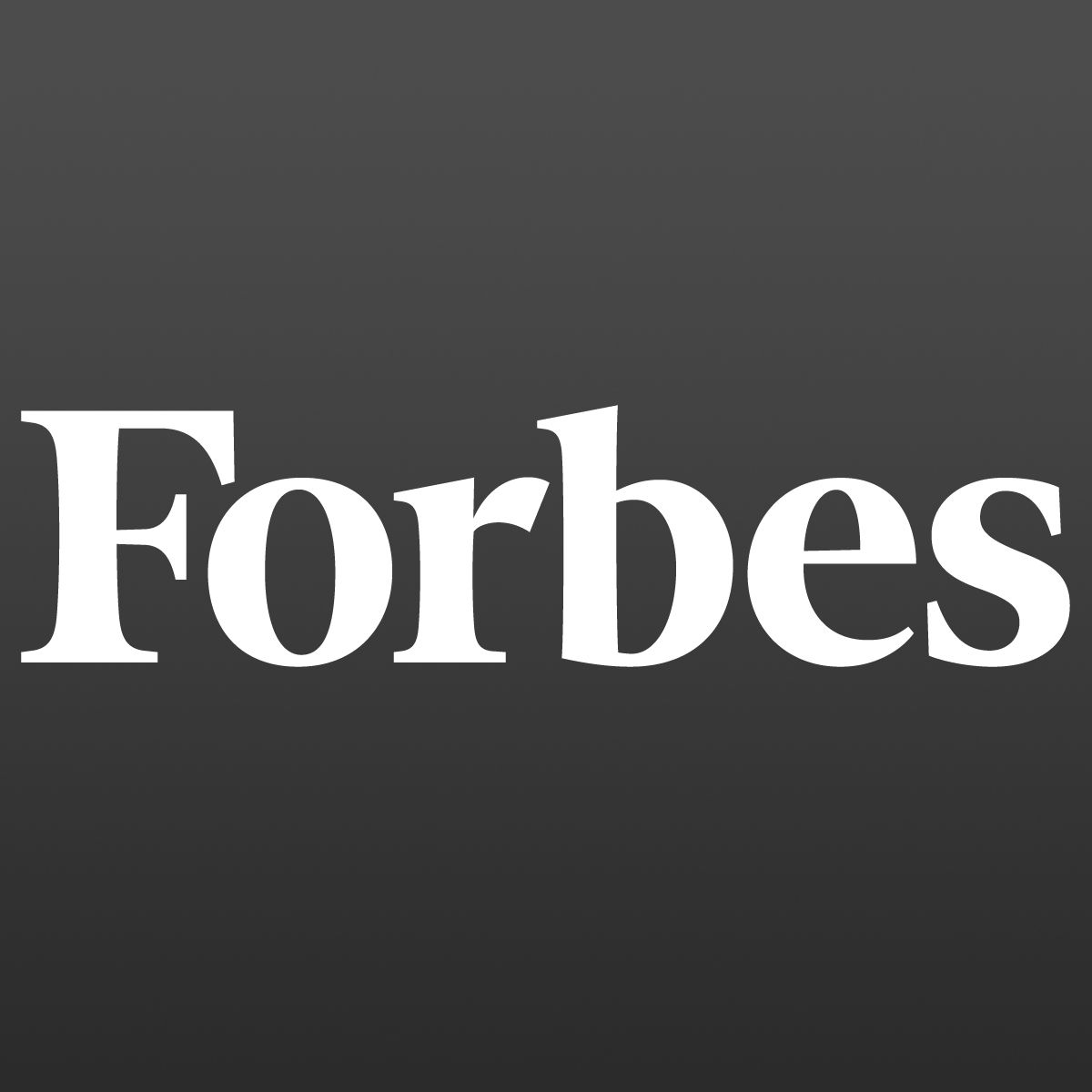 Soon after the article was published, it was reported that Kanye West texted Forbes saying:
"You know what you're doing. You're toying with me and I'm not finna lye down and take it anymore in Jesus name (sic)." 
And in true Kanye West fashion, the rapper is planning to go bigger than before with legal trademark documentation suggesting a potential expansion into beauty and skincare. One thing's for sure, there is a whole lot more to come from Yeezy!