According to rumors that have been swirling around lately, the new sneaker is set to release sometime next year due to Covid-19 restrictions which have caused a great slow down within the fashion industry.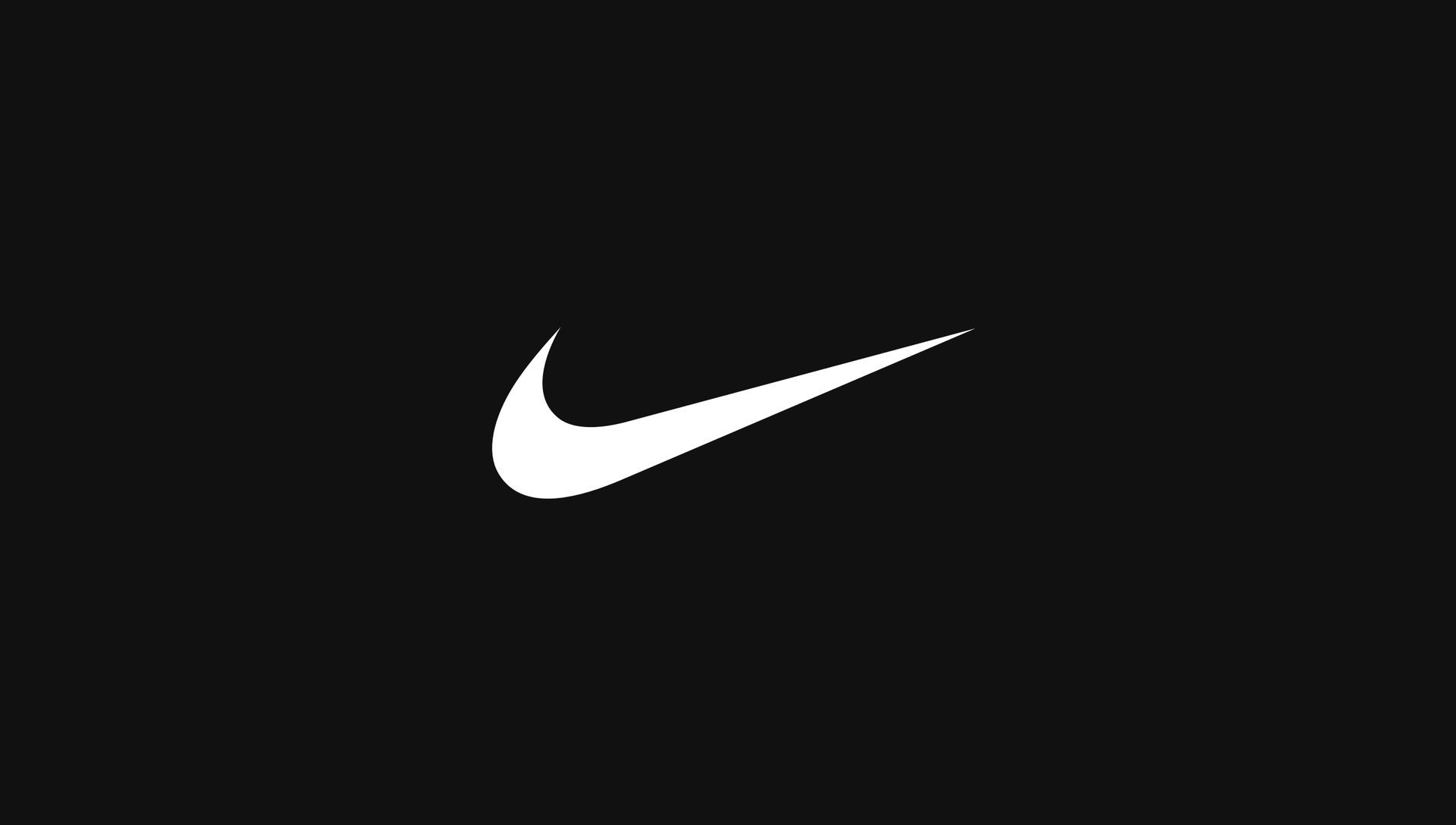 With many people fearing the possibility of a recession due to poor economic circumstances, concerns around supply and demand are constantly under question. However , should this collab prove to be true fashion industry experts express that the sneaker will indeed be a great success due to the kicks' "covetable" status. Take the drop of the Dior Air Jordan 1 which was just recently released. The shoe basically flew off the shelves as customers rushed to secure their very own pair. With this to go by, Nike would be confident to do it all again.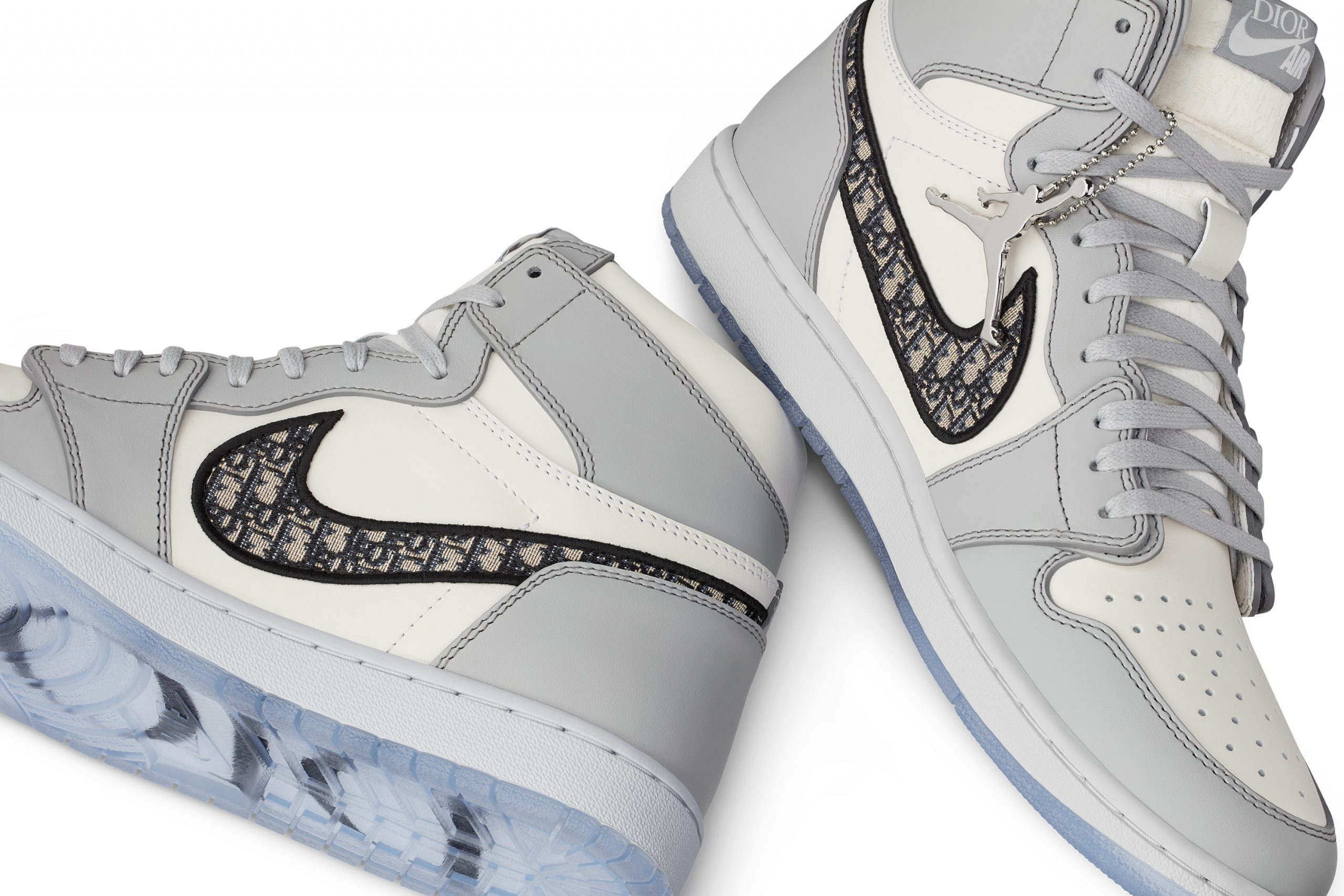 The supposed sneaker collaboration between Jones and Nike is reported to involve the AirMax 95 silhouette. According to sneaker industry insiders, the collaboration will explore two very exciting new colourways  namely "Black/Volt" and "Black/Total Orange." As exciting and as cool as the sneaker sounds, given the nature of the collaboration, it will also come attached with a premium price tag figure on it. However, despite circulating rumors, Nike is choosing to lay low with such news as no confirmation has been made. We'll just have to wait and see.