CRAZY WHITE BOY Releases Multi-Track Single – FEELS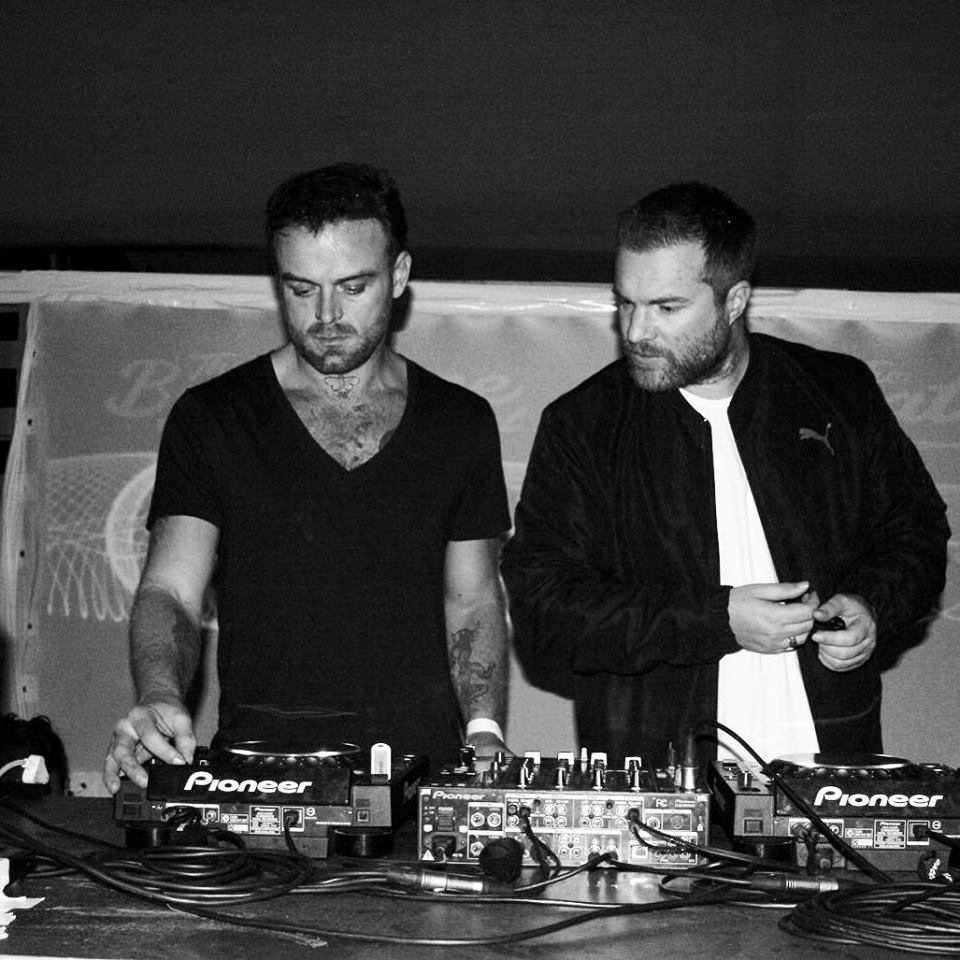 CRAZY WHITE BOY return with their signature sound on FEELS.
Crazy White Boy is the brainchild of South African producers Ryan Murgatroyd and Konstantinos Karatamoglou, who have multiple Gold and Platinum-selling albums to their name featuring their tracks locally and internationally.
Crazy White Boy started around 10 years ago with a very afro groove, and for this new release, the duo decided to go back to their roots and rework some of their classic beats for their latest offering.
The lyrical content for FEELS is pretty straight forward; it's about that girl that just keeps on slipping away…. Into the arms of your best friend
Featuring the classic Crazy White Boy sound, the track contains big drums, even bigger drops, tension, and catchy riffs with their overall aim staying the same: They want people to dance and have fun with their music.
When we finished a record, we spend time listening to it, playing it, playing it to other people and ultimately the girlfriend test. Once everyone loves it and all our underground followers hate it, then we have a hit, we hope!
The duo says.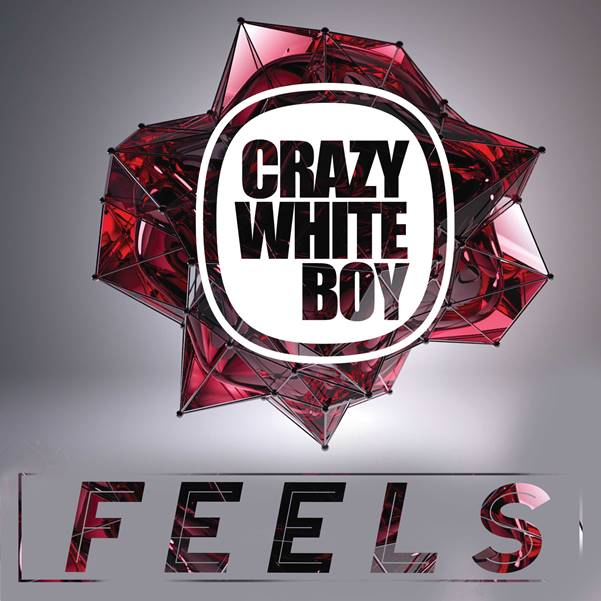 Buy / Stream FEELS here:
https://umgafrica.lnk.to/CWBFeels
Facebook Comments

De Mogul SA collaborates with Ami Faku on Ungowam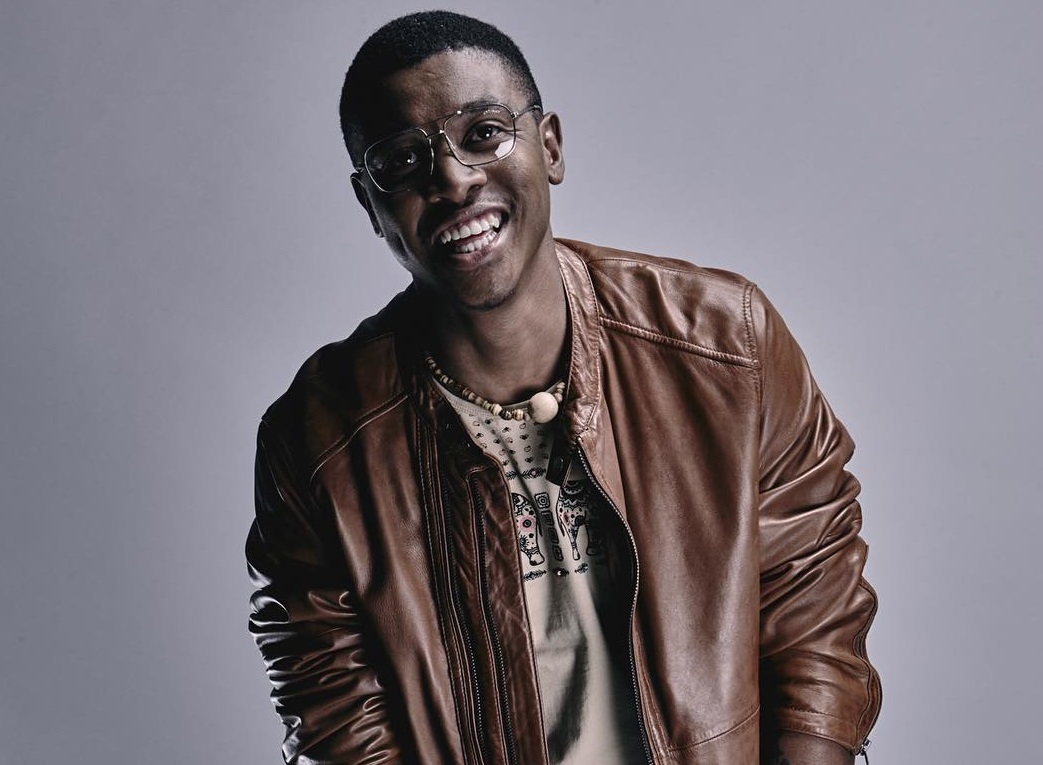 Ungowam by De Mogul SA and Ami Faku is out now!
For Ami Faku, Eastern Cape's rising star Ungowam comes after successful singles Babuyile with DJ Qness and NaakMusiQ and Lose You with The Kiffness.
Playlisted on radio stations across the country and prominently featured on playlists on Apple Music, Deezer, Joox and many others.
After Ami Faku's successful release of her debut single Ndikhethe Wena her artistry and unique versatility are now showcased in a series of exceptional features.
Ungowam, a brand new Afro House song by De Mogul SA x Ami Faku officially dropped this morning on Apple Music, iTunes, Spotify, Tidal and all good music stores.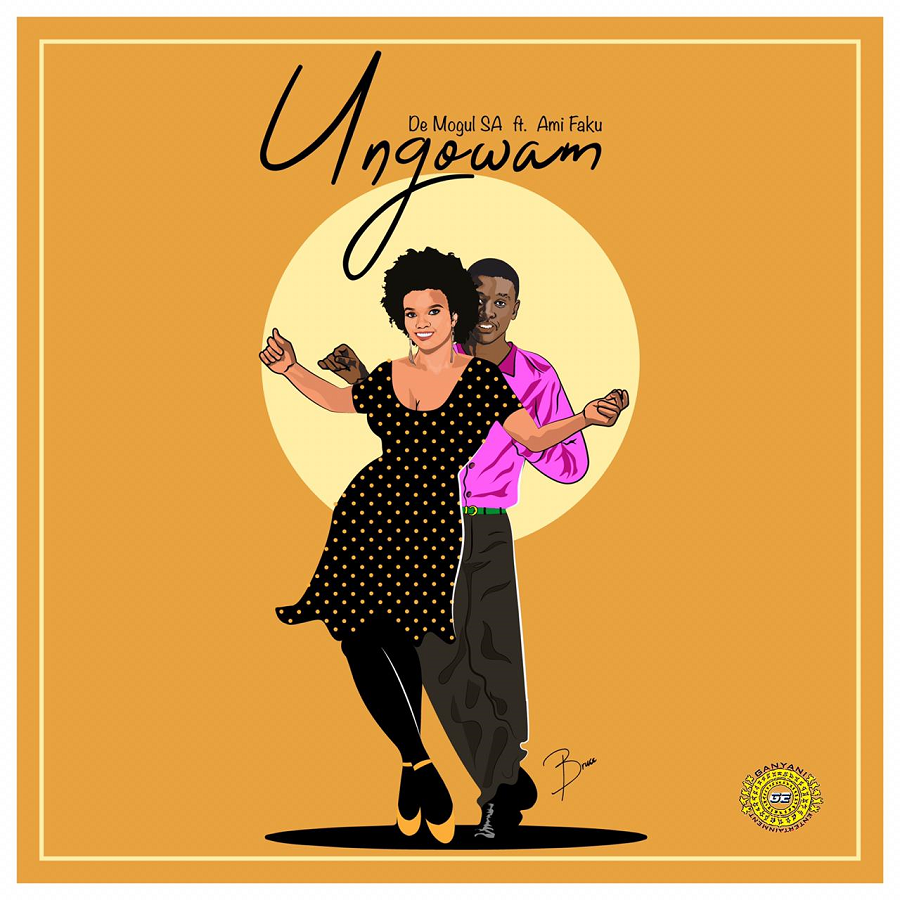 Listen or download Ungowam here.
Facebook Comments