Criselda Dudumashe joins SAFM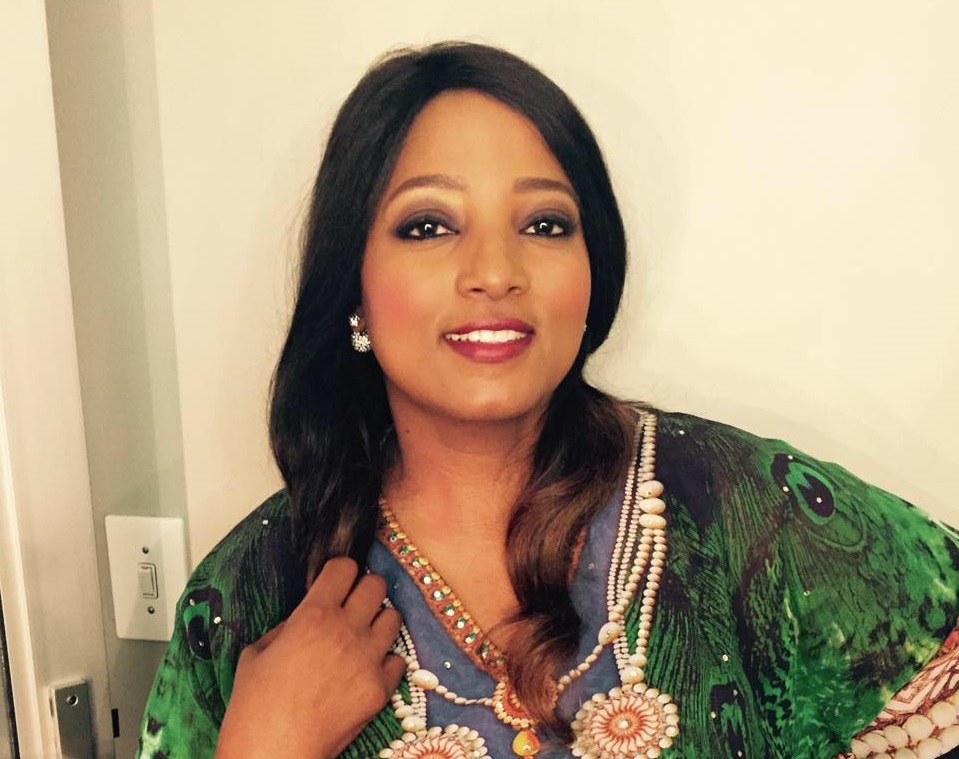 TV personality and activist Criselda Dudumashe has just announced that she will be joining the talk station SAFM.
READ THE STATEMENT
Ten years ago when I started at Metro FM, the station was celebrating its 20th anniversary, moving out of its teens, preparing for its adult years. We went across the continent on a mission to explore and connect the station with the rest of the continent. That experience set a tone that I have enjoyed over my stay. Traveling with other on-air talent, representing different facets of the station from music, lifestyle, entertainment, politics & news. We built camaraderie of family. Through Metro FM, I have been blessed with not just colleagues but brothers and sisters, who collectively have reinforced my love for broadcasting and broadened my viewpoint. From my KayaFM radio debut, Metro FM forced me to not only converse in health issues, but to be the beat & pulse of my listener in all aspects that the station stands for. It is with sadness that my journey ends with the station, but with elation that I now walk across the corridor to join SAFM, a station filled with seasoned broadcasters that I look up to. As a news and information leader, SAFM demands that one makes a concerted effort to provide the listener with informed facts for healthy debates. Importantly, by its nature as a talk brand it allows for responsible freedom of expression. Personally, I know that SAFM will sharpen my broadcasting skills and broaden my viewpoint even more as I embark on this new and exciting chapter in my broadcasting journey.
– Criselda Dudumashe
Facebook Comments