Can African Artists Prosper In The Crypto Art Scene? Will This Be Sustainable?
By Leané Jordaan
Crypto art is digital art that is treated like physical visual art, however, it still maintains the same value as the art we see in galleries. Digital art or crypto art can be bought, sold, traded and collected just like physical art. It can also have its legitimacy and ownership authenticated. The authentication of this art is done through non-fungible tokens or NFT's, a unit of data that is stored on a digital blockchain. This blockchain confirms who the owner and creator are and it helps to prevent the sale of counterfeits.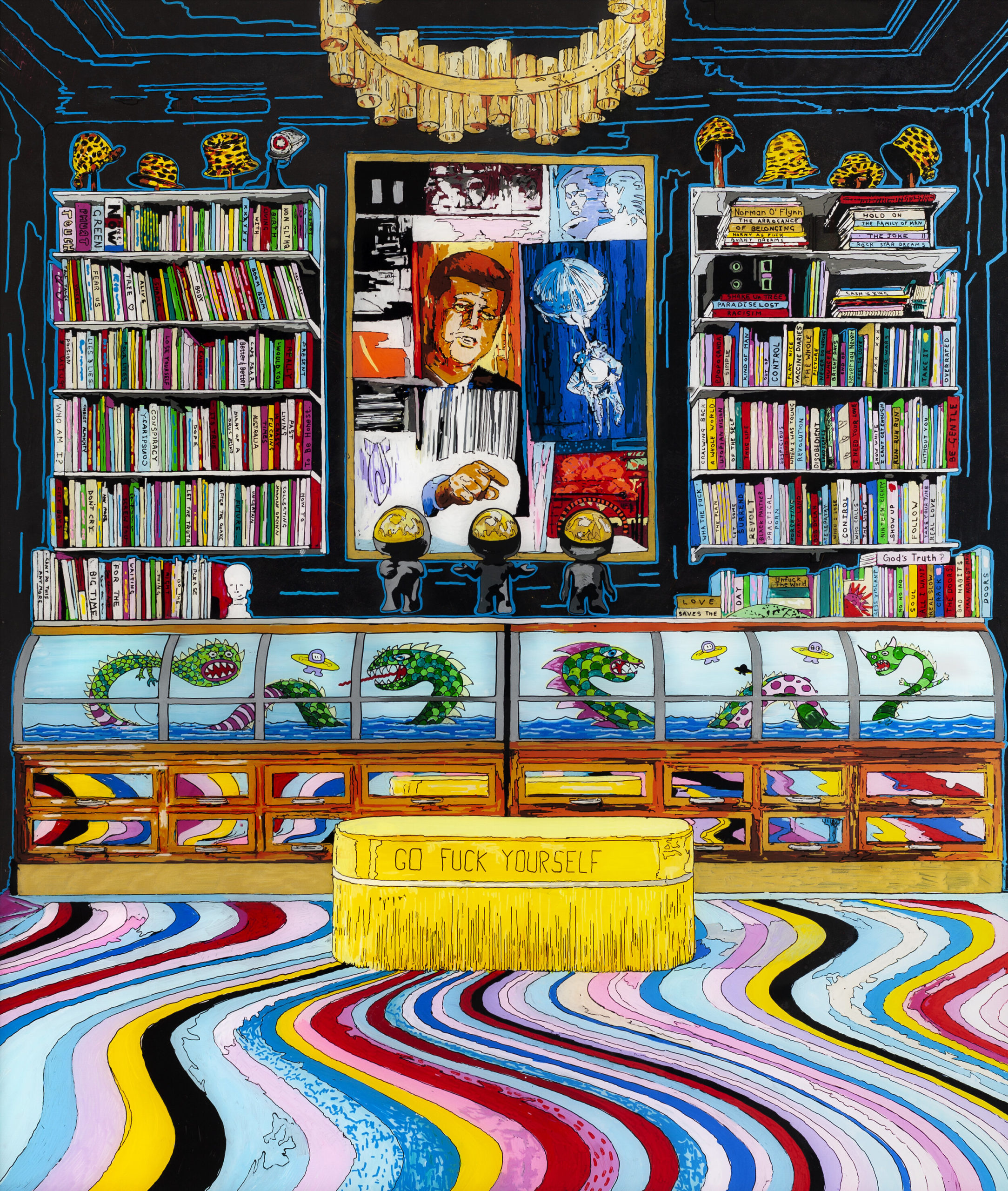 Crypto art, just like physical art, exists in limited numbers but buyers can purchase partial royalties which can allow them to reproduce and sell copies of the art. It is also possible for someone to illegally copy digital art, but only one person can own the original.
Crypto art has made it possible for a wider variety of artists and creators to show their work and to find buyers, all while staying anonymous or using pseudonyms if they choose not to reveal their true identities. In the last seven years, more than 5.5 million crypto artworks have been sold online, with an average price of R24 000 per art piece. Crypto/digital art comes in many forms and includes music, video games, pictures, paintings, virtual reality dreamscapes, GIFs and more.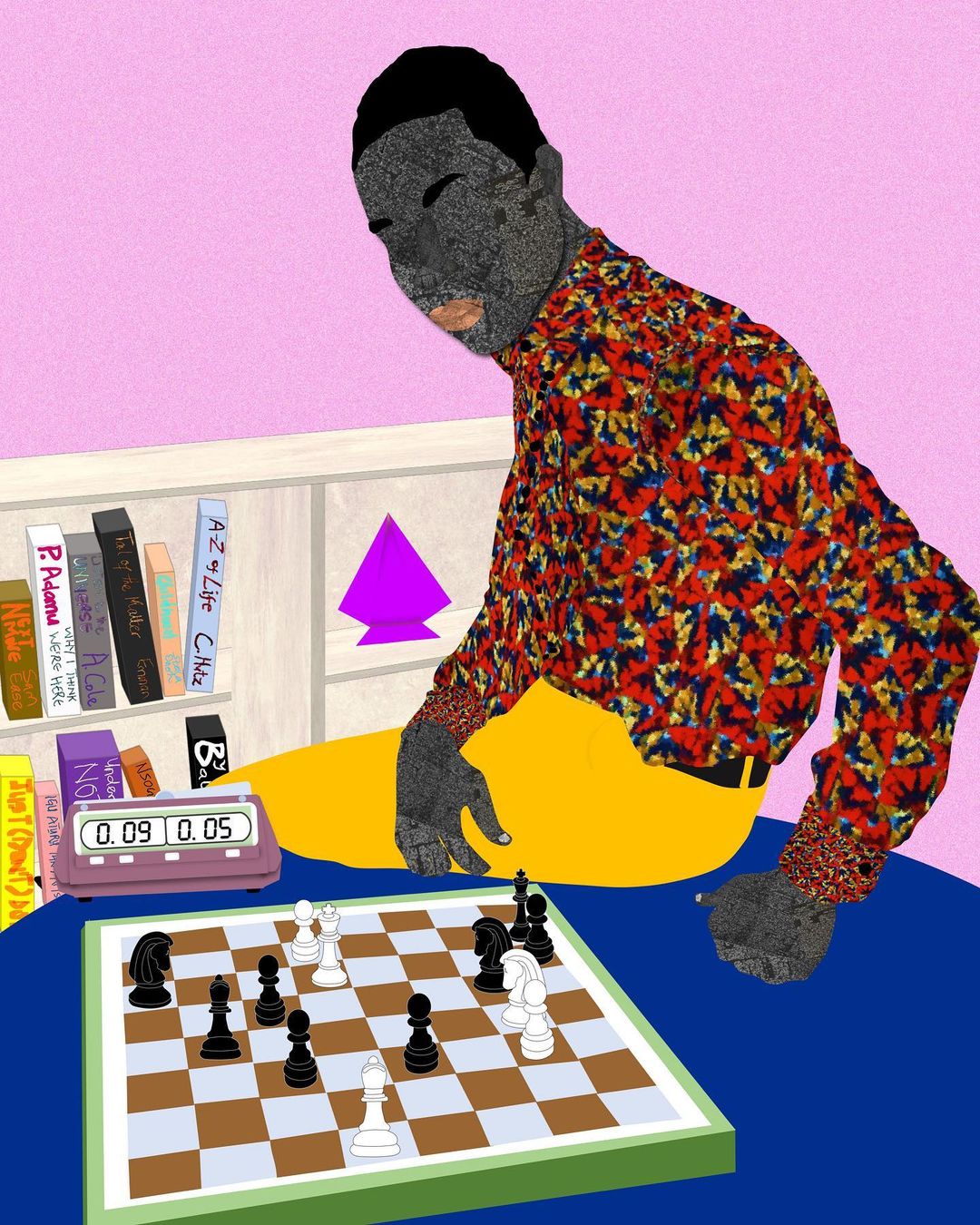 The online art market is growing in African countries like South Africa and Nigeria due to their large population of young creatives. Nigerian pop artist Jacon Osinachi and South African artist Norman O'Flynn are currently one of the most famous digital artists in Africa and are inspiring other digital artists. Osinachi believes that African artists have "the potential to lead" when it comes to crypto art. Lethabo Huma from Pretoria, South Africa is a digital artist on the rise and uses her work "as a mirror to her emotional responses to life experiences". Ross Symons, known as "White on Rice" is a web developer and another digital artist from SA who recently sold his first digital artwork and is excited about the new possibilities, innovation and creativity made possible by Crypto Art.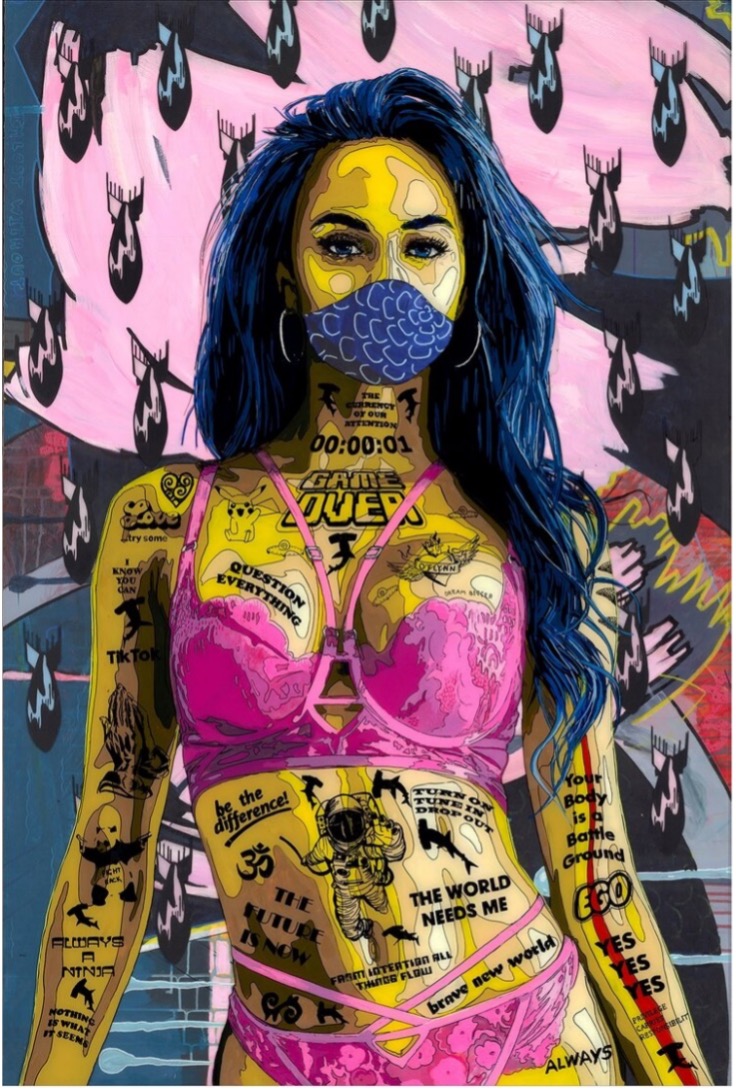 To sum it up, African artists have an incredibly bright future in Crypto Art. This will give many artists on the continent access to people and spaces that they have never been to physically. Moreover, their work will be safeguarded from any plagiarism, infringements and counterfeiting.
See more of this digital art and let us know your thoughts in the comments below.