CUEBUR is Chasing Waves with Letoya Makhene.
Club DJ|Producer|Remixer and SAMA nominee Nicholas Mboweni AKA Cuebur has Just released a new track featuring Actor/Singer Letoya Makhene who stars in local drama Generations the Legacy and Isidingo.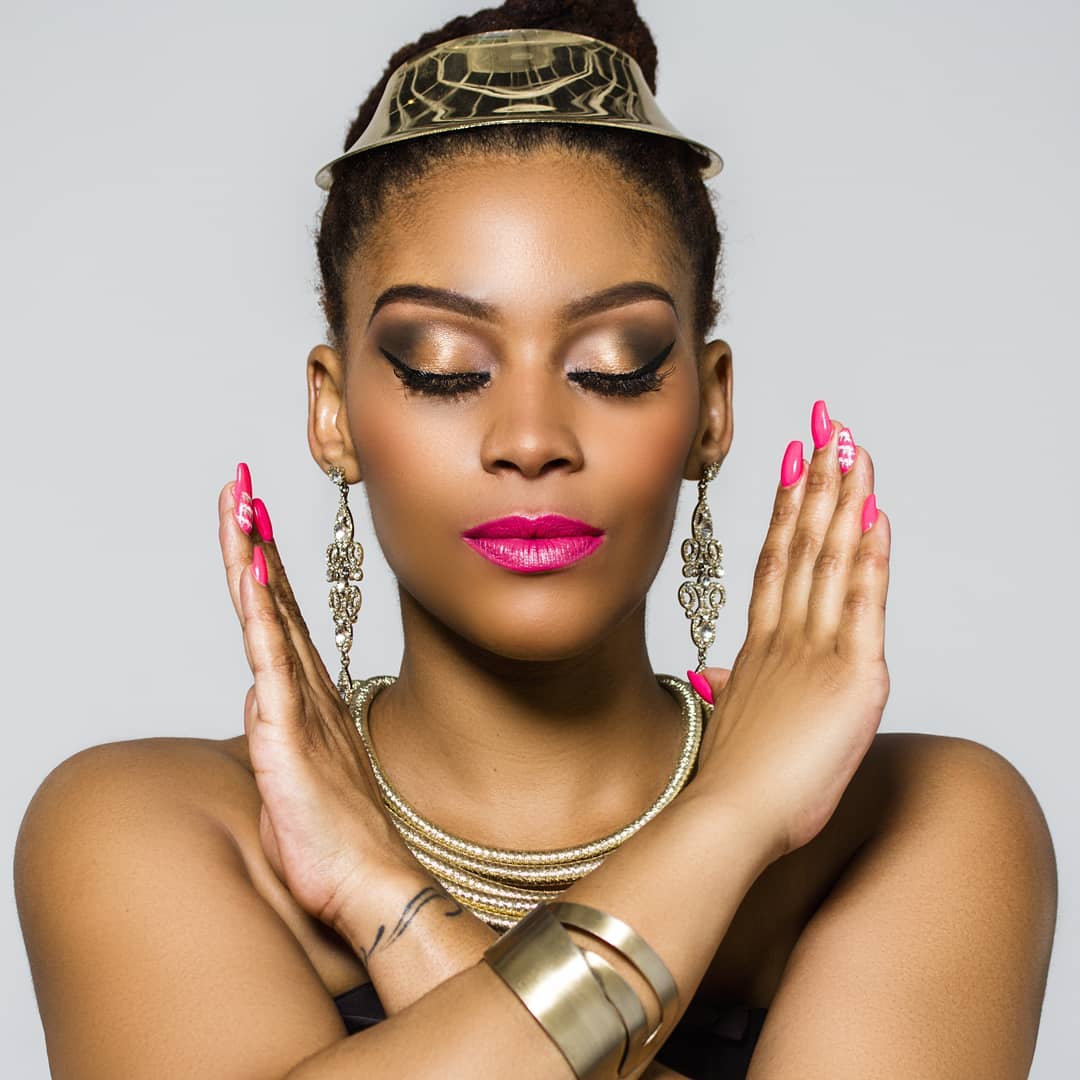 The song takes a laid back approach that is reminiscent of DJ Cuebur's earlier songs and is beautifully matched by the vocals of equally beautiful Letoya.
Therefore the song has a sense of familiarity to it and receives well with one's senses. Letoya sings about chasing waves which could be a metaphor for chasing something that is unobtainable.
With the song Chasing Waves, I went back to the soulful Cuebur that a lot of people know me for. Often people would describe my music as Soulful Afro House, as much as the house music wave is on a new/different direction, I wanted to keep true to the Cuebur that most people know. This song was produced late 2015 and recorded early 2016
Shares Cuebur.
Furthermore, the song marks a great follow through to the year ahead and expectations are now high.
The song is available for download and streaming:
https://Cuebur.lnk.to/ChasingWaves