Cultivated Soulz pin Gqom against the world with raw Gqom sounds.
The high energy and electrifying sounds of Gqom has been on a steady decline in the mainstream. This decline is more evident in Jozi due to the sudden sprout of Amapiano in the greater Gauteng. However, the dim light of the Gqomwave still shines, thanks to acts like Cultivated Soulz.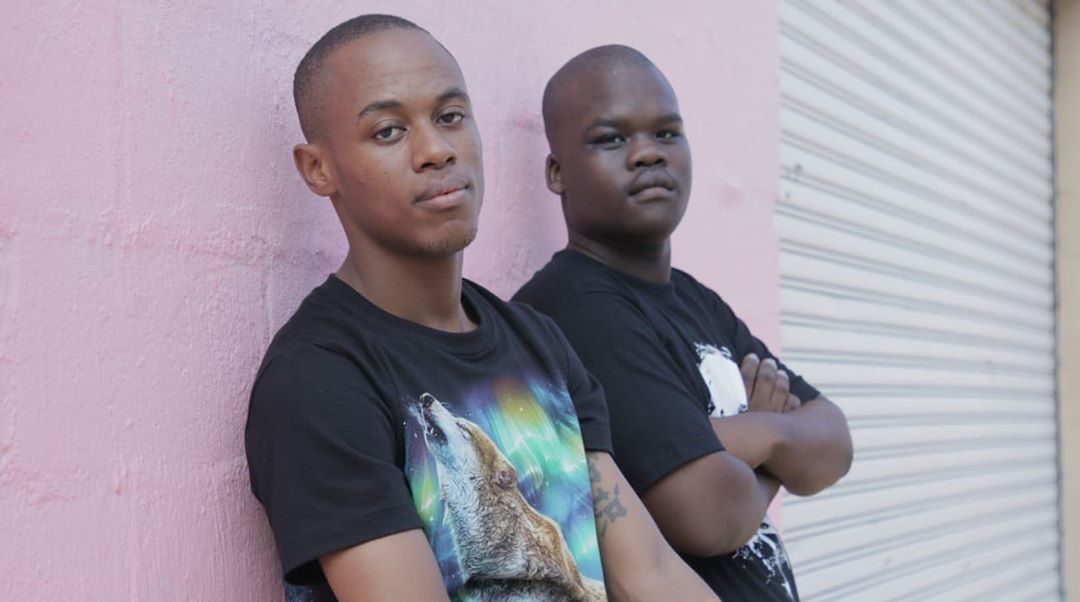 Bulela (Kdot Ram) Mzizi and Sihle (DJ Shaba) Zulu who form the Gqom duo called Cultivated souls. The duo from the streets of  Mlazi, KZN, is still holding up the torch and producing profound new music. With the intentions to expand the Gqom movement to world heights.
Mid 2019 the duo dropped the hankered project titled Gqom Against The World.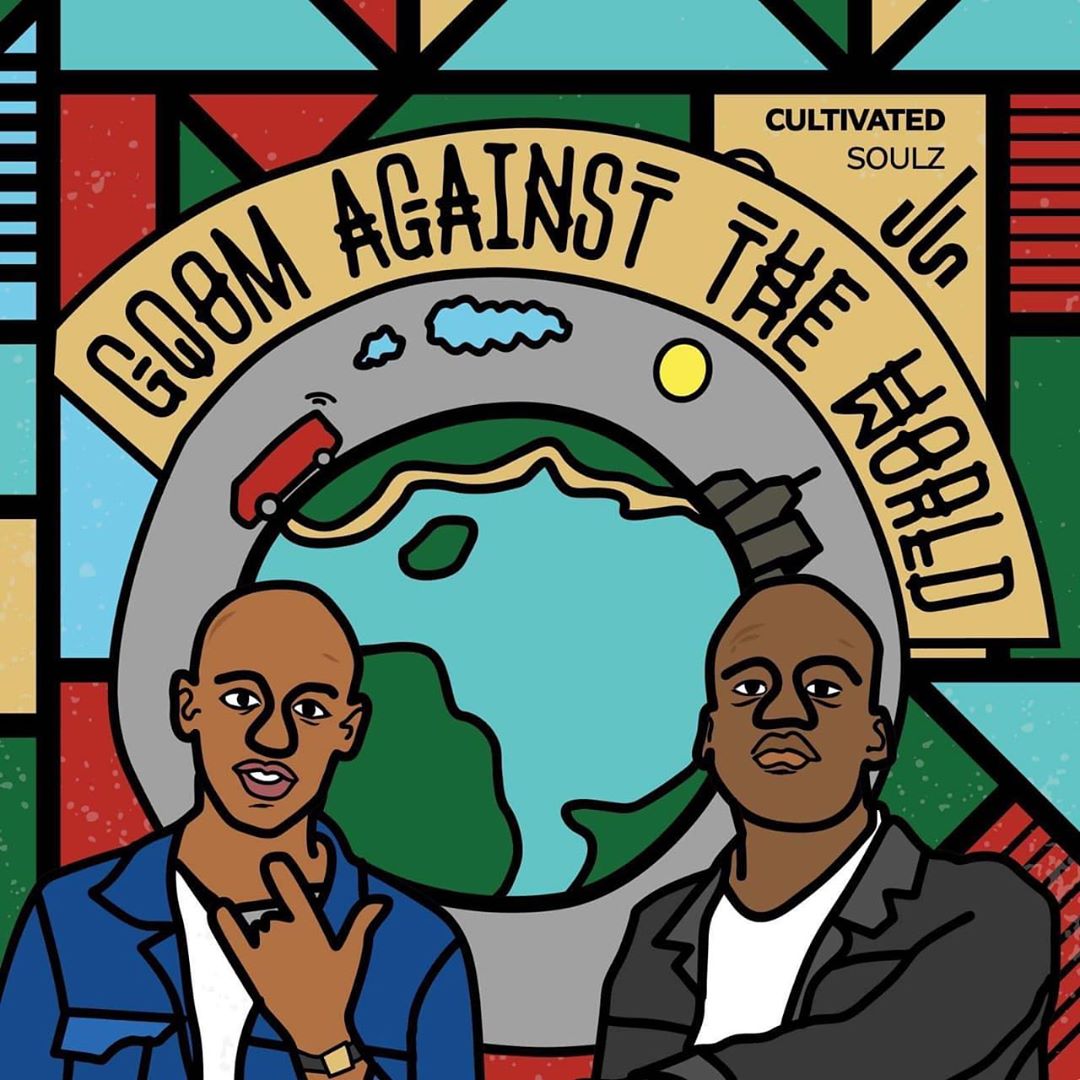 A ten-track project that boasts the heavy electronic sounds and sporadic beats that Gqom has built its reputation on. The humble and romantic notion of keeping true to the sound is what makes this project an uninterrupted listen for an avid enthusiast of Gqom. The project features fellow lovers of the sound such as Campmasters, BlaqDust, Funky Qla, and many more.
The first listen to the project from an unfiltered perspective, it is still hard to ignore the electronic heritage that is sonically displayed in this project. This is prevalent in the title track Gqom Against The World. In-Contrast, throughout the entire project, there is a single element that dominates the project and that is the augmented Church Organ.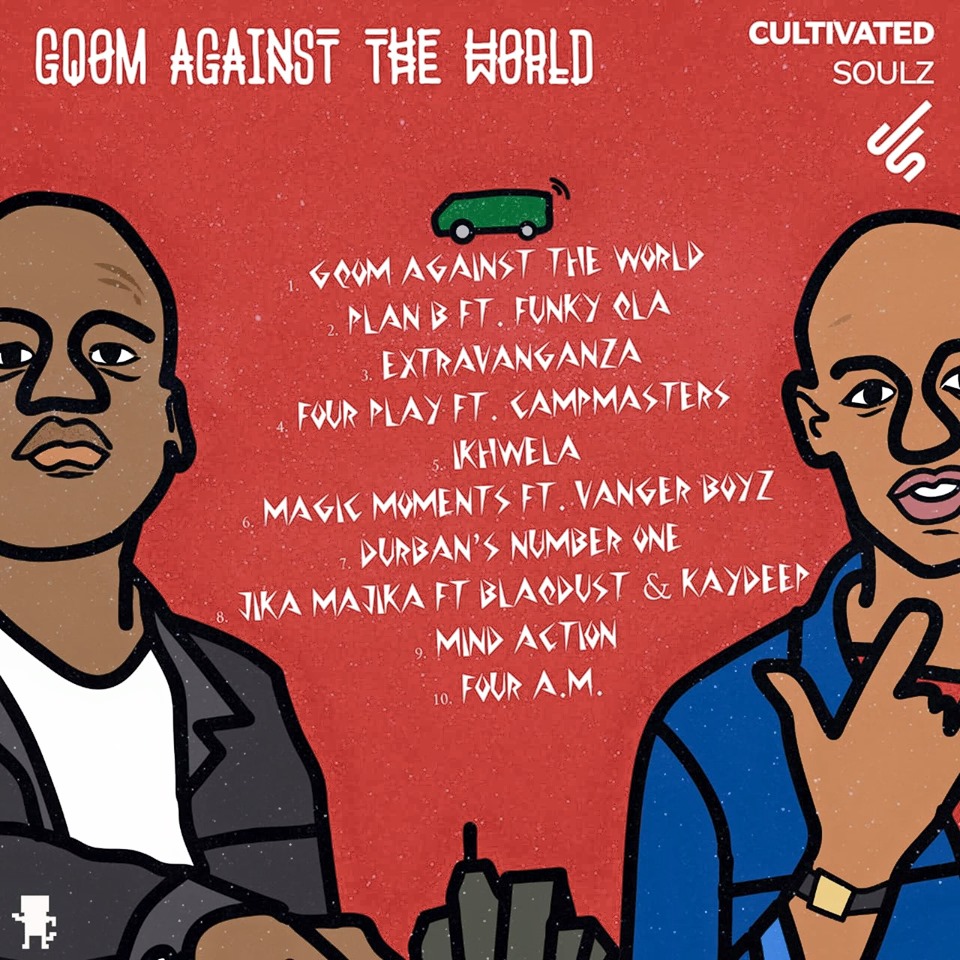 Top tracks
4 A.M.
Durban's No.1
Plan B (feat. Funky Qla)
Magic Moments (feat. Vanger Boyz)
Gqom against the world is available on these major online platforms Here.
Don't forget to comment and thank us for the put on in the comment section below.