#CulturalRoundUp: #RIPMaponya, Skrr Skrr Dictionary And More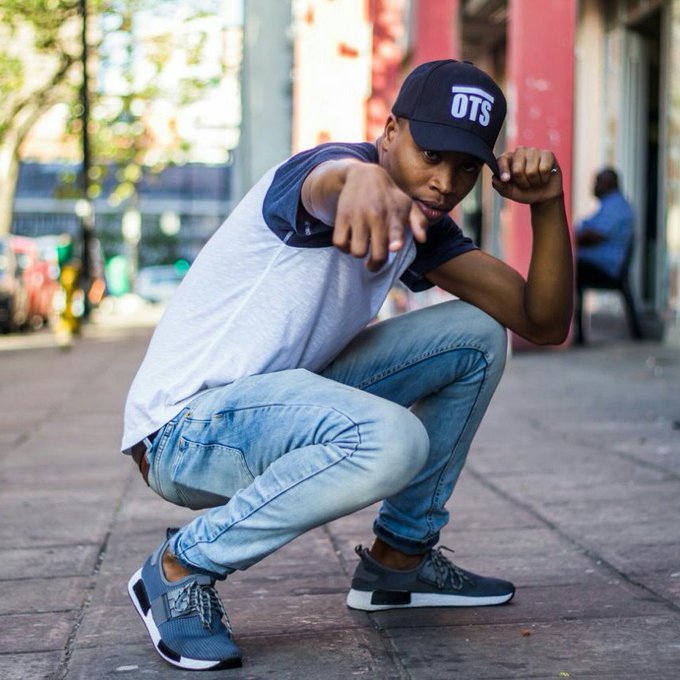 Get up to date with all things culture.
Today starts somber with the funeral of the great-grandfather of black business Richard Maponya, who died on Monday, January 6 aged 99. 
Maponya was buried today at Westpark Cemetry and President Cyril Ramaphosa delivered the eulogy. 
He said: "Today we bid a sad farewell to a man of extraordinary resilience, who rose above his circumstances and persevered until he reached a pinnacle of success, and yet he remained humble." 
#RIPRichardMaponya Many are in attendance of the funeral of Dr Richard Maponya at University of Johannesburg Soweto Campus. AJ pic.twitter.com/npibOw6c18

— EWN Reporter (@ewnreporter) January 14, 2020
Maponya established several businesses during the Apartheid Era, when it was almost impossible for black people to do so. 
He also opened the largest retail mall in a township, the Maponya Mall in Soweto, in 2007. 
On a lighter note, on Monday several tweets revealed what is now known as "The Skrr Skrr Dictionary". 
Let me plug y'all with the Skrr Skrr Dictionary 😉💯:

Apartheid – The theid
Amapiano – The Yanos
HIV – Sicko Mode
Wheelbarrow – Drop Top
Xenophobia – The Xenos
Goat – Eminem/Messi
Ancestors – Underground Gang
Sassa – Young Money/YMCMB
Clan Names – Family Bars

— NKABINDE 🥇 (@sya_nkabinde) January 13, 2020
Twitter was ablaze after @sya_nkabinde tweeted meanings to how "Afro-millennials" describe everyday words. 
On the politics front, the call for President Ramaphosa to either fire or deploy Public Enterprises Minister Pravin Gordhan or move Eskom to Energy Minister Gwede Mantashe's department has again been raised. 
PG's Fan club please come fetch your favourite we have had enough! #PravinMustFall #PravinMustGo @Natasha9Mazzone @kmileham @GhalebCachalia @AdriaanBasson @politicsblahbla @ferialhaffajee @Bruceps @wayneduv @eepublishers. @EFFSouthAfrica @_AfricanSoil @IndWorldThinker pic.twitter.com/xxvt57qDWA

— SAEF (@SAEF_ZA) January 14, 2020
While legendary musician Chicco Twala also made headlines for handing his son, Longwe Twala, to the Diepkloof Police Station for alleged theft. 
In a video that has gone viral, Chicco is heard rebuking his son for being a failure and drug addict. 
Chicco Twala spent R1m trying to rehabilitate son – reporthttps://t.co/o6QaxIA735 pic.twitter.com/VcNQml8Vud

— News24 (@News24) January 13, 2020
People were sympathetic of Chicco and even commended him to personally handing him over to the police, while others were skeptical and said the video looks staged. 
Facebook Comments