'Tis the season of love and of course, the perfect time to get in touch with your more romantic side. Whether you are single or in a relationship, these date ideas will make sure you feel warm and extra loved this Valentine's Day.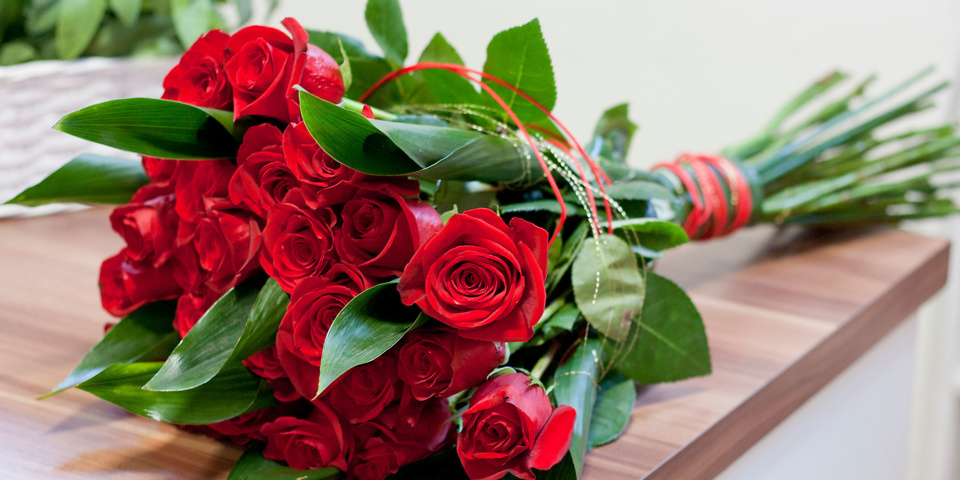 Romantic Movie Night
If you're looking for something simple yet cute and relaxing to do on Valentine's Day, then an romantic movie night might just be the solution for you. You can transform your lounge/living room into the perfect cinema set up for comfort and relaxation all while you sit back and watch a cute romantic movie with that special someone. So get creative with it. Perhaps instead of watching the movie on a T.V. you can project it on the ceiling or wall just to add that extra romantic flair.
Online Date
This next idea is great for those long distance lovers who continue to defy the boundaries of geographical limitations. Online dates, whether via Facetime, WhatsApp Video Call or even Zoom are a great way to help rekindle that spark with your beloved. However, this is not some casual type video call. In order for a Valentine's online date to work you have to pull out all the stops. So set out a dinner table, put on that amazing outfit you've been saving for a special occasion and enjoy.
Couples Massage
Nothing is more relaxing than a soothing massage and what better way to enjoy it than to bring along that special someone to share the experience with? It's time to light the candles, play that slow music and unwind.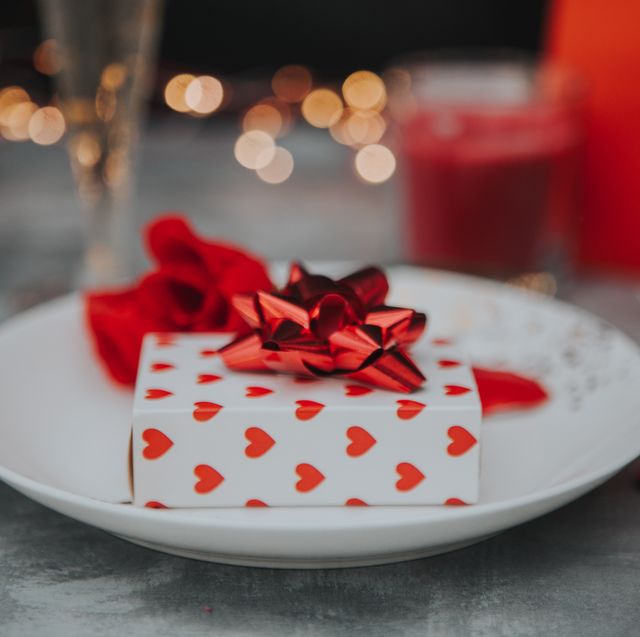 Couples Cook Off
Competition is always a fun element to bring into any activity, whether romantic or not. A simple couples cook off can be a great way to not only laugh and be goofy with your partner but to also bond and grow closer together.
Stargazing Picnic
You might need a telescope for this one. Stargazing is a beautiful set up for any date whether it be a picnic or candle lit dinner, it's always such a pretty sight to look up at the stars as you share in the romantic moment with your partner. So get out the blankets, pillows, basket and of course, fairy lights for a magical night underneath the stars.