ICYMI: Dwson Drops Fire EP Titled Glimpses Of You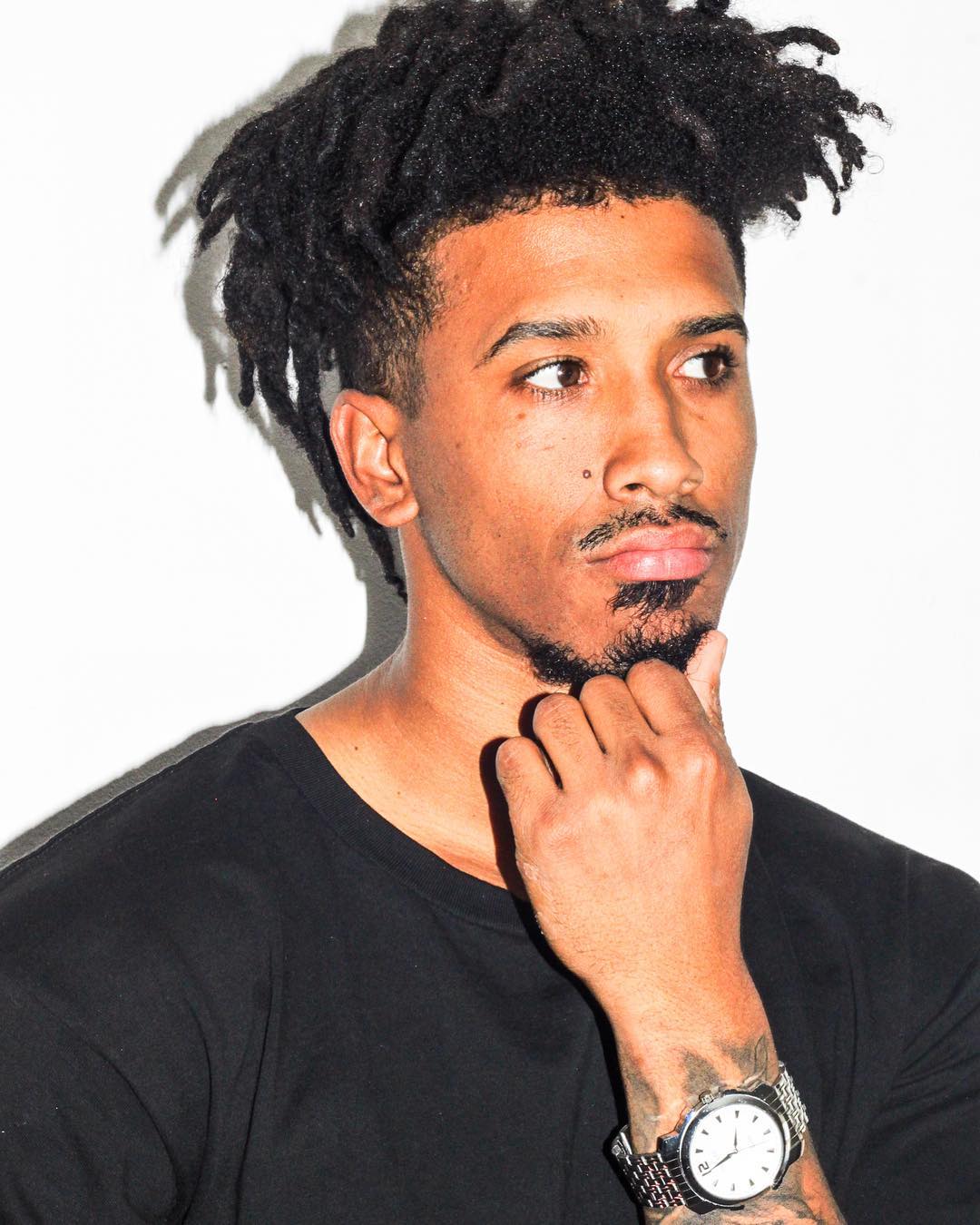 Forward-thinking Dwson drops new 4 track EP
Dwson went into the studio in Woodstock, Capetown and with a week stepped out with a complete EP in hand. Yes, it took Dwson a week to produce this masterpiece of musical bliss and harmonic resonance.
The project brings with it a scene of nostalgia and emotional homage combined with the deep holistic sound of soul. His collaborators include Roxy Caroline who is featured on the title track and also features Sio and Dumama.
The four-track EP isn't as short as you may think but sounds complete and is very concise of its vocal dynamic and love song undertone. Glimpses Of You is a sonic rediscovery of what house truly is, taking you back to the genesis of House and keeping it true.
The EP is available on all major streaming outlets.
Facebook Comments