Da Kastro Is Flying The Tribal House Flag Up High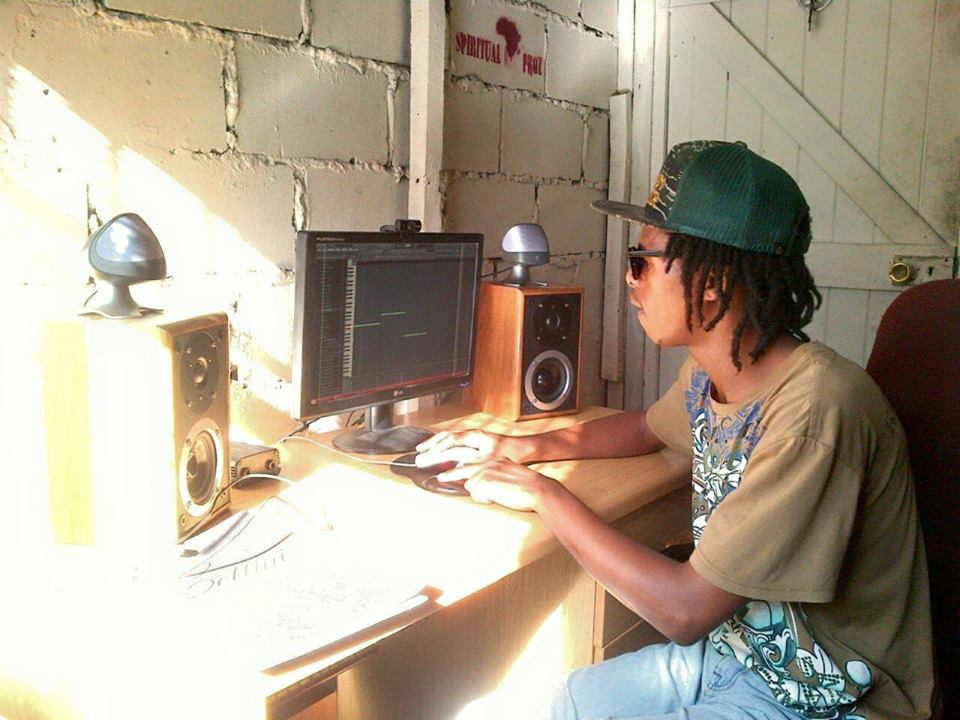 Keeping true to Tribal House Music.
Afro-House took over the music industry during the past few years, seeing the migration of Tribal House originals to the sub-genre. Today we take a listen to the fresh sounds of Tribal House in 2019, and the people that are keeping the movement alive.
Da Kastro – Kastro Khaya Kwintshi is a producer/DJ from Lady Frere, Eastern Cape South Africa. Khaya's take on music is one that is of an old fashioned nature as he loves blending in the ancestral drums and percussion like the Rumba Shakers.
Tribal House music is a take on house music that is raw and authentically African. It combines sound and instruments that our ancestors would've used when performing ceremonies. The sounds of Tribal House call forward the spirits of your ancestors to congregate and clear your path.
LISTEN: Da Kastro & Baphilise – Ntinga (Da Kastro Tribal Mix).
"Ntinga" is one of his most recent works and if features Baphilise and also collaborates with Xhosa vocals. Furthermore, the track speaks on bringing forward a miracle or it can be interpreted as awaiting something magical. Sonically "Ntinga" is deeply rooted in the tribal sounds that we have come to love.
LISTEN: Ancestors Call (Original Mix).
"Ancestors Call" is part of a two-track project called The Last Tribal. This track resembles one that Infinity Boyz dropped back in early 2012 called Marimba Soul.
Da Kastro is flying the Tribal flag high and the world is watching.
Listen to the tracks and tell us your thoughts in the comment section below.
Facebook Comments