Da L.E.S is set to dominate the world by signing partnership deal with global talent agency, C.S.A
Multi-talented Hip-Hop recording artist and record producer- Da L.E.S also known as North God – has signed to global communications and talent agency, Celebrity Services Africa (C.S.A).
C.S.A is known as the forerunner in the field of influencer marketing with a roster including elite personalities such as Bonang Matheba and D'Banj among many others. According to a statement, the global agency will help Da L.E.S "to support and propel his brand further across all channels that represent his biggest passions – Music and the culture of Hip-Hop."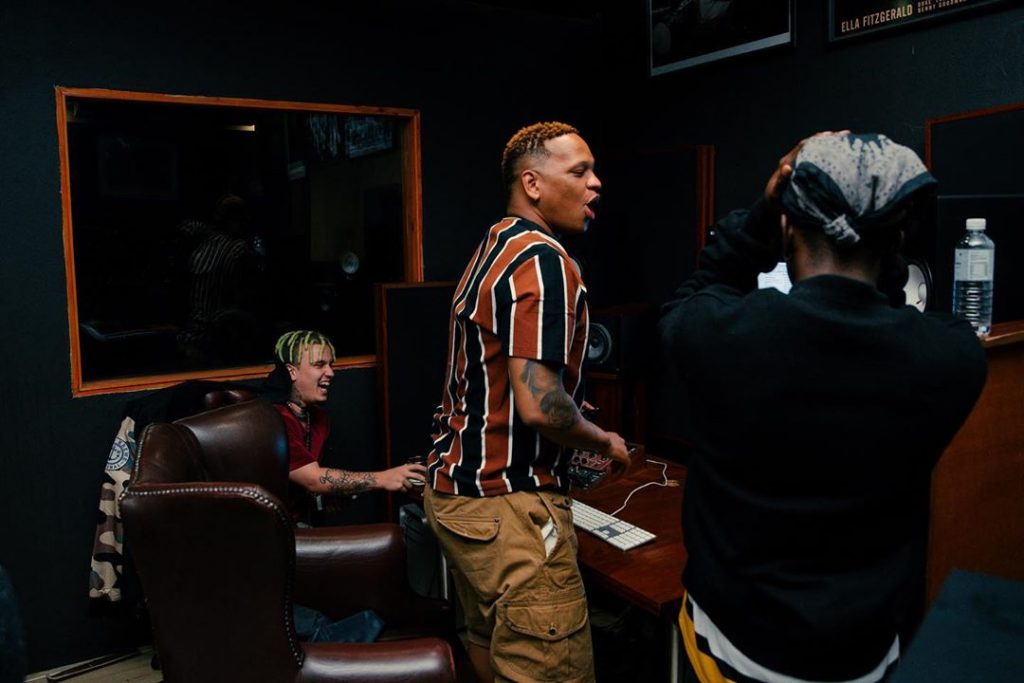 "The primary focus for the C.S.A team will be to increase both a local and international audience; ensuring a powerful global footprint through strategic campaigns that align with Da L.E.S's overall vision while also creating brand endorsement opportunities that ignites his imagination," the statement continues.
"I'm super proud to be part of a team that houses the best of the best on the continent. I'm embarking on a new journey to deliver an authentic and cutting edge hip hop with a few surprises along the way!", says Da L.E.S on joining C.S.A.
Da L.E.S recently launched ear pods called Famous Plugs which have already been endorsed by the likes of DJ Speedsta. Apart from the business side of things, we hope 2020 is the year that we get new music from the rapper.