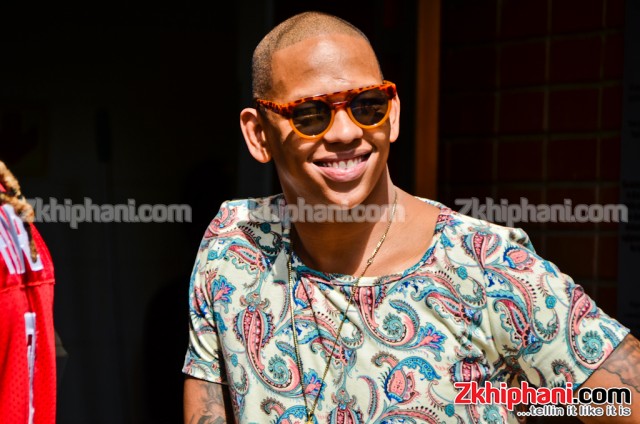 Just when you thought the freshness is going to cease, the SA music gods are at work pumping the industry full of new music. When Da Les dropped the Real Stuff video, peeps were beside themselves with excitement because it was too fresh and crisp. Now, the North God is back with yet another head banger that he released, just in time for the Spring season.
The video is for the track Up to Something and it is doing damage to these streets. The setting of the video is the VIP section of a very expensive-looking club. Da Les is in the club with his friends, popping bottles, smoking cigars and counting stacks and stacks of serious money. One can see that they have no qualms about spending that money and you know this when you see plenty of strippers doing the most in the background.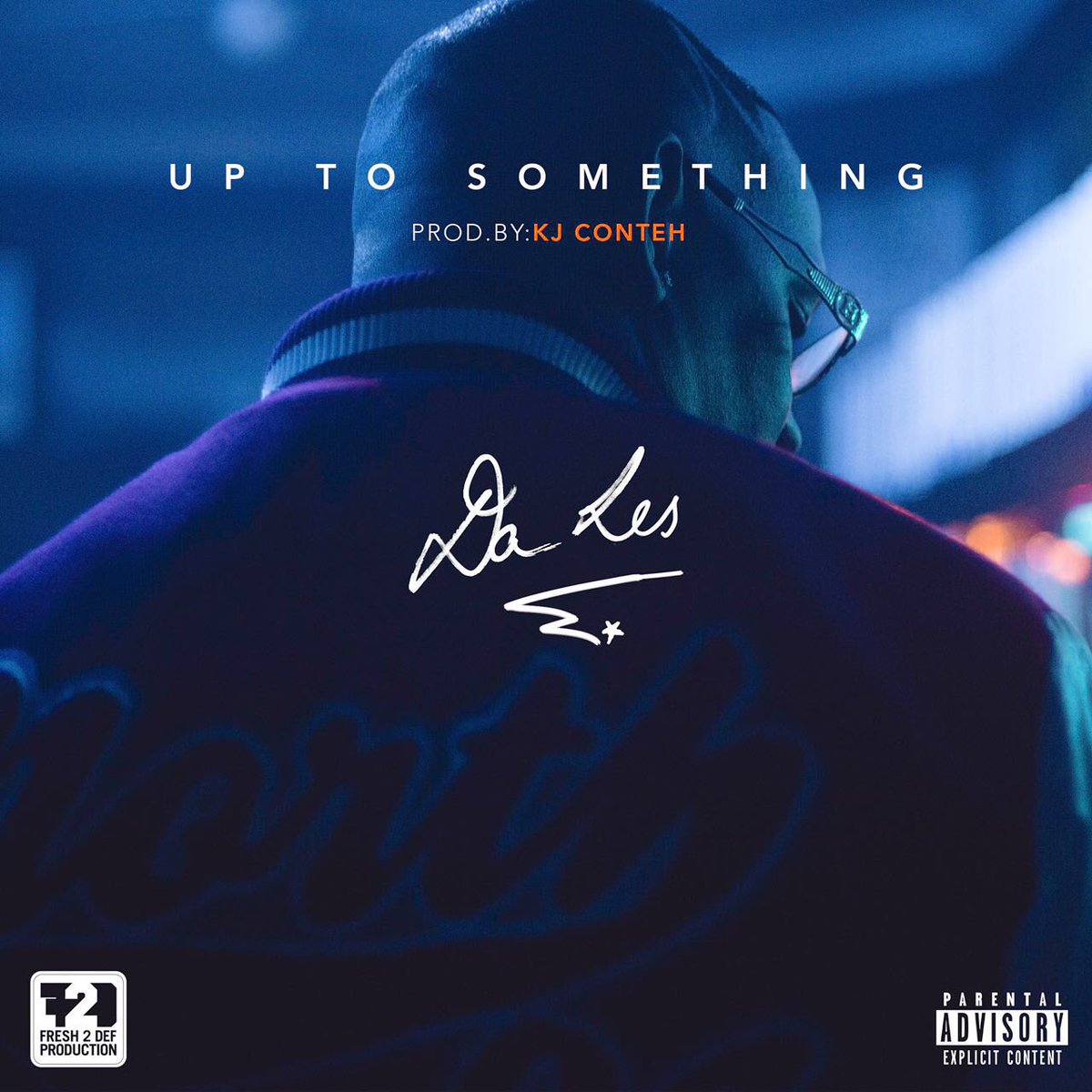 The video was directed by YeahLenzo and has stunning visuals that were able to capture the mood of Les and his homies "getting up to something". The blue and red hues that the entire video was shot in also gave the video an intimate feel. It looks and feels like a VIP party. The video also captures the lifestyle that Les and his squad live, he even says it: "You can tell by my lifestyle I made it". So it is not a video that was made just because it looks cool but Les wanted to show us the type of lifestyle he is living. And may we say, it's quite decadent.
The video is of great quality and was beautifully shot. It will inspire the peeps who aspire to his lifestyle; those who don't, won't really get the necessity of it. Either way, Les is doing the most and getting up to something! You can download the video over here.
Peep it below and tell us what you think!