Don't sleep on Daev Martian
Producer, artist and DJ, Daev Martian is an interesting artist with an extremely versatile and lift off sound. Hailed by those who have had an encounter with his music as a genius and pioneer, it's easy to see why there is a huge fuss around the work that he has already put out.
From his genre defying EP uMoya to the trailblazing album, Frequency Manipulation and his more recent collaborations with artists like Sio and Kid Fonque, we are digging his futuristic and eclectic take on music. Don't sleep on him.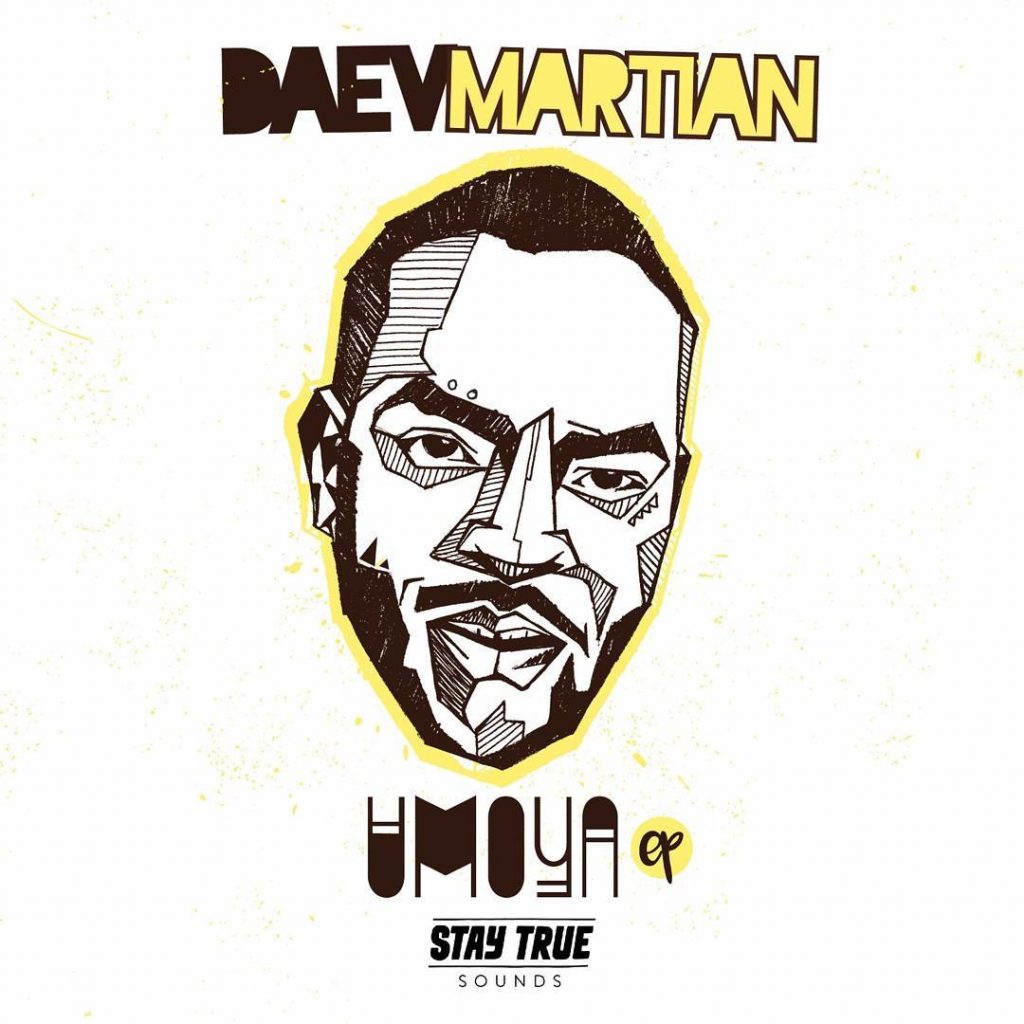 Music is something that has always been on the cards for Daev Martian
Born into a musical family definitely influenced Daev's passion for music. His father is an apt bass guitarist and he credits his uncle with putting him onto Hip Hop with artists such as A Tribe Called Quest and Masta Ace. His music career kicked off when he learned how to use DAW's for making music in 2009.
While still consistently making beats, Daev also began writing lyrics to his own instrumentals and uploading them on the internet. Daev and his friend, Thomas Hazardous began recording their first self-released mixtape, Planet Marz, toward the end of 2011 and released it on 04 February 2012. After the release of this mixtape he realized that music was the direction he was headed towards.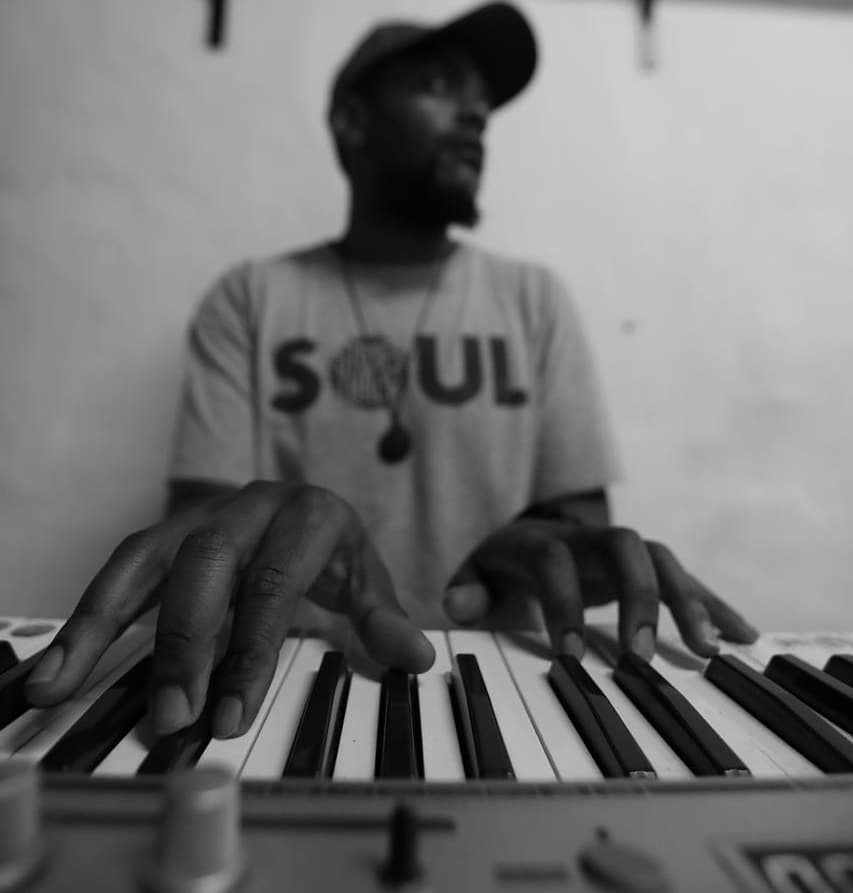 He has a global footprint with the work that he has put out so far
His catalogue of music is a remarkable demonstration of how internationally appealing his sound is. As well as how it is reaching the right tastemakers who are able to curate it to the correct audiences.
He released his first official EP, Sometimes, under California-based indie label Goldie Records. His second EP, Gears, was released by Australian record label, Gentle Records in 2015. uMoya, his third EP, was released in collaboration with Stay True Sounds, an SA record label founded by Kid Fonque and Julian Gomes.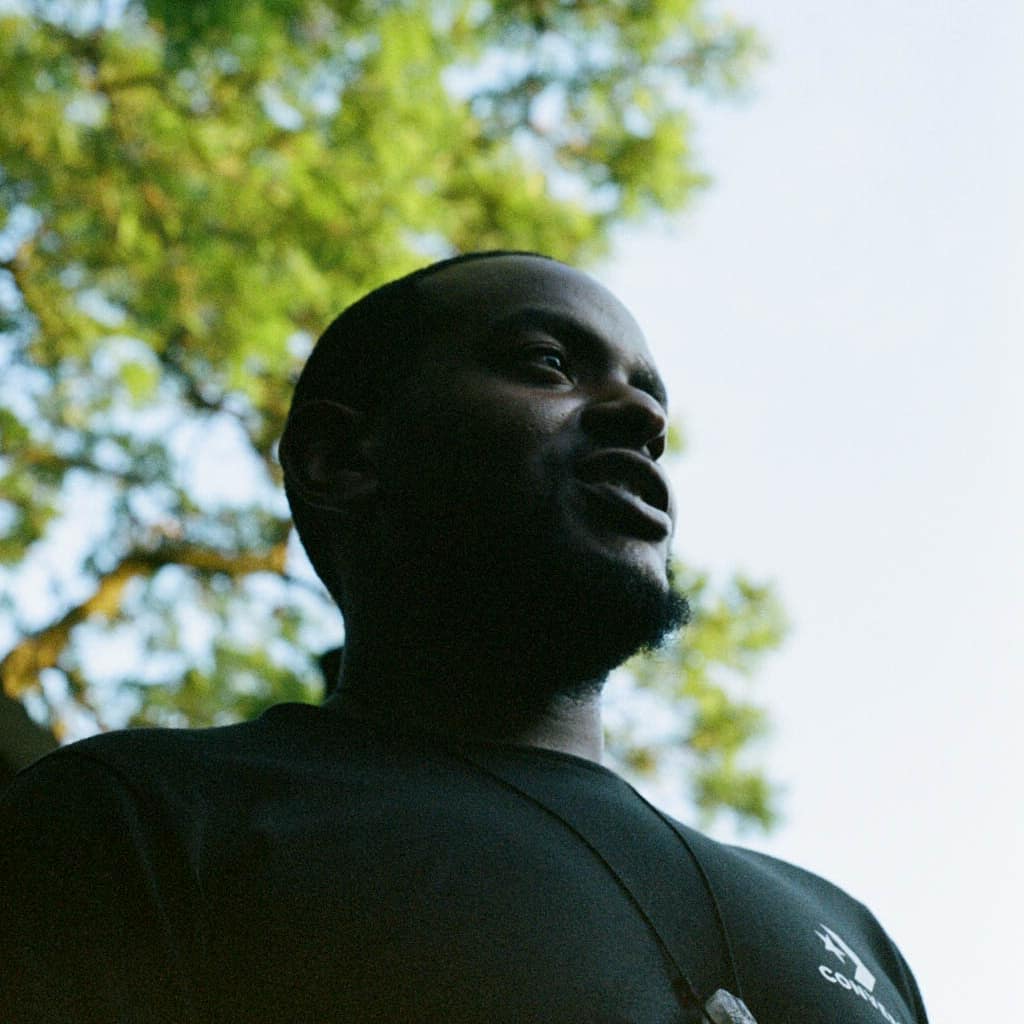 Although he is described as an eclectic artist because of his knack to tap into a myriad of sound from Trap bass tracks to loopy electronic joints, Daev certainly has a sound that is uniquely him. Something we would be at a loss to describe so we won't. All we have to say is, don't sleep on him.
Link up with Daev on his social media and also check out his music on all major digital stores. Stream Sometines EP below.