Danger from Big Nuz releases Ama Versace!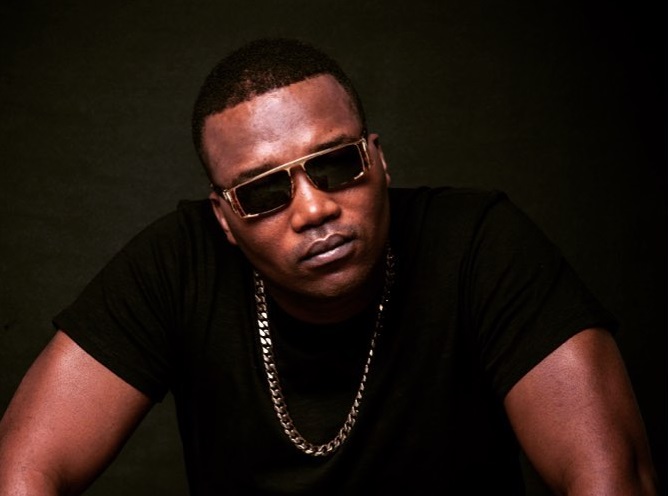 Danger says Ama Versace Aya Shisa – Holololo!!!
South African musician Danger, who is popularly known for as a member for the legendary Durban based kwaito music group, Big Nuz has just released new music. Danger is back with a new single which is titled Ama Versace and it is currently making waves across various radio platforms in the country.
The Award winning star released his debut single Dangerous earlier this year alongside DJ Tira.
Ama Versace features L'vovo, Tipcee, Nu Era and DJ Tira.
Facebook Comments