Dare to be bold like these famous celebs
Yep, our local celebs can't seem to stop wearing bold colors. As a matter of fact, we've noticed a handful of the rocking  trendy color rising fabrics that keep heads turning.
From pageant girls to actors and business professional, lets see which celeb brags different in bold colors.
Pageant beau and blondie Thando Mfundisi not only ditched the weave game but knows how to turn heads in this green suede number. It seems like no matter the event, whether it's a media launch or simple casual day, she definitely keeps tongues wagging.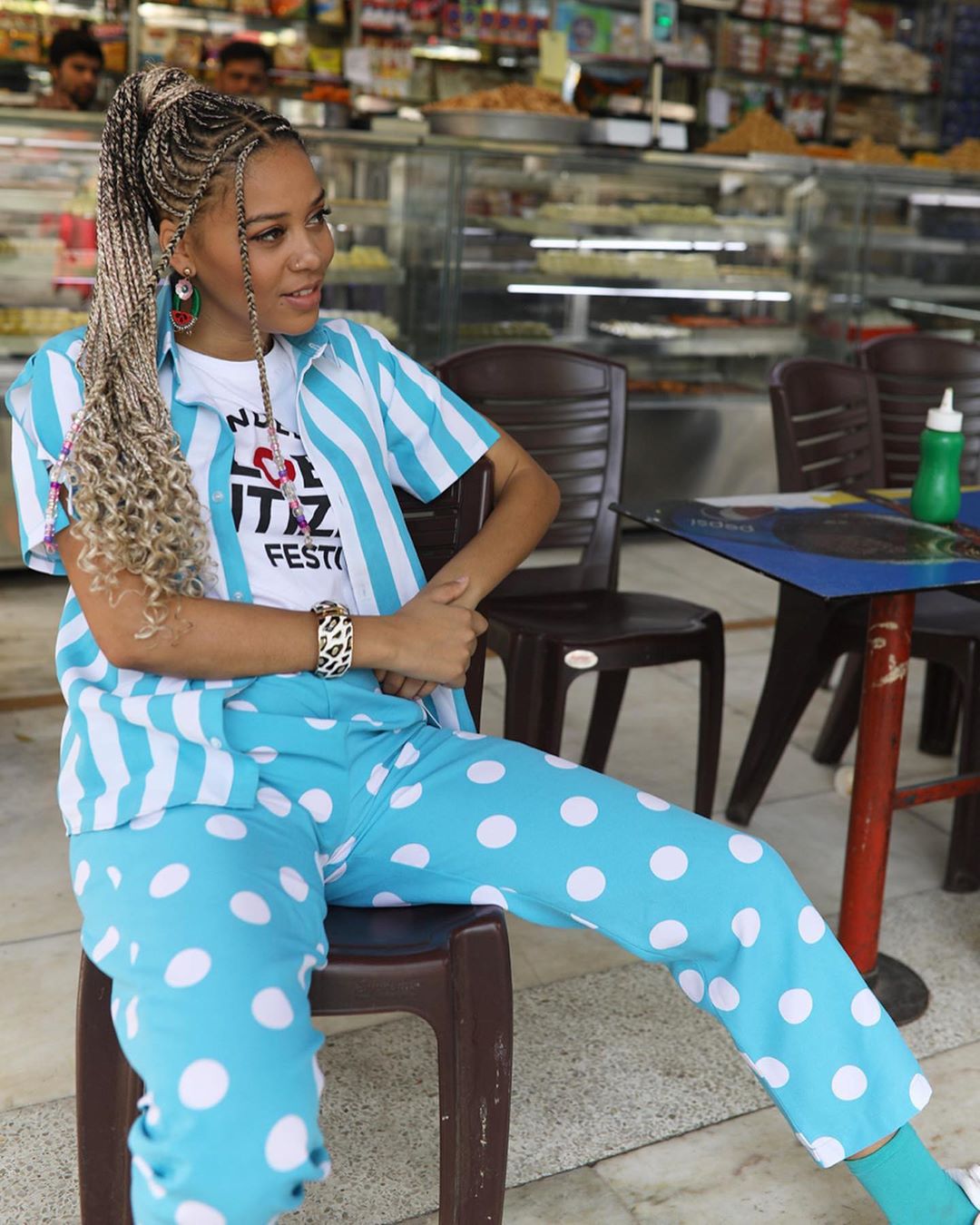 Ishuuuu ngwana mane! Award-winning performer Sho Madjozi 's style is bold, colourful and eclectic. She constantly breaks boundaries with her music career and her fashion sense inspires creativity and young people to be comfortable with themselves.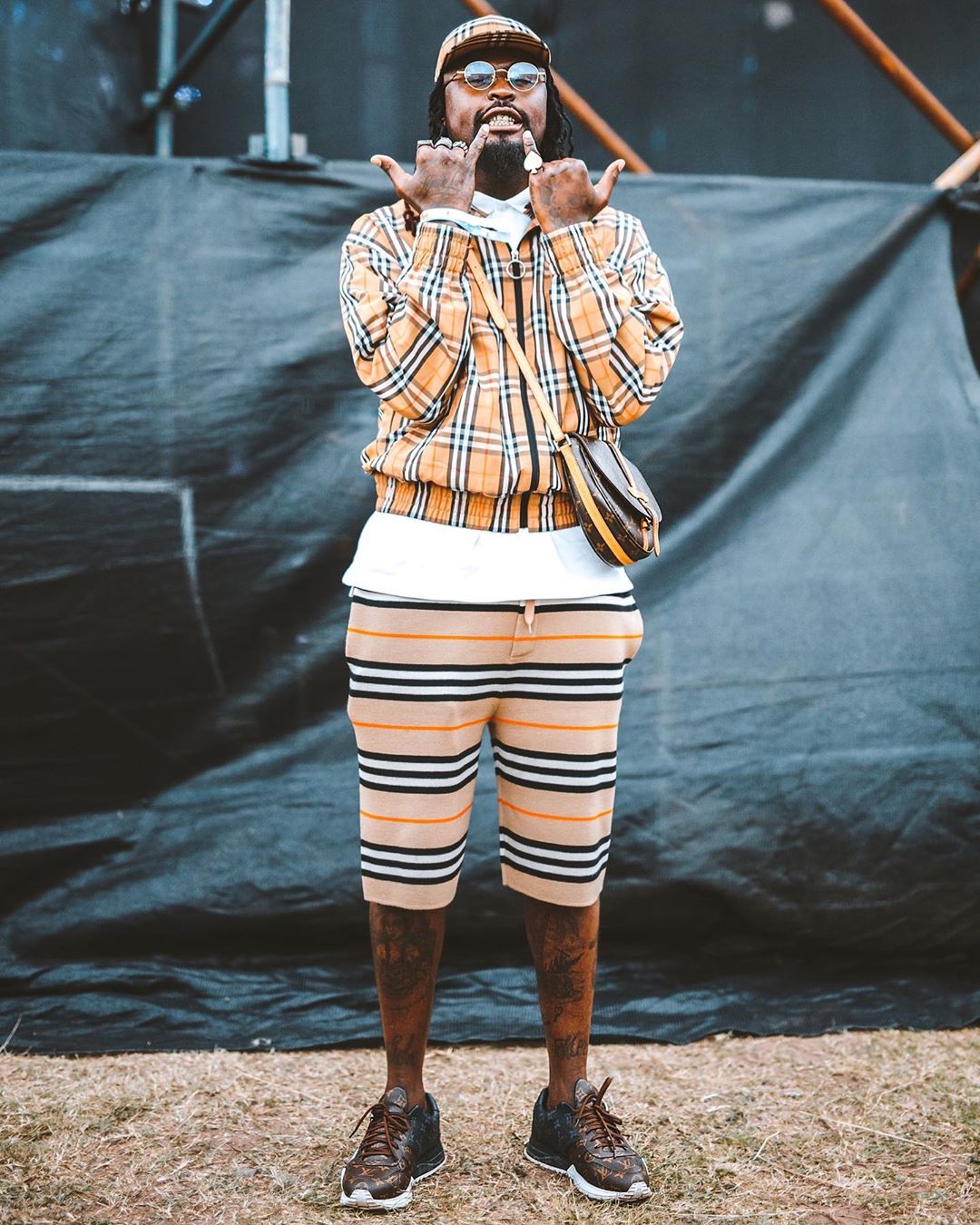 Nope, this outfit does not make us dizzy! They don't call him Gabadiya for nothing! We reckon Stilo Magolide's style goes with how he feels. Some of his fashion looks integrate the streets in a subtle way, while others really do smack you right in the face, but nonetheless, we love us some Stilo.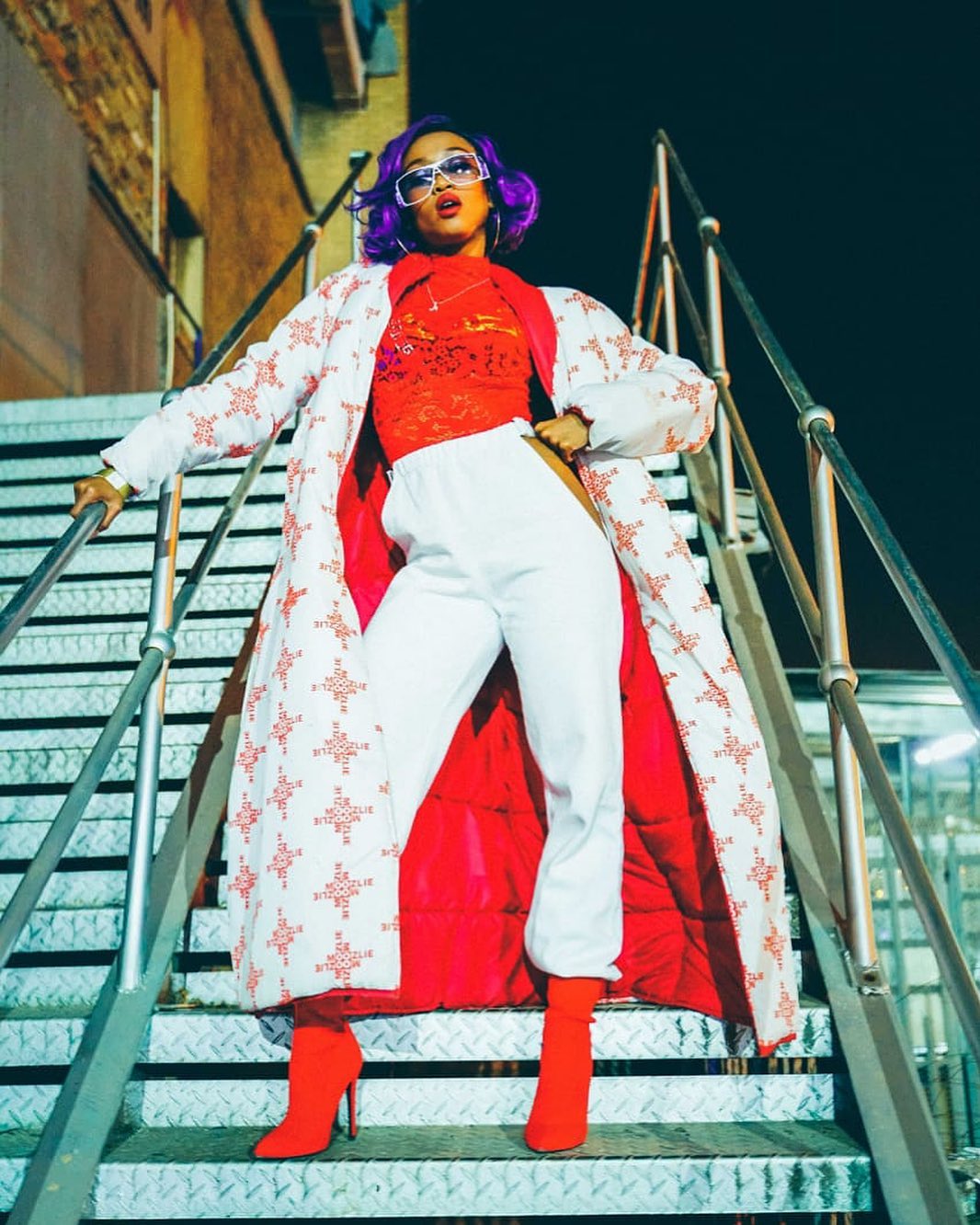 If you're feeling like this look is a little too much, then too bad for you! Moozlie fits street style fashion perfectly. She has a good habit of steering from the norm by serving us with unique, bold and unpredictable fashion looks.
Which look caught your attention!