Major South African fashion luxury brand, David Tlale has recently collaborated with global beauty brand Avon and people simply can't get enough of it.
At the launch party held at the glamorous Four Seasons Hotel in Johannesburg, Avon announced that it had collaborated with leading and popular fashion designer, David Tlale to create a range of accessories that will be exclusive to Avon customers.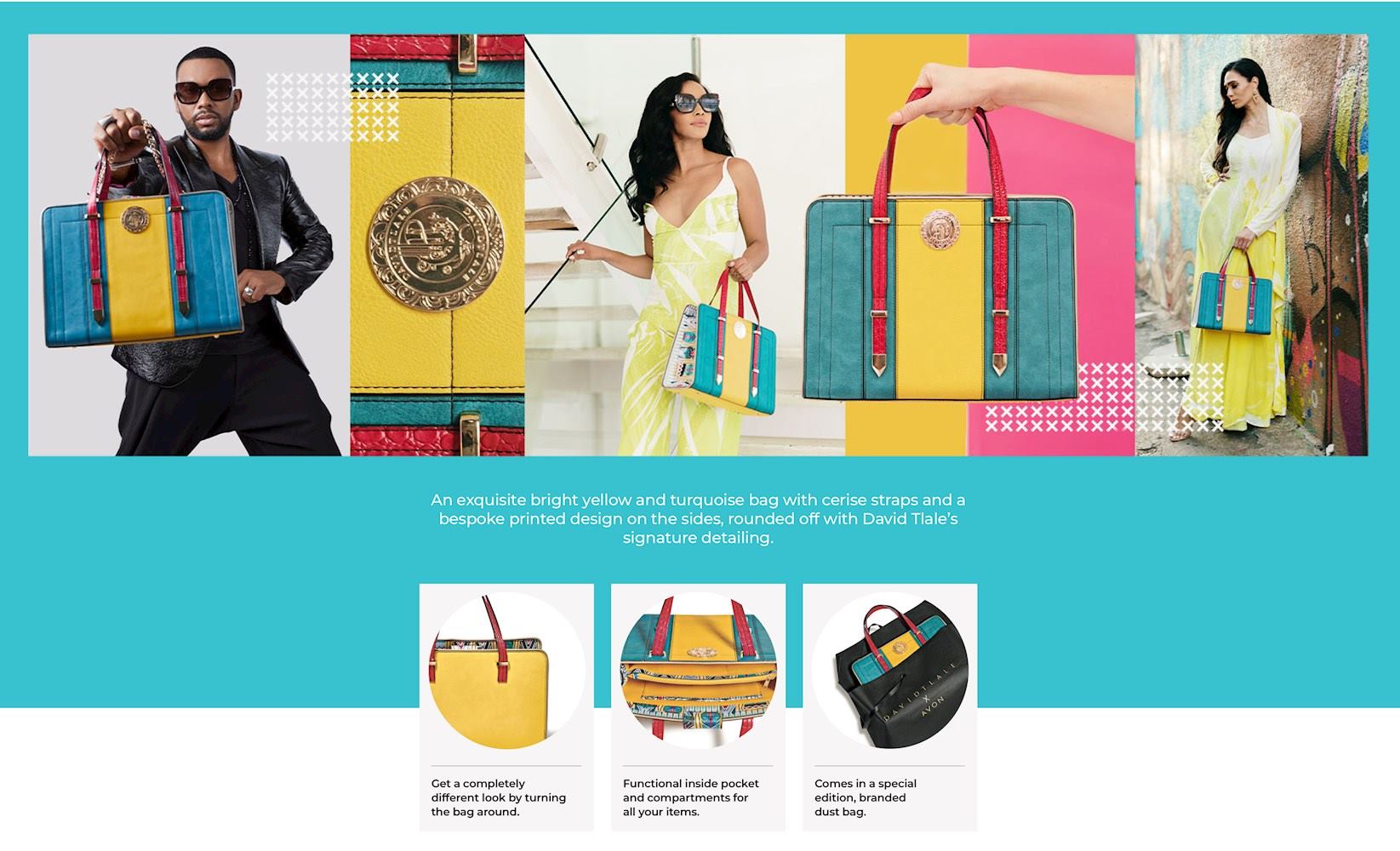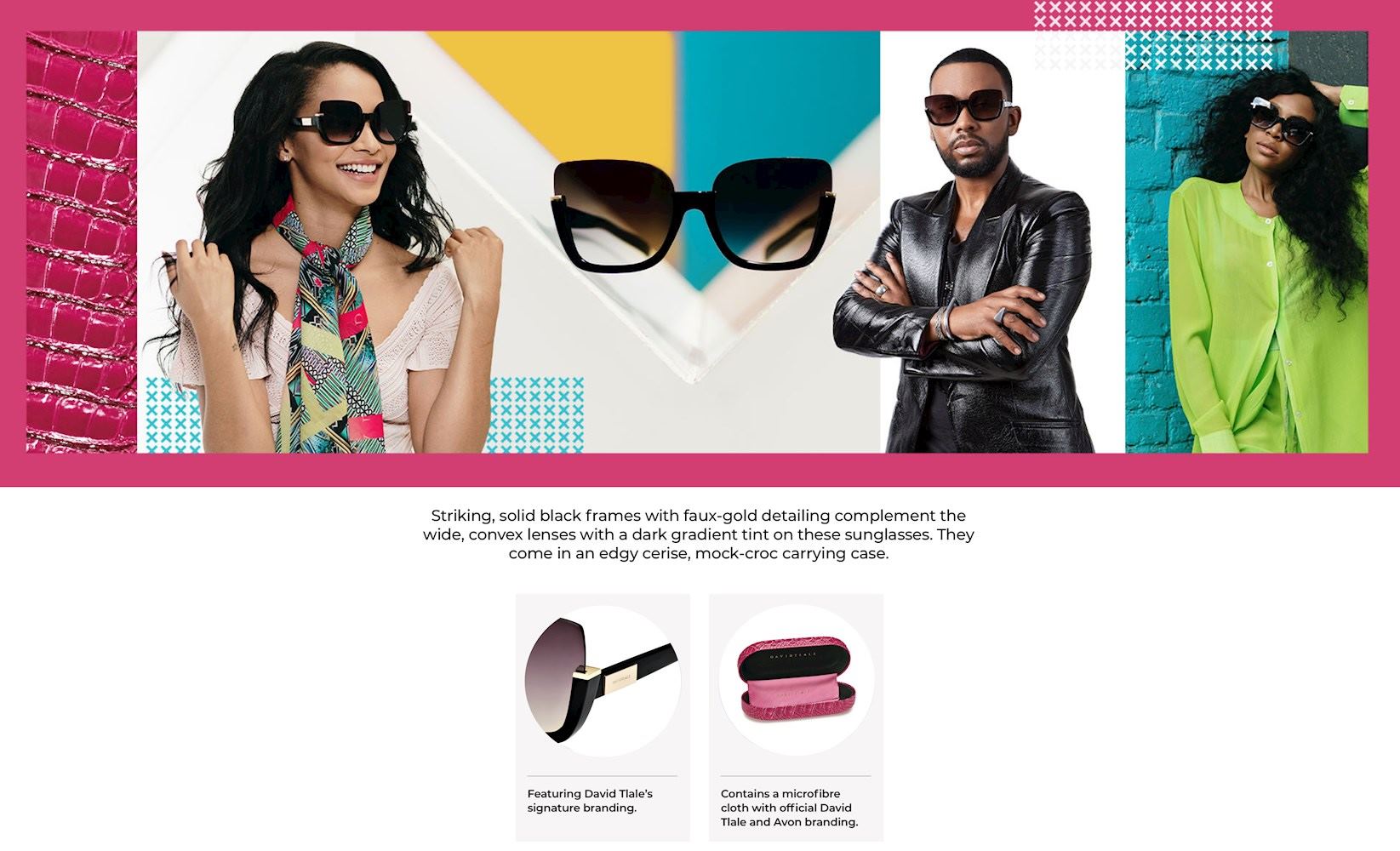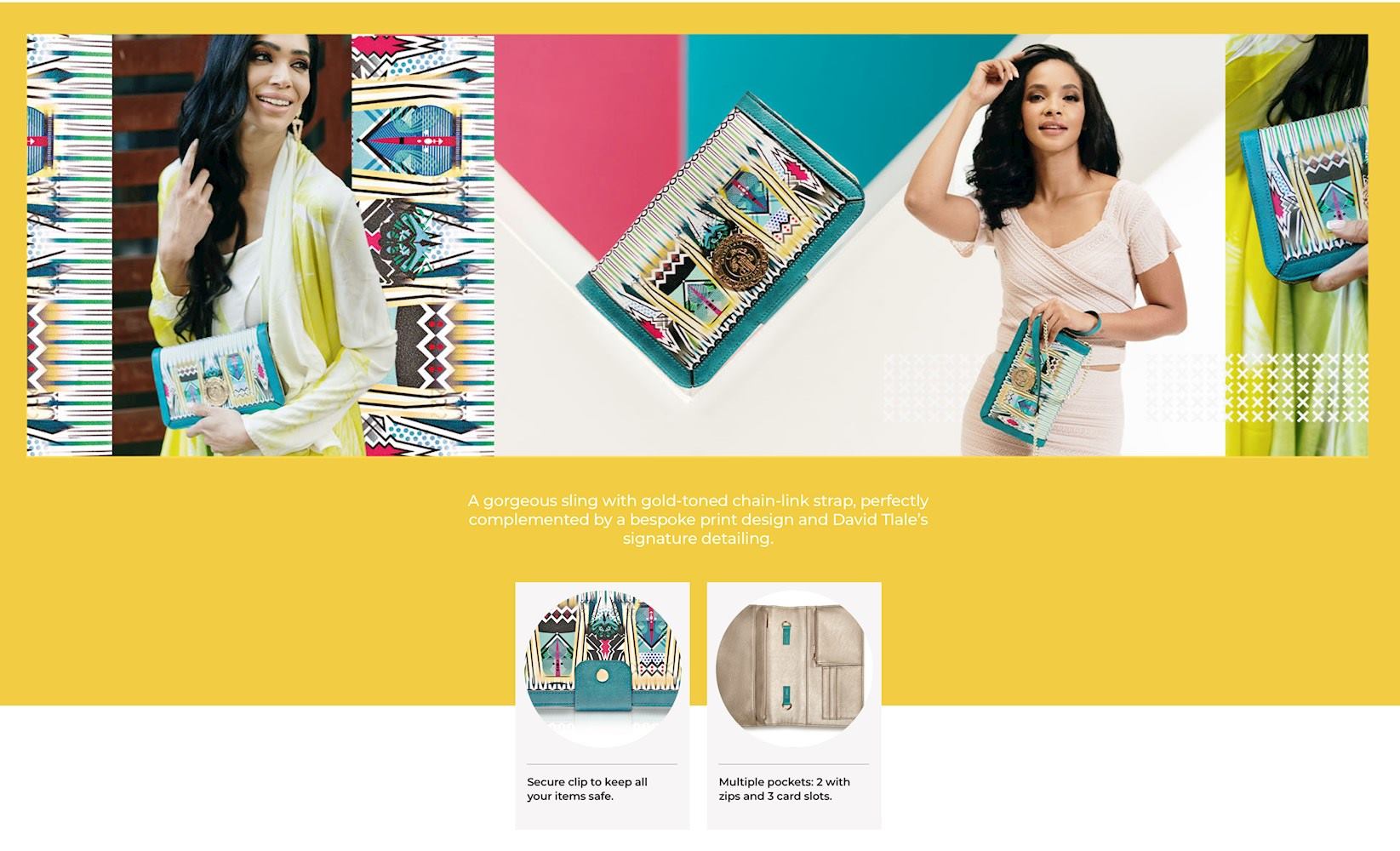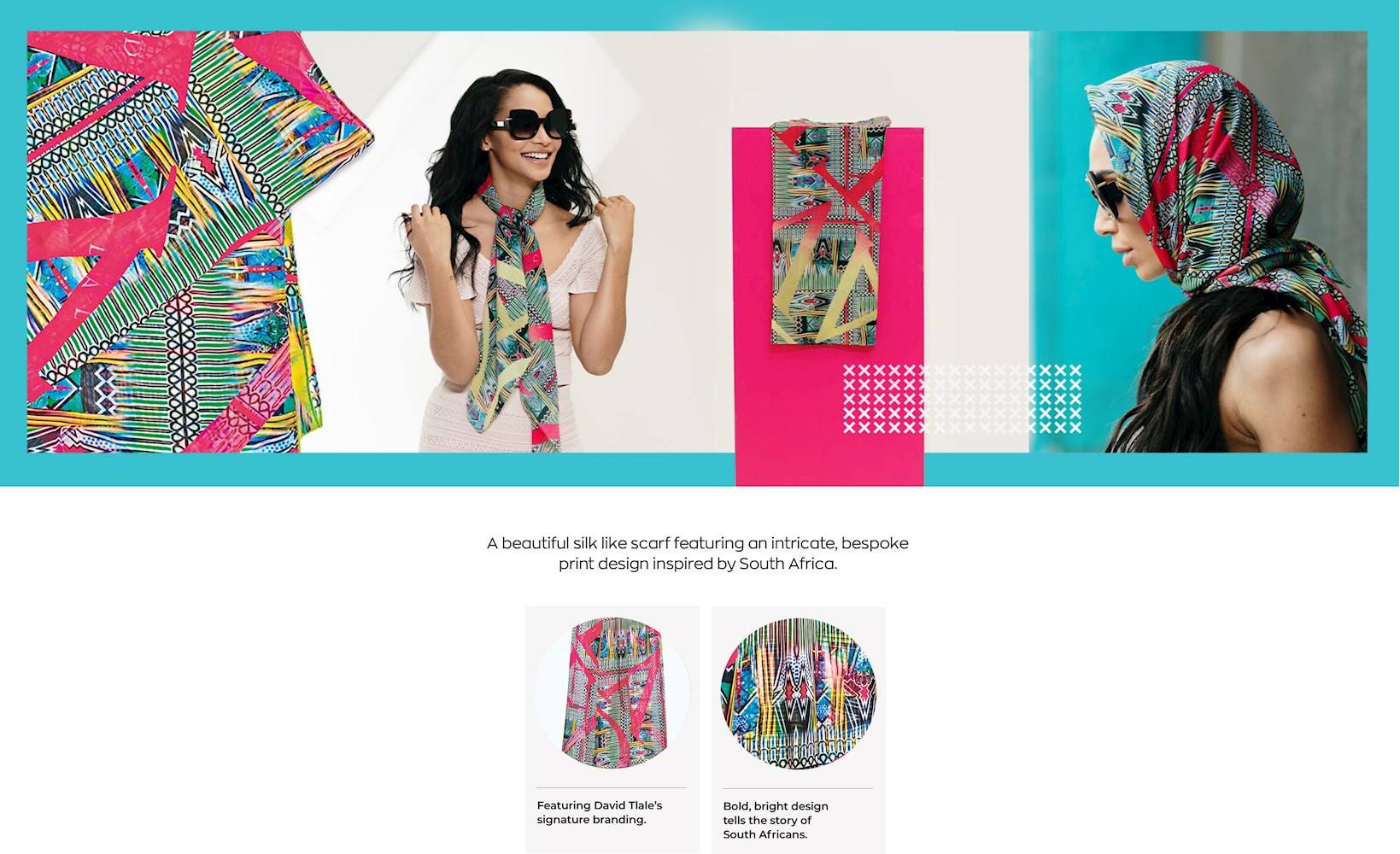 Included in this collection of accessories are handbags, sling bags, sunglasses as well as scarves with prices ranging from R300 to R800.
As a first of it's kind in the world of Avon South Africa, this partnership is a response to feedback from Avon Beauty Representatives as well as Avon customers who have been pushing for a South African icon to increase the allure and attractiveness of the brand.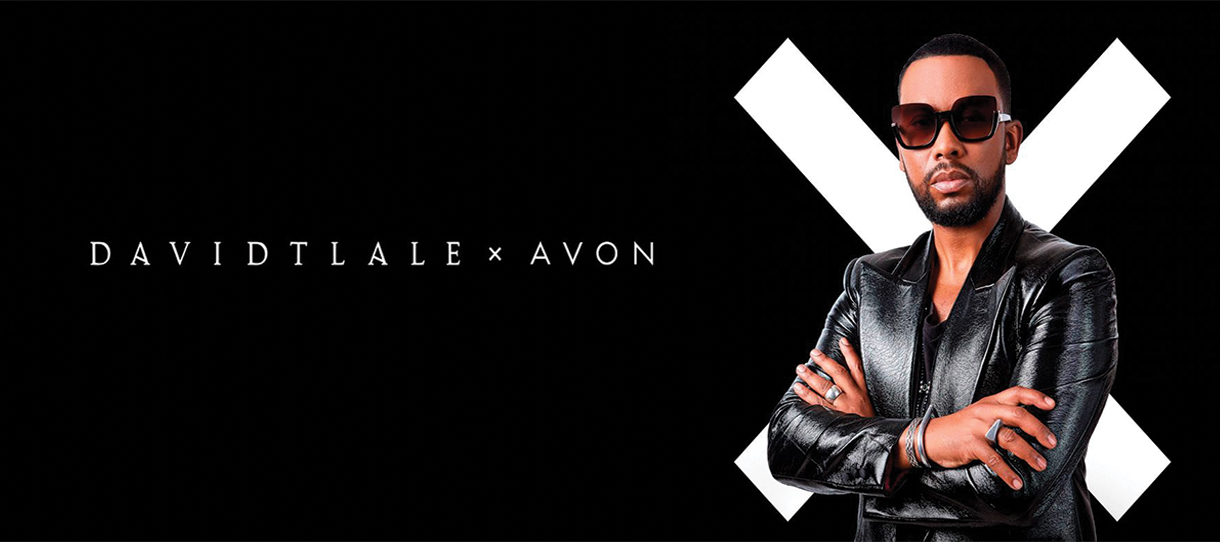 The collaboration will be doing the Tlale brand very well as it will give it greater and wider exposure and enable the fashion icon to tap into Avon's expansive customer base.
"We are excited to collaborate with Tlale on this venture as we believe that it gives our trend-conscious customers the opportunity to accessorize with the most desirable pieces by one of South Africa's most iconic designers. As Avon we are bringing the catwalk to the sidewalk. This partnership harnesses the synergies inherent in each of the brands and demonstrates what can be achieved when two household names join forces. David Tlale is an aspirational name that resonates with many discerning and fashion-savvy customers, particularly young people."
– Momin Hukamdad, Avon Justine Executive Commercial Marketing Director
According to Hukamdad, Avon's association with this beloved household name will add a chic glamour to its brand offering and will also enhance the earning opportunity for thousands of its Beauty Entrepreneurs across the country who have been appealing for the brand to add aspirational products to its product line-up.
"This is a win-win partnership that will benefit our customers, empower our micro-entrepreneurs and increase the visibility of the David Tlale brand. " 
-Momin Hukamdad
Among the familiar faces who attended the event included public figures and personalities such as K Naomi, DJ Zinhle as well as Thando Thabethe who was the host for the evening.
https://www.instagram.com/p/B8t5haHgVhr/
For more details on the collaboration, make sure to watch the video below.