Rap artist, Lesego Mphela known as Dawgta has collaborated with vocalist Musscales. The pair released a new single titled, Nyakazisa- a feel-good hip-hop banger infused with the current favourite Amapiano sound.
Read more: LISTEN: DJ 1D Delivers Polished & Feel Good Vibes On Amapiano Influenced EP, "Colours"
Lyrically, the track tells a story of Dawgta and Scales meeting a 'wifey' type woman in the club. They are impressed by her dance moves and just can't get enough. More than this, they are captivated by her beauty. The unconventional love song finds its home on the equally eccentric Amapiano, R&B and Hip Hop fusion.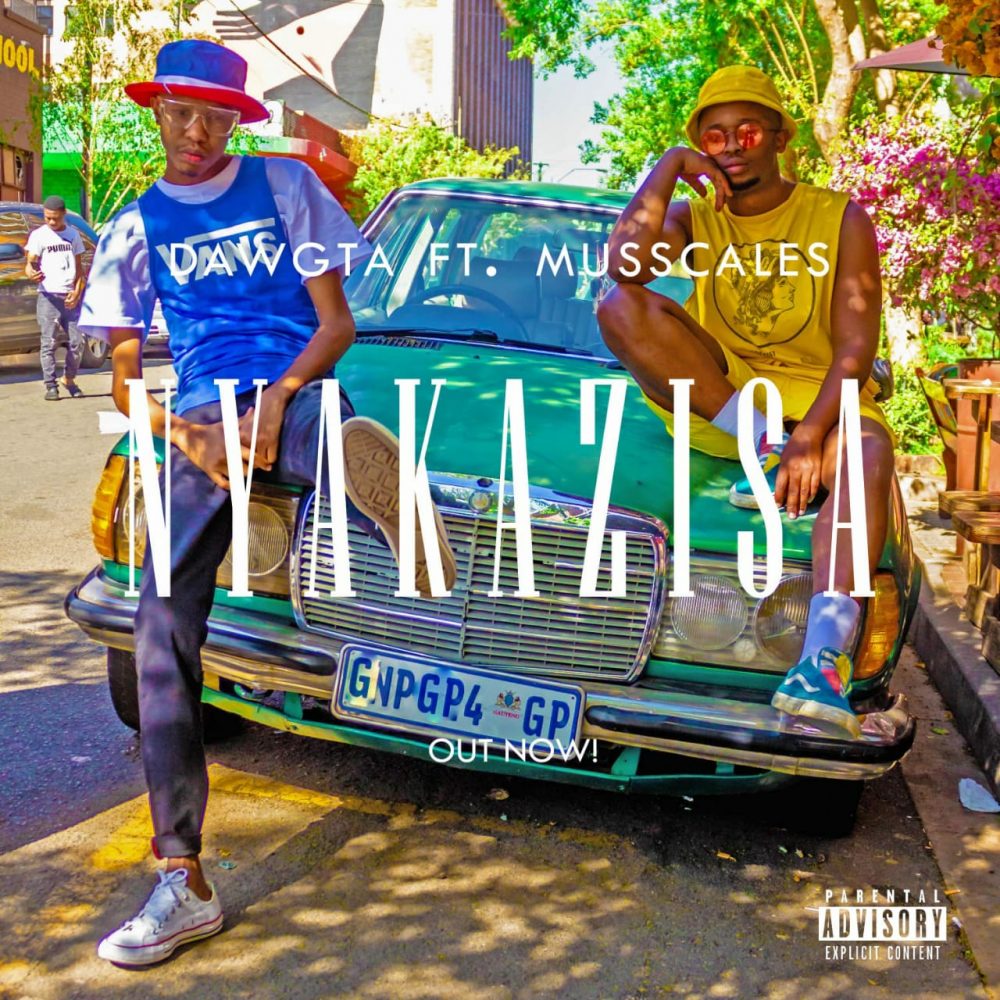 The fusion of Amapiano and Hip Hop is not by any means new. In fact, since the emergence of the popular genre, there has been a number of artists who have elevated it by fusing it with a couple of established genres. The Amapiano and Hip Hop fusion is the most fascinating because it comes at a time when SA Hip Hop is struggling to find its identity. Nyakazisa strikes the balance between being lyrical through the charismatic storytelling but also soulful and cheerful hook.
When asked why he collaborated with Musscales, Dawgta said: "Scales is an amazing vocalist. I needed someone to pour some cold water on my hard rap verses, and to make the track catchier to get the crowd to vibe along."
The duo had a quick and easy studio session as they came in guns blazing, ready to rock it. The track is available on all digital platforms.
Stream and purchase the single on all major digital stores.