De Mogul preheats the summer with a new number.
The overactive releases from artists can get overwhelming as we are inching closer to the festive summer season. If you're the type of person that wants to be up to date with all new music, this time of the year will leave you anxious. We are here to alleviate you from your stress and keep you updated with the latest heat. Check out the latest single by Producer/DJ De Mogul SA titled 'Ndiphelele'.
Tshepo Rangaka better known as De Mogal SA has grassed us over the weekend with some new heat for the summer. Just in case you may have forgotten, De Mogul SA popped up onto the radar when he dropped the hit track Oe Batla Kae.
Ndiphelele – De Mogul SA ft Natalia Mabaso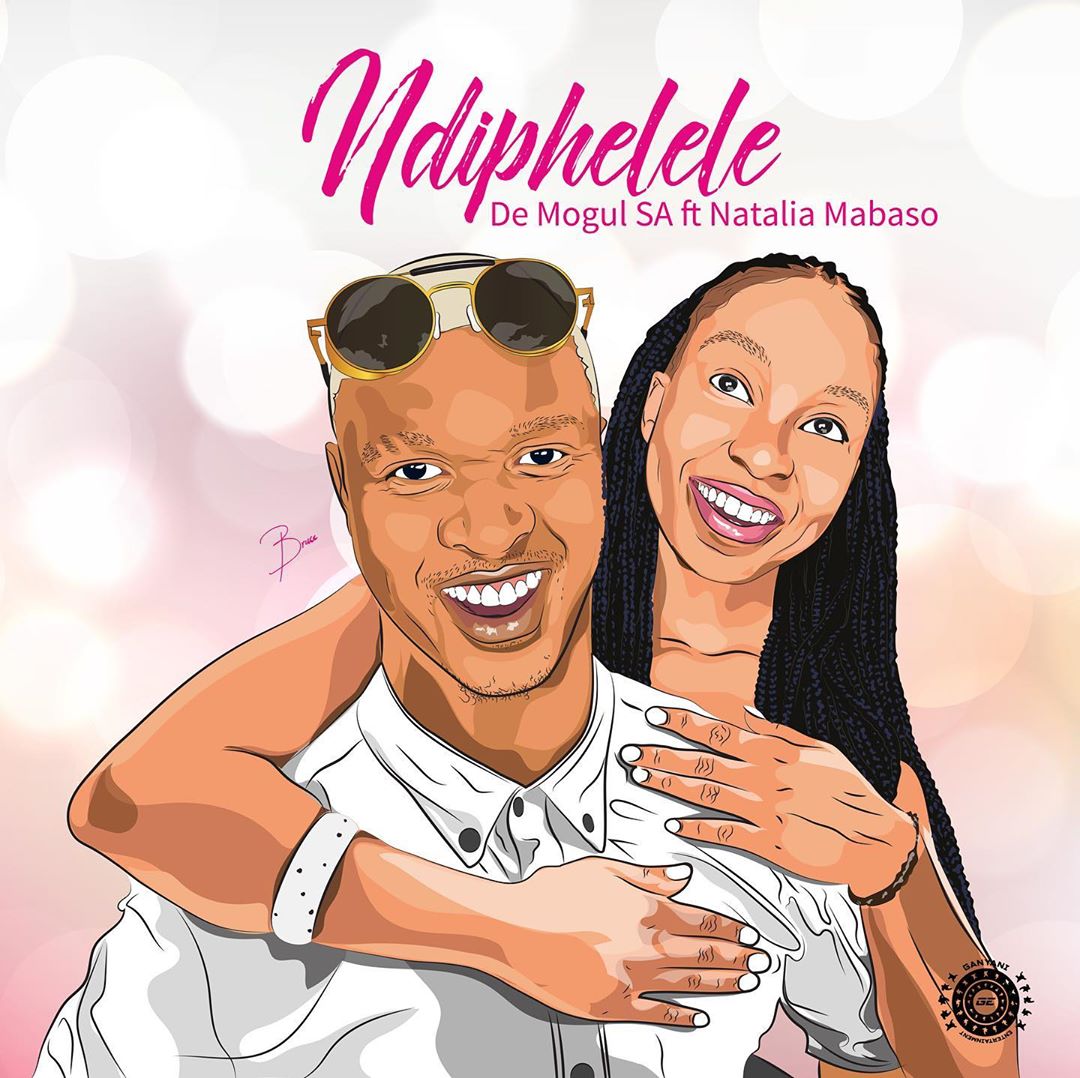 De Mogul is not a stranger to hit tracks and this track right here is intended to be one. The track features Natalia Carmina Mabaso, a Bachelor of Science majoring in Biochemistry and Medical cell biology graduate.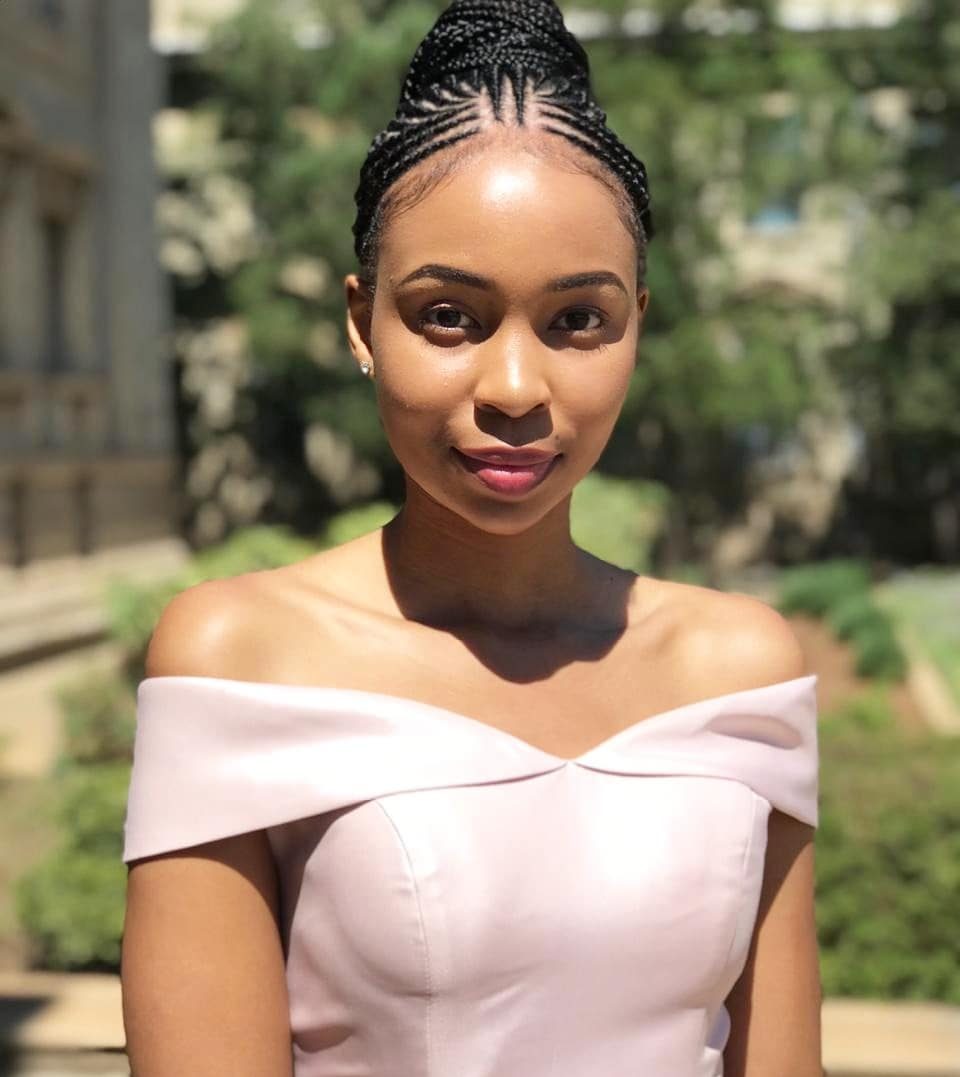 The two come together to give us a summer jam that carry all the feels and vibes that we want in summer. The production of the joint does not disappoint and Natalia's penmanship shines through. The bass note introducing the bridge is the highlight of the song. The only thing we have to say is that we just wish the base could come in sooner.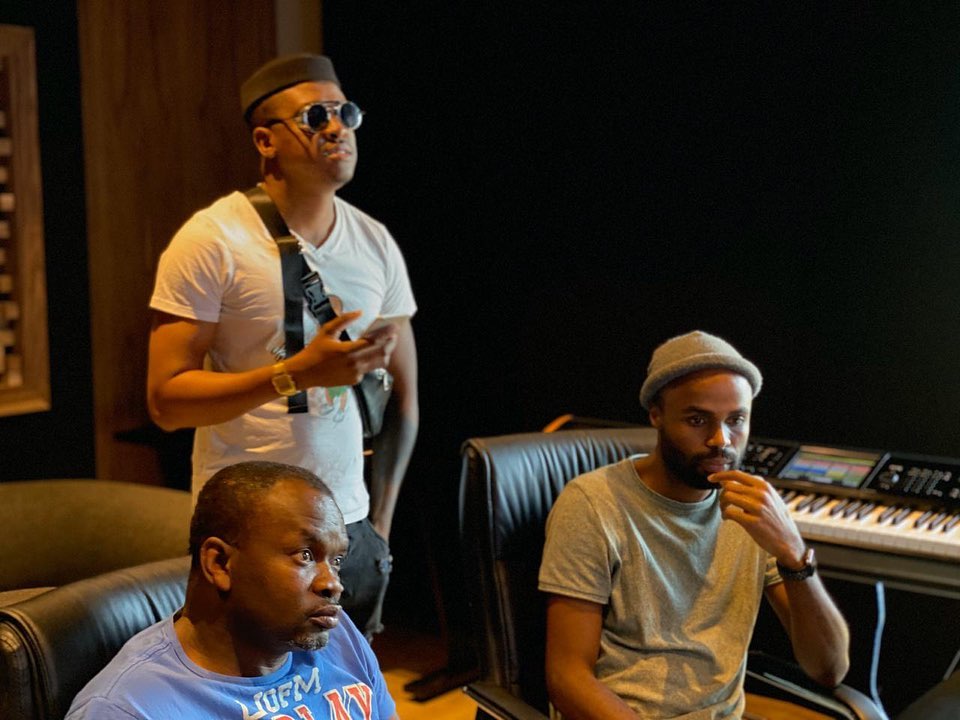 This joint comes as the first single to his upcoming album Lessons. He has not released much information about the project but if the album consists of bangers like this, we are in for a big one. Check out the single and let us know what you think of this single in the comment section.