Is DJ Sbu finally ready to settle down?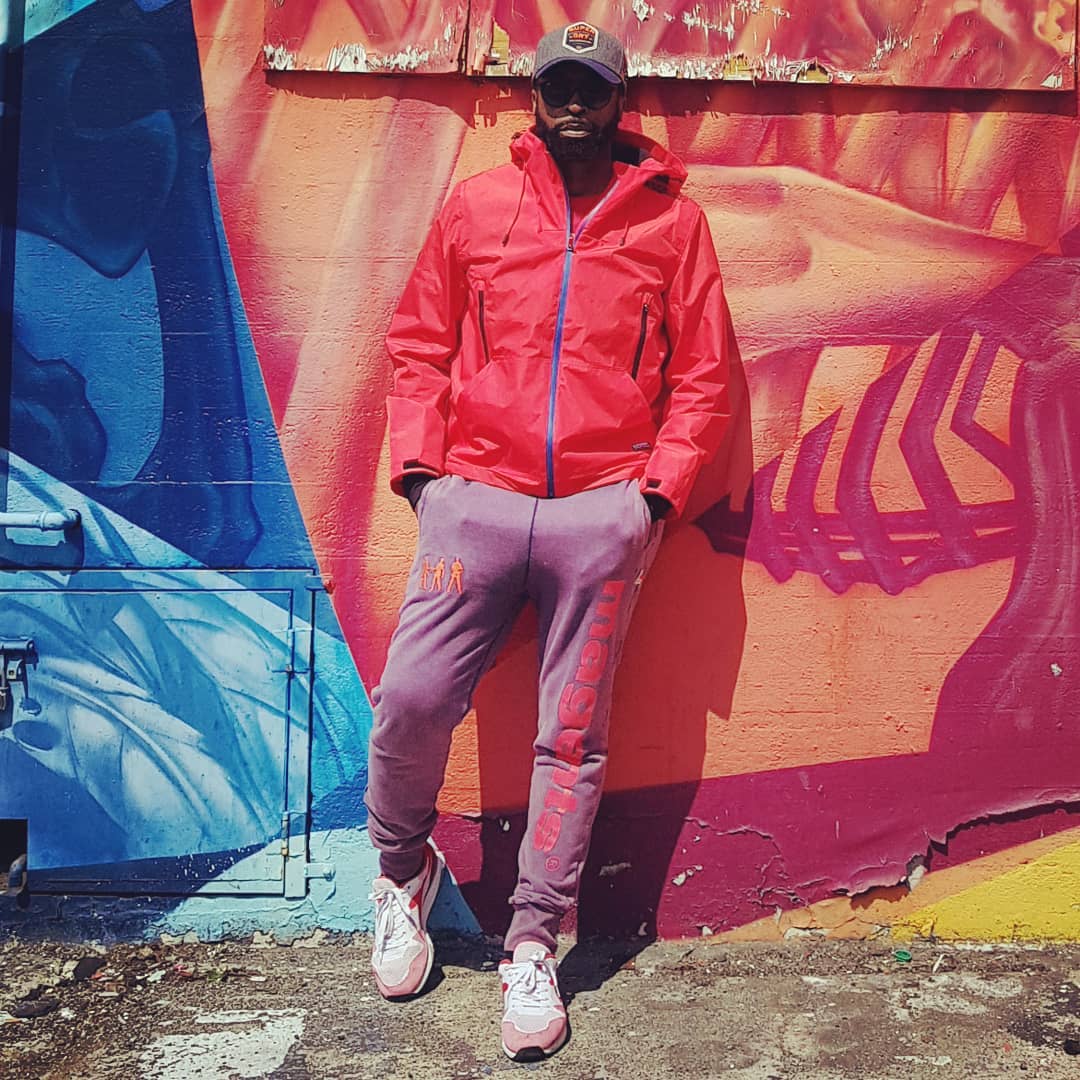 South African radio DJ/Television presenter and entrepreneur Sbu Leope (also known as DJ Sbu) has been dominating the entertainment industry for over a decade now as he is regarded as a black pioneer in the media field.
Success comes with a lot of sacrifice and it is hard to manage romance and entrepreneurship but it seems like the bachelor is ready to walk down the aisle as he recently hinted that one day he will pamper his soon to be future wife.
In an insightful Twitter post, the 41-year-old shared a thoughtful message with his followers,
Dear future wife: Wonder who u dating now, where u are, what type of person u are, what do u do, how are we going to meet, where, will I know from the start u the one, etc. Never been married. So many Qs. I know nothing about U. All I know is that you going to marry a billionaire,
He says.
DJ Sbu's future partner is a lucky woman indeed!
Check out DJ Sbu's past lovers: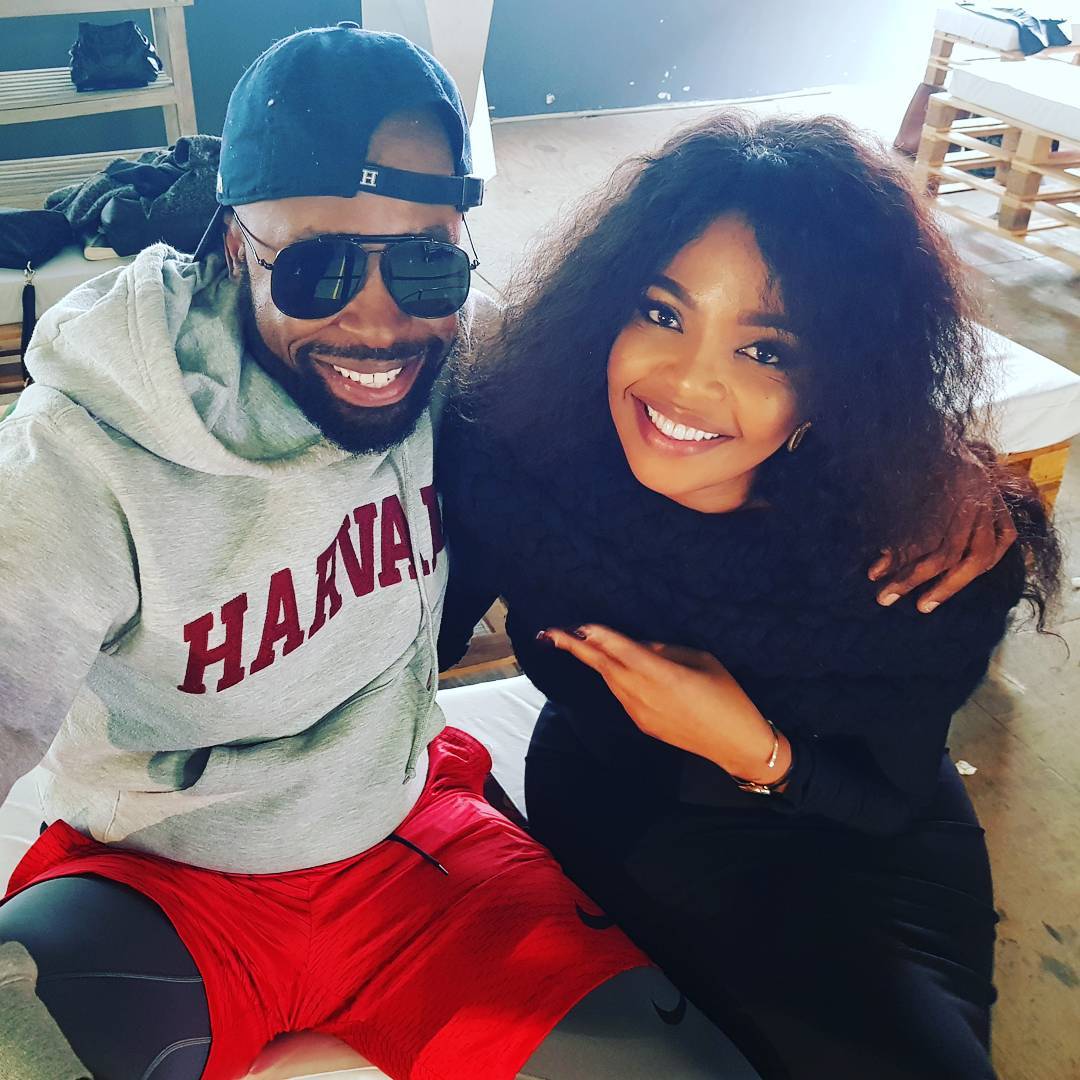 The famous personality was once romantically linked to the award-winning actress Terry Pheto. They allegedly dated back in the year 2009 however things didn't work out between the popular personalities as they decided to end their relationship in 2010.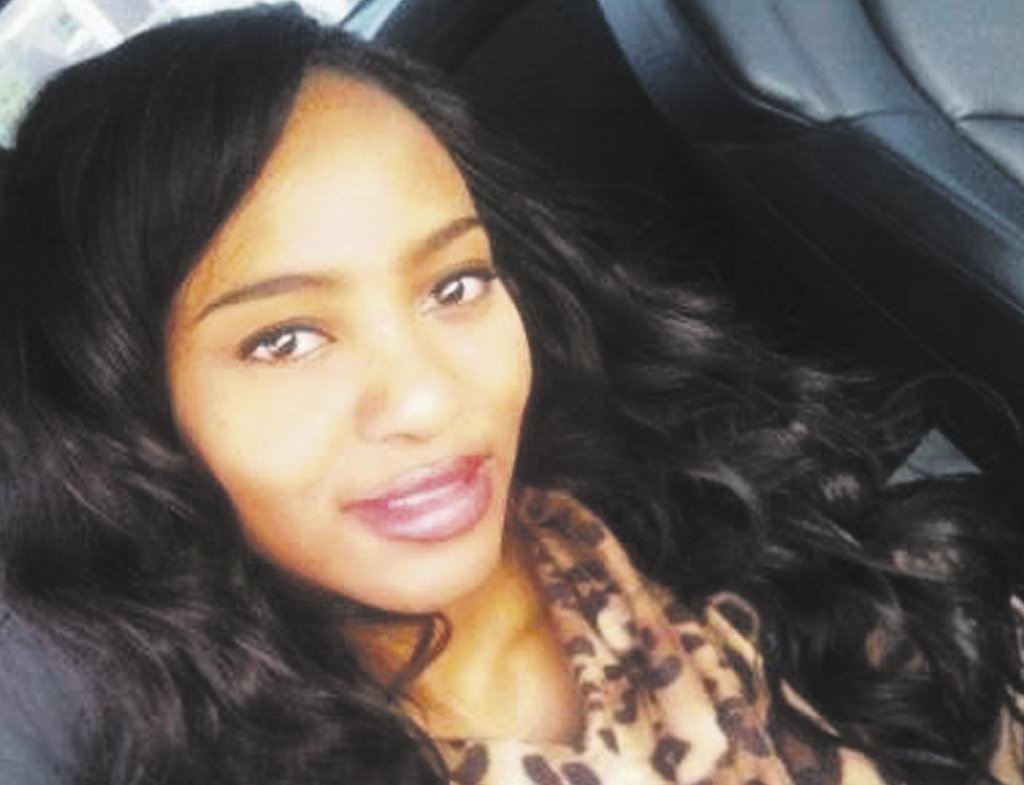 A few years ago, Sbu called it quits with his ex-fiance – Disebo Makatsa. Leope and Makatsa are co-parents to their adorable daughter – Waratwa Leope.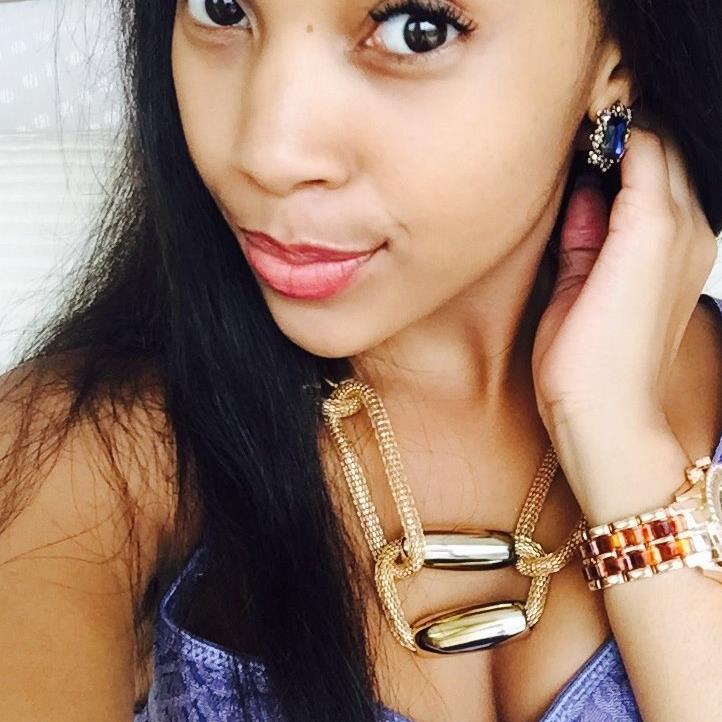 Back in 2016, a weekly tabloid newspaper reported that the celebrated public figure allegedly dated a student from the University of Johannesburg – Boitumelo Mahlase.
I am very disappointed at your fabricated article about me and a sister that I have never met. I don't know this young lady, I have never met or spoken to her in my life. I do not own a private jet nor can I afford one,
Sbu rejected the claims on Instagram.
Do you think that it's time that DJ Sbu finally settles down?
Let us know in the comments section.